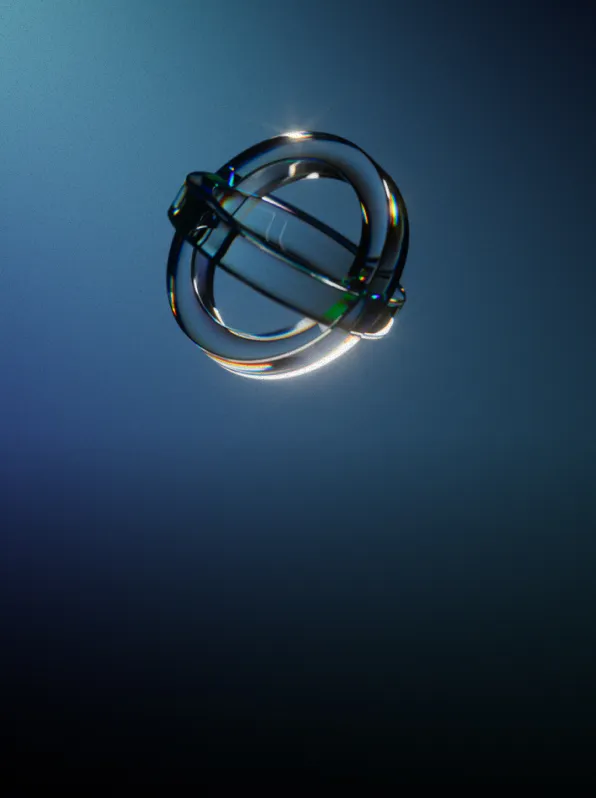 Hello, we're Flying Bisons – a full-service digital consultancy. We define, design and build digital products that look amazing, work flawlessly, and unlock business value.
Unleash Your

Digital Potential
We architect digital businesses, helping big brands and disruptive start-ups win and thrive
in the digital world.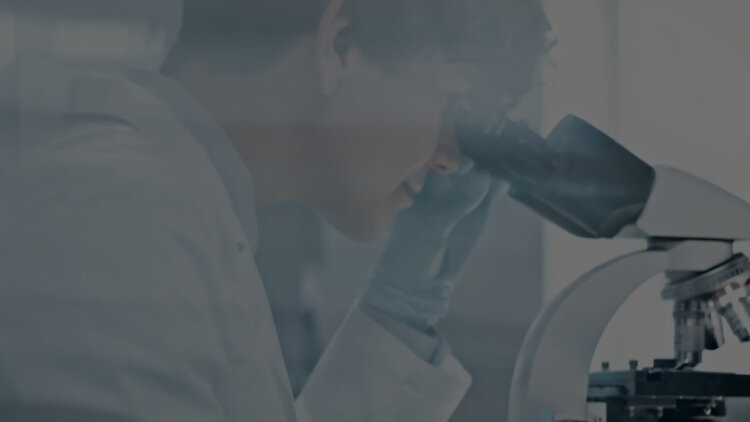 We define, design and develop world-class web & mobile apps, e-commerces (and much more) to unleash the digital potential of our clients – the world's finest brands.
Are you an ambitious brand that wants to create world-class digital products?
When the stakes are high, and the scale is great, Flying Bisons is your ideal partner.
Explore our services
We chose Flying Bisons as our strategic digital partner in 2017. It was a great decision, as together we've dramatically improved the omnichannel customer experience and all KPIs.

Maciej Jędrychowski
KFC DIGITAL DIRECTOR, AMREST
Digital Consulting
Services – The Power of Process
Working with us is not a cost. It's an investement.
Make more sales.

Expand and engage your user base. Streamline your customer experience.
Working with us is not a cost. It's an investement.
Expand and engage

your user base.

Make more sales

than you ever dreamed.

Streamline your

customer experience.
+84.3%
+84.3%
CR uplift for KFC e-commerce in the first year
10.3 million
10.3 mln
Unique monthly users on naTemat's media platform
€500k
€500k
ROI for OnniBus
in the first year
Unlimited
Unlimited
Possibilities for your business when you partner with us
Clients we've turned

into long-term partners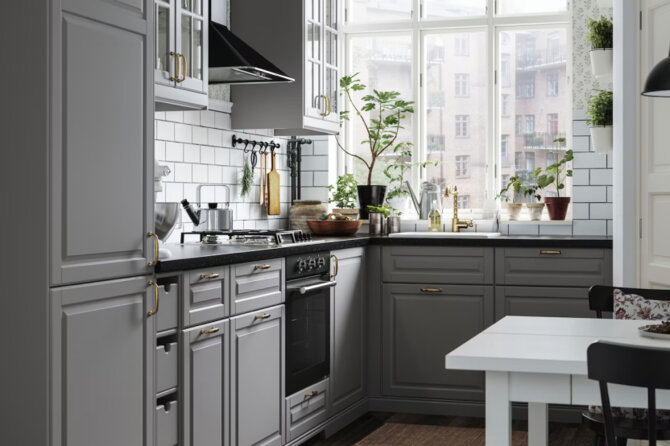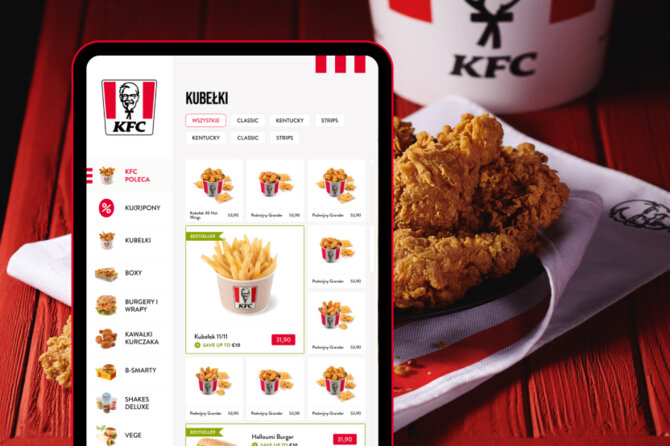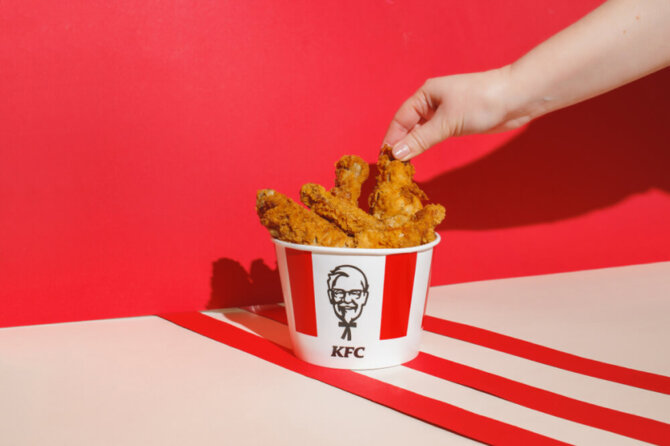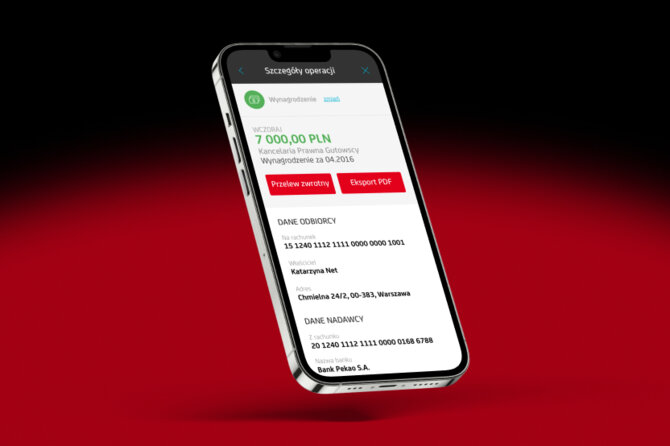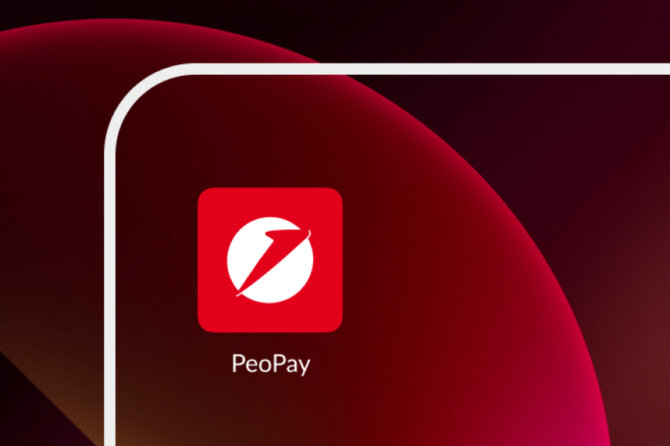 We're longtime digital partners to Panattoni – Europe's largest industrial retail developer. We're responsible for their multi-market European website, which has been recognised by Awwwards.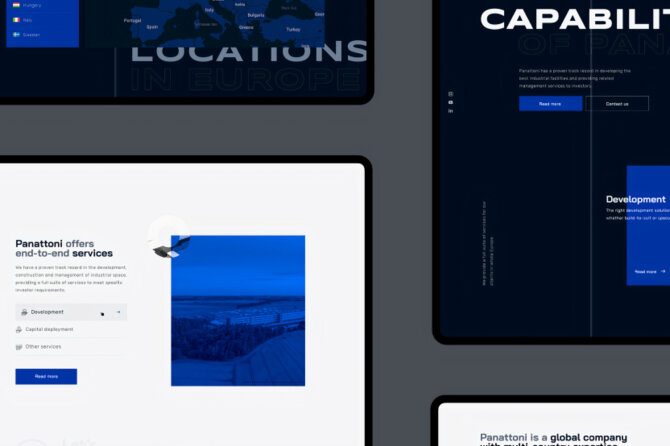 Polpharma Biologics is Poland's largest biotechnology company. We initially defined, designed and developed their global website, before becoming their long-term digital consulting partner.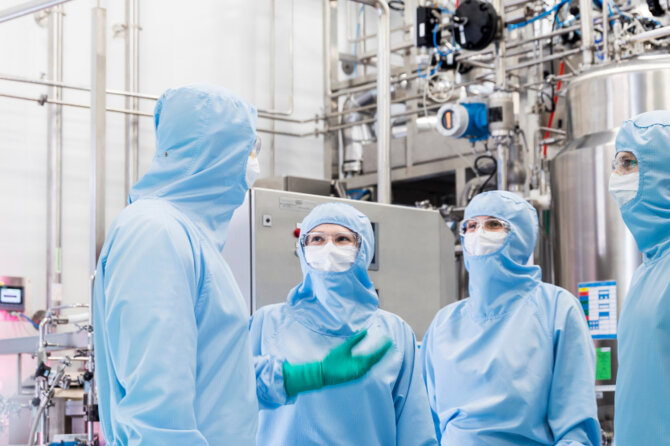 If there's one relationship that defines us as a company, it's our long-term partnership with PwC. As their digital partner, we consulted on numerous international projects of massive scale.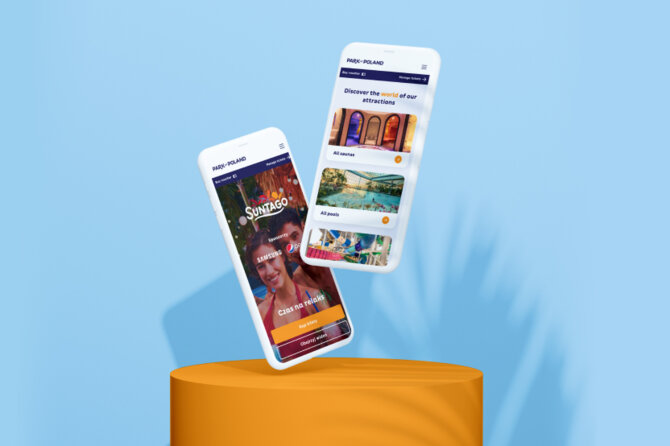 We're strategic digital partners to Takamol Holding, a government company based in Saudi Arabia. We work with them to help create positive, sustainable change in the Saudi labour market.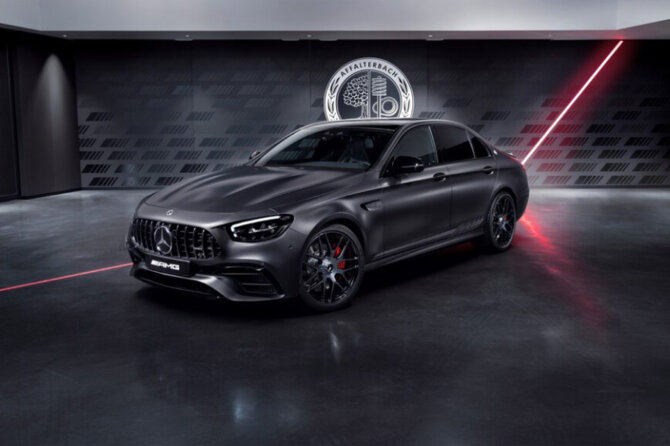 Imagine
How much can we do for your business.
Let's talk
See all clients
Frequently
asked Questions
Unleash Your
Digital Potential
- Today.
Join our list of clients. You'll be in good company.