Park of Poland – Making digital waves for Europe's biggest tropical water park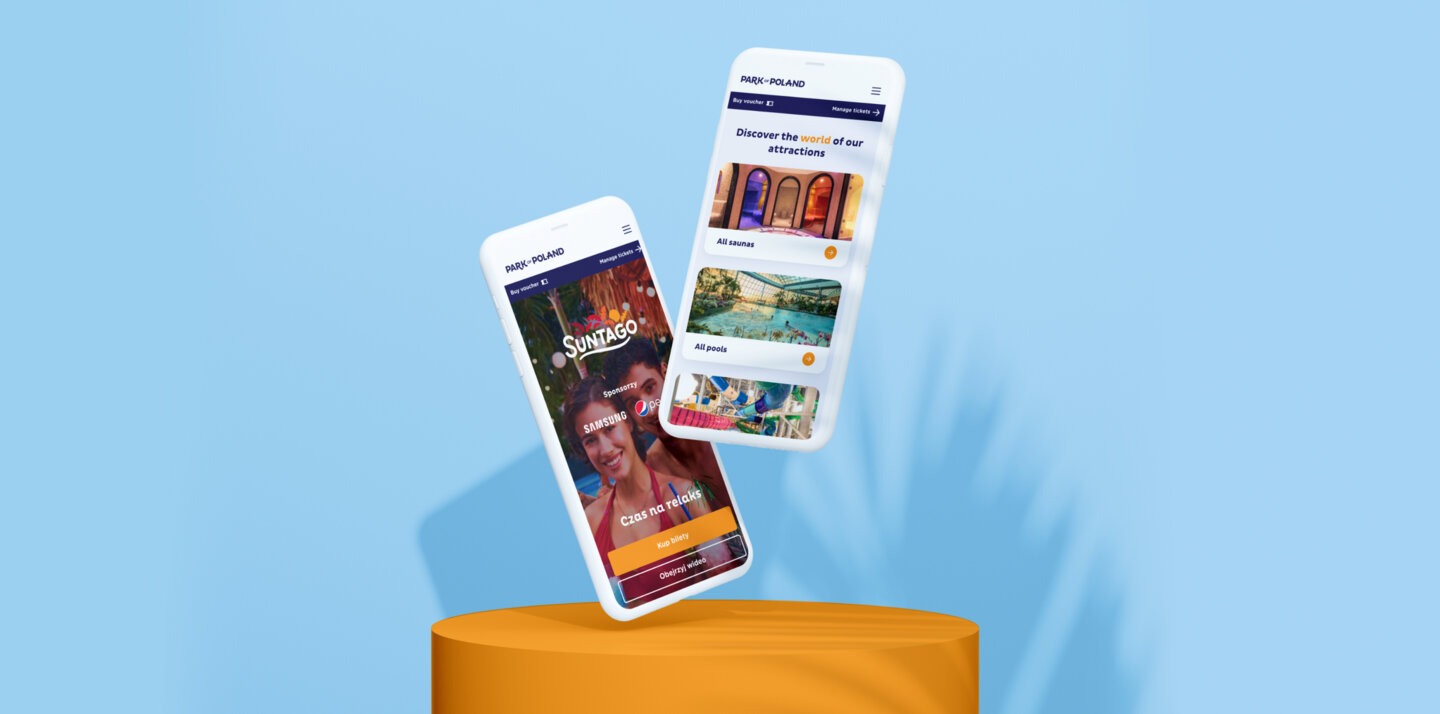 [ PROJECT SUMMARY ] Park of Poland is Europe's largest tropical-themed water park. But when we started working together in 2017, it was little more than an investment concept. Since then, we've designed and developed their entire digital platform. And we've created functionality for all their key processes.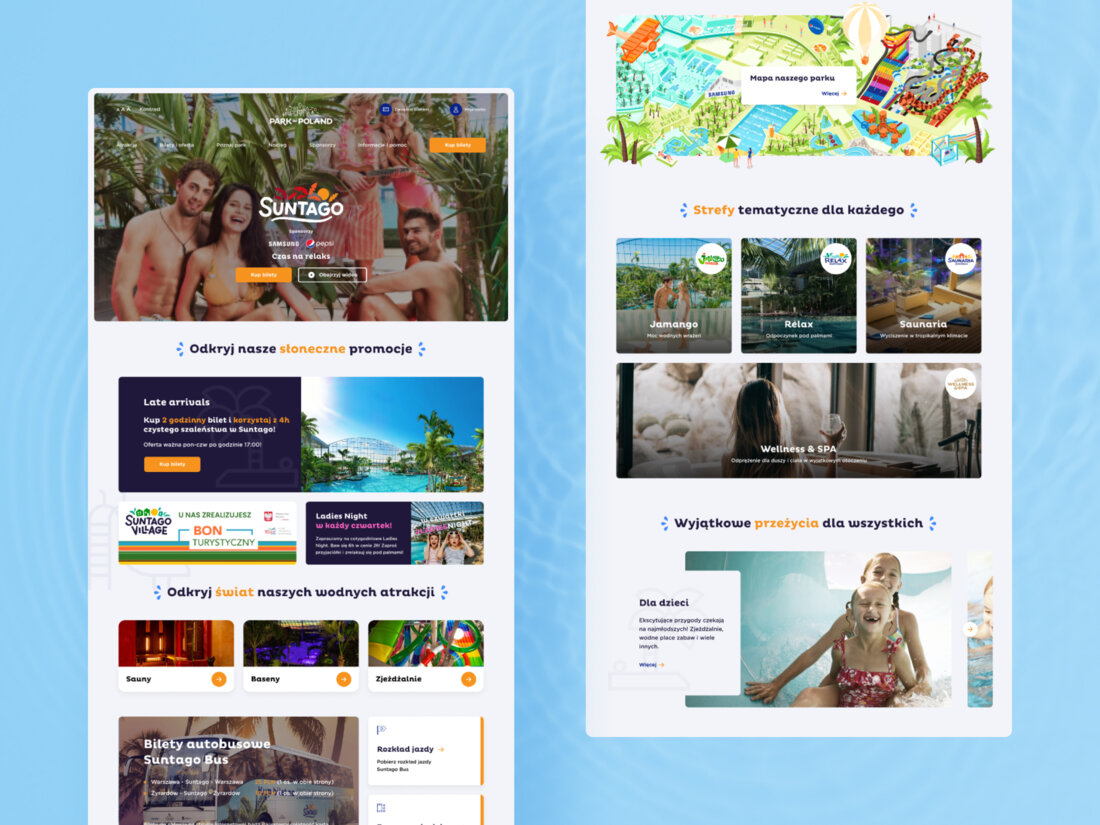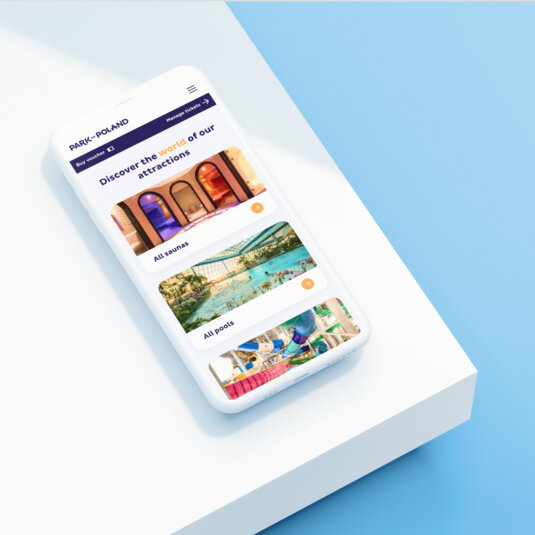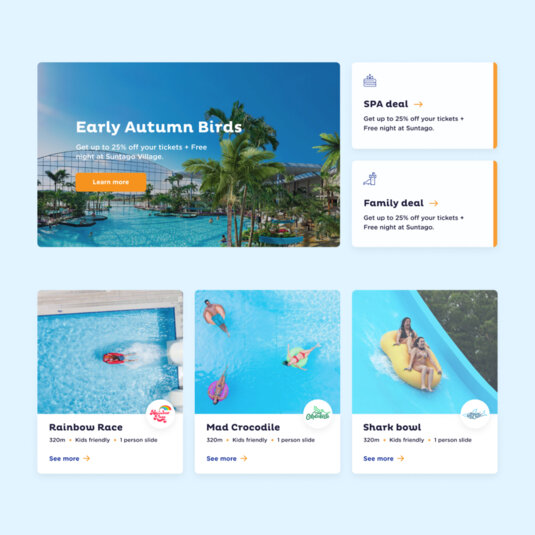 [ LEARN MORE ]
Do you want to learn
more about the project?