Panattoni – Constructing a new website for Europe's largest industrial developer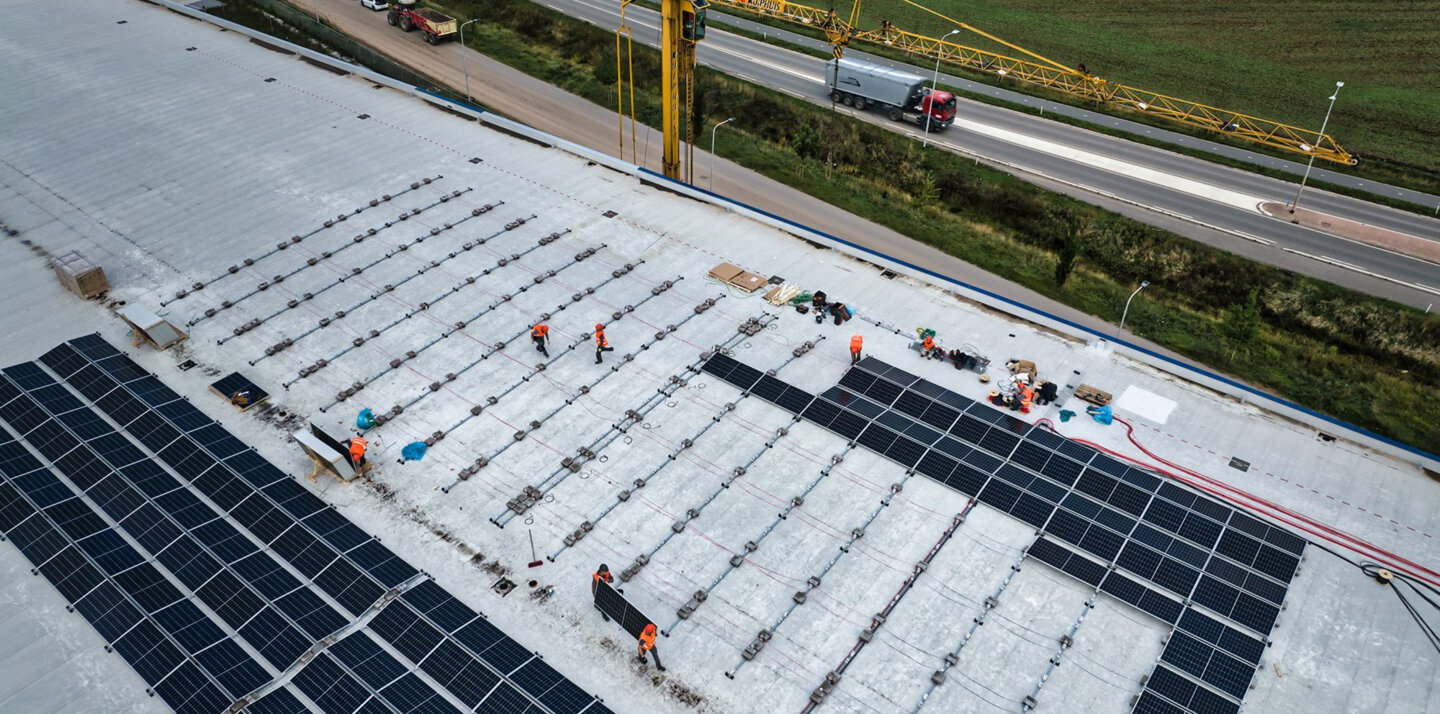 [ PROJECT SUMMARY ] Panattoni, the industrial retail developer, hired us to create corporate pages for their 11 European markets, plus India. We made every page easy to customise in line with local business needs. And we succeeded in appealing both to investors and those searching for real estate solutions.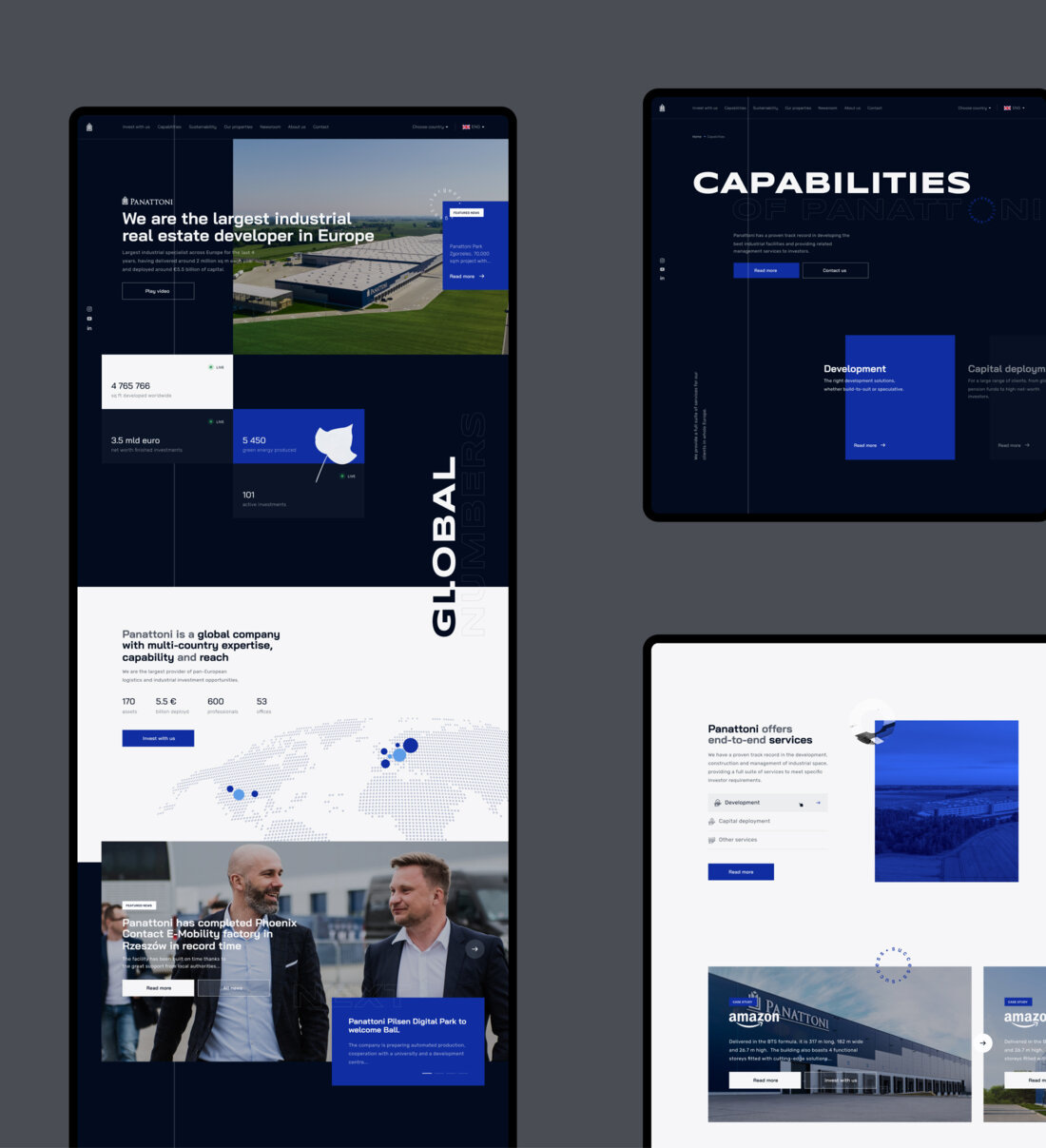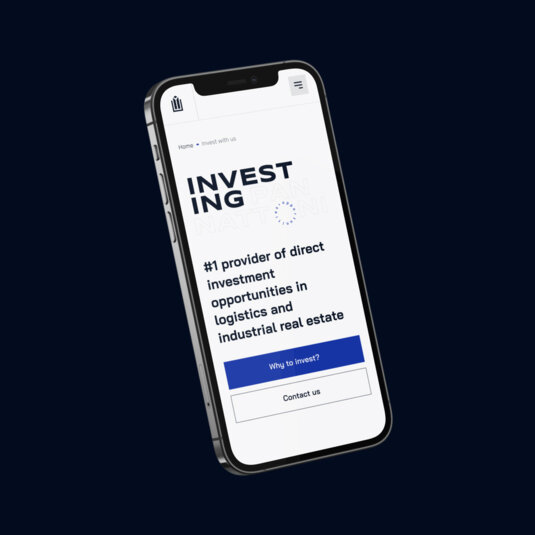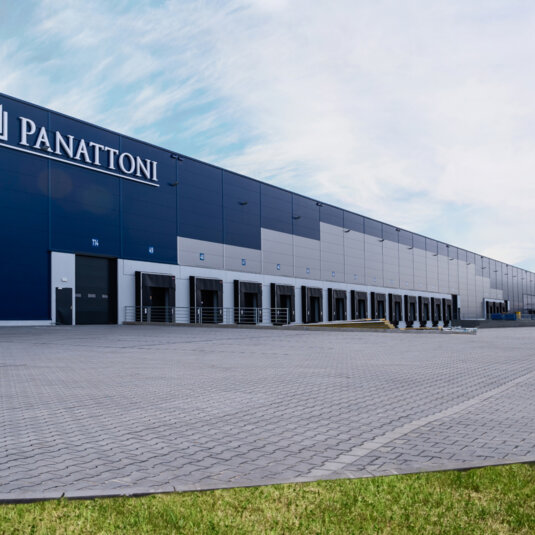 [ LEARN MORE ]
Do you want to learn
more about the project?