Pekao24 – Customer banking transactions made (even) simple(r)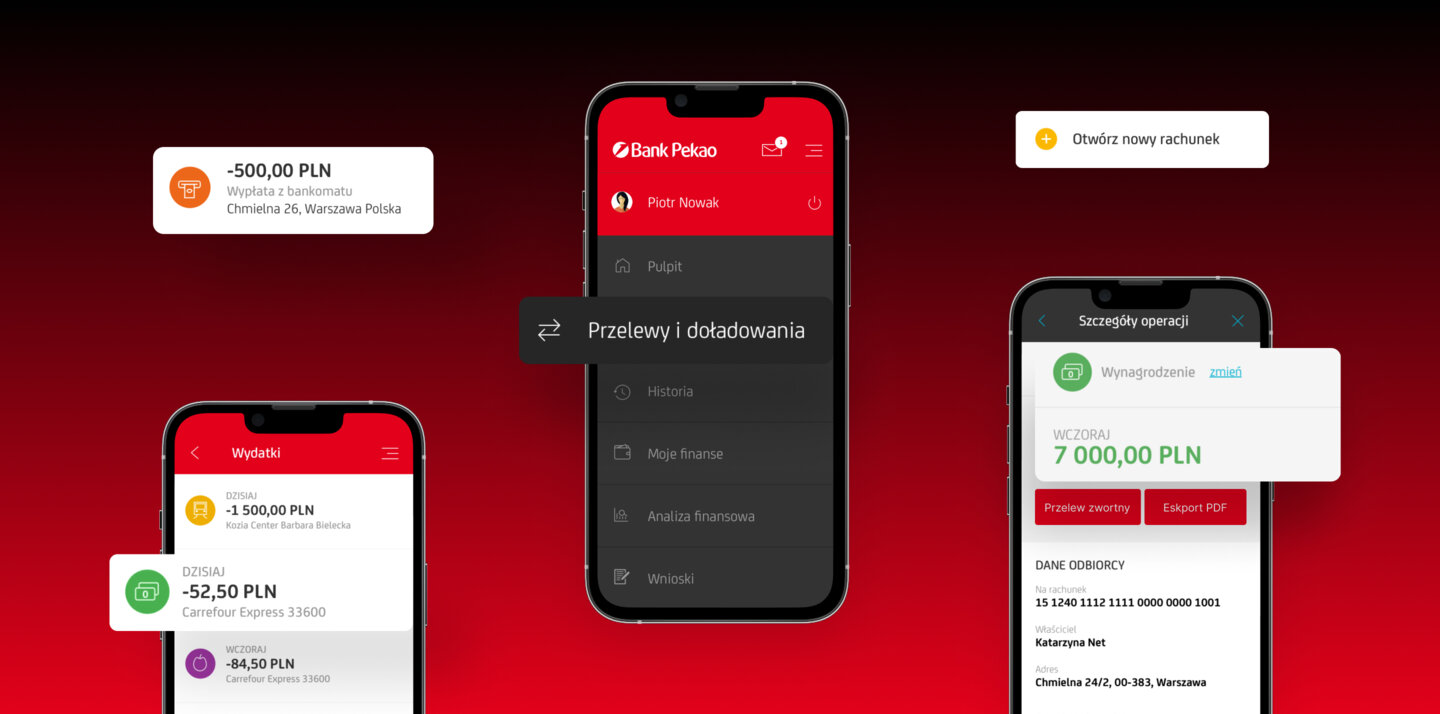 [ PROJECT SUMMARY ] We worked with Pekao – Poland's second-largest bank – to redesign and test their customer transaction system, Pekao24. As part of our long-term partnership, we also revamped their award-winning PeoPay mobile app, creating a seamless experience for millions of daily users.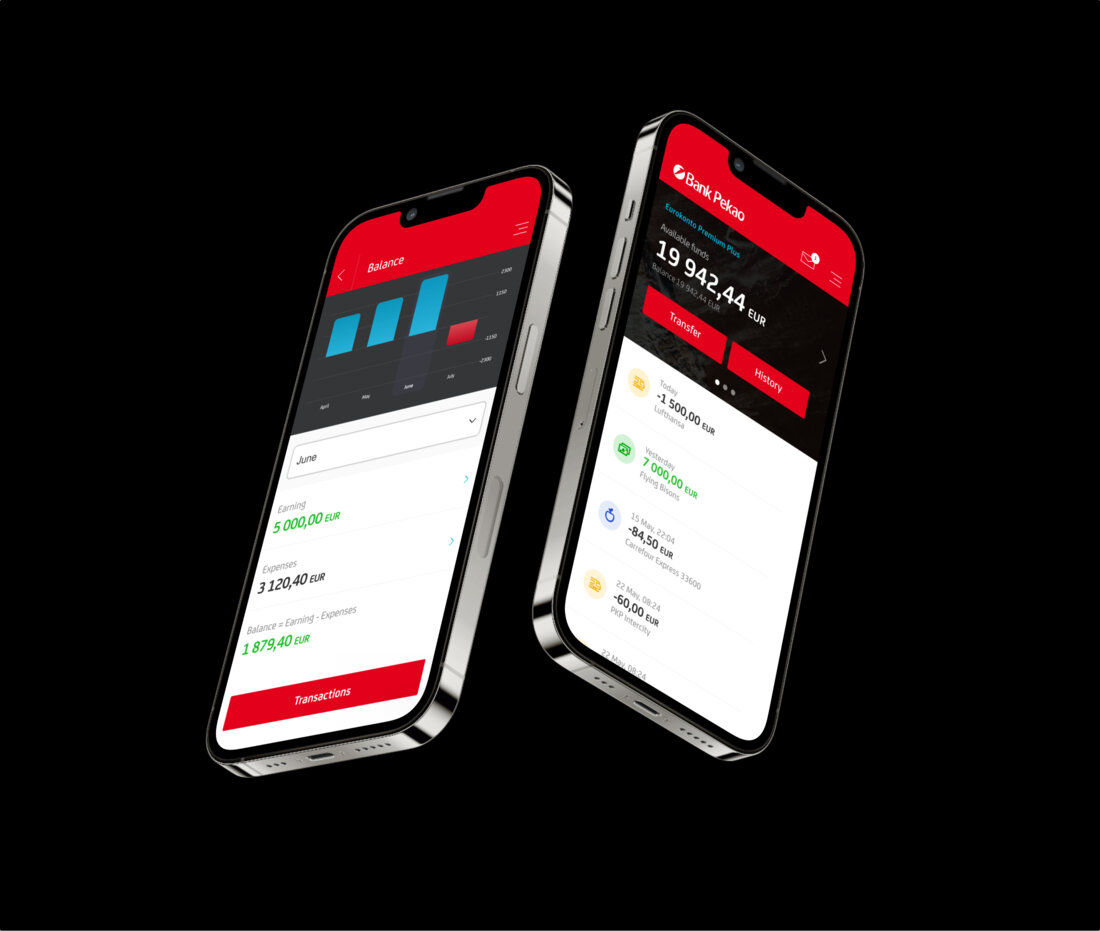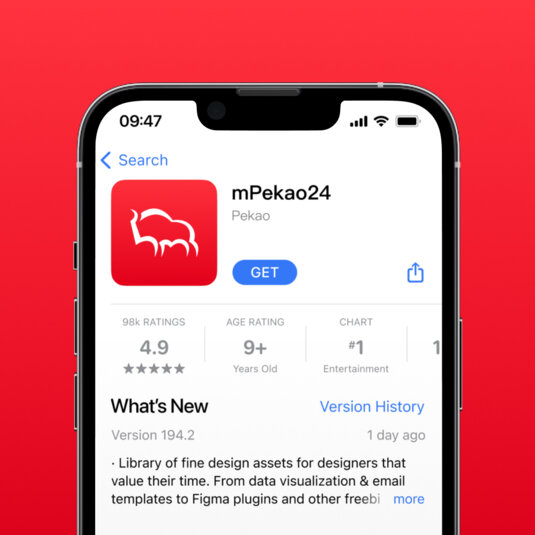 [ LEARN MORE ]
Do you want to learn
more about the project?