Daimler – Accelerating digital innovation for the German automotive company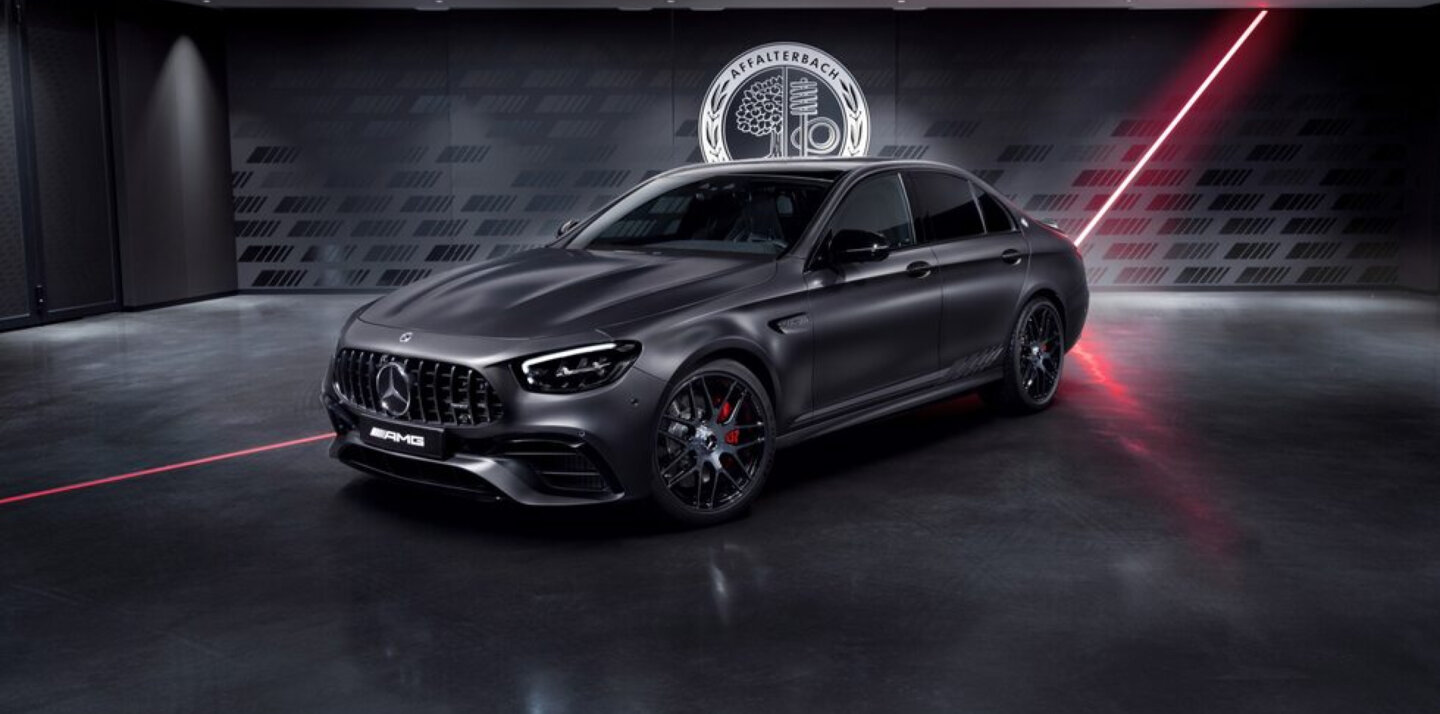 [ PROJECT SUMMARY ] Working directly with Daimler's innovation team, we helped launch and validate 3 internal start-up initiatives within the sharing economy. These included a car-sharing service and an app to upgrade your vehicle. We took part in the research and discovery stage and led the design phase.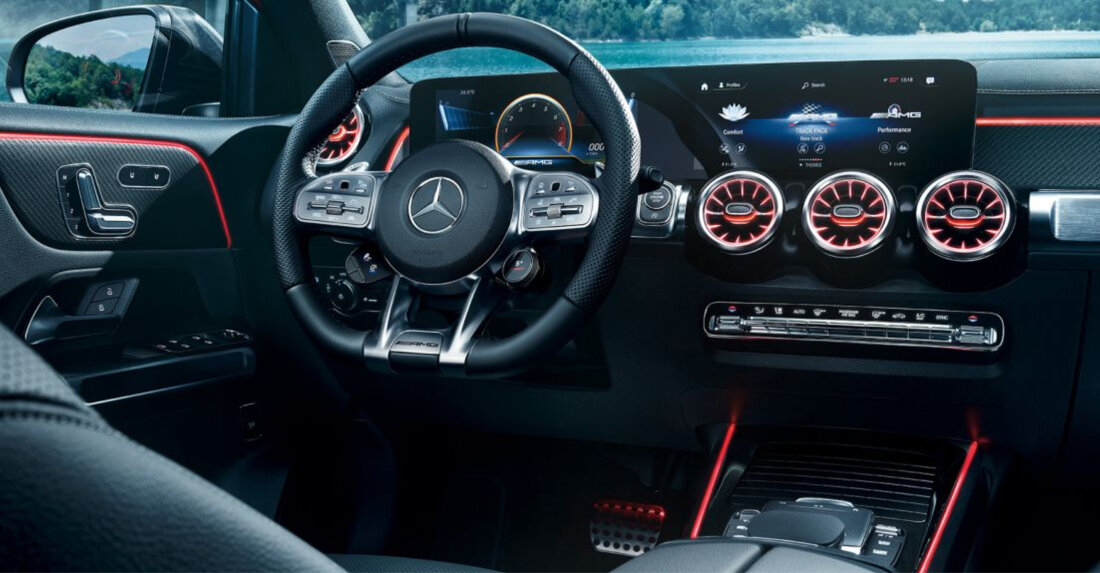 [ LEARN MORE ]
Do you want to learn
more about the project?