Polpharma Biologics – Injecting new life into the biotech leader's website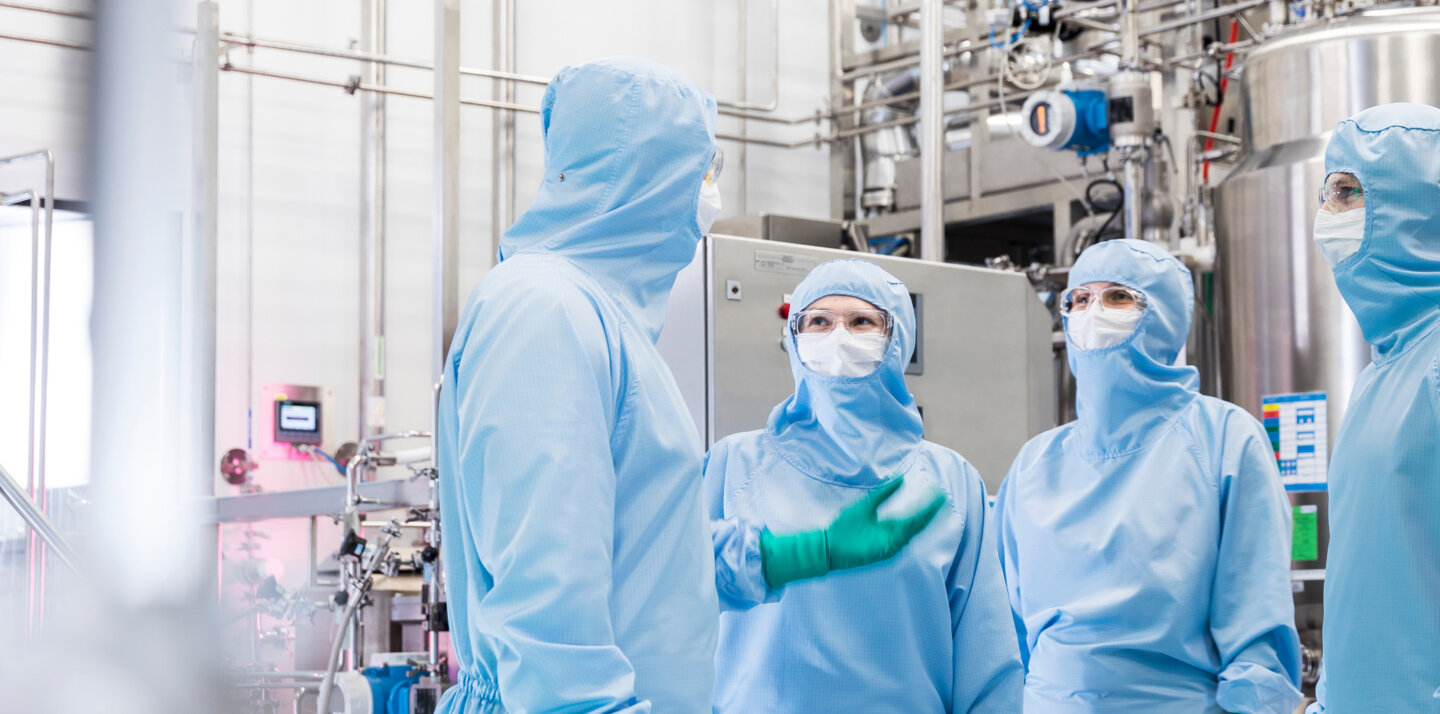 [ PROJECT SUMMARY ] We partnered with Polpharma Biologics – Poland's largest biotechnology firm – to redesign their website. Working closely with key stakeholders, we gained in-depth knowledge of their complex needs and industry. And we used it to create a high-performing corporate site based on a custom CMS.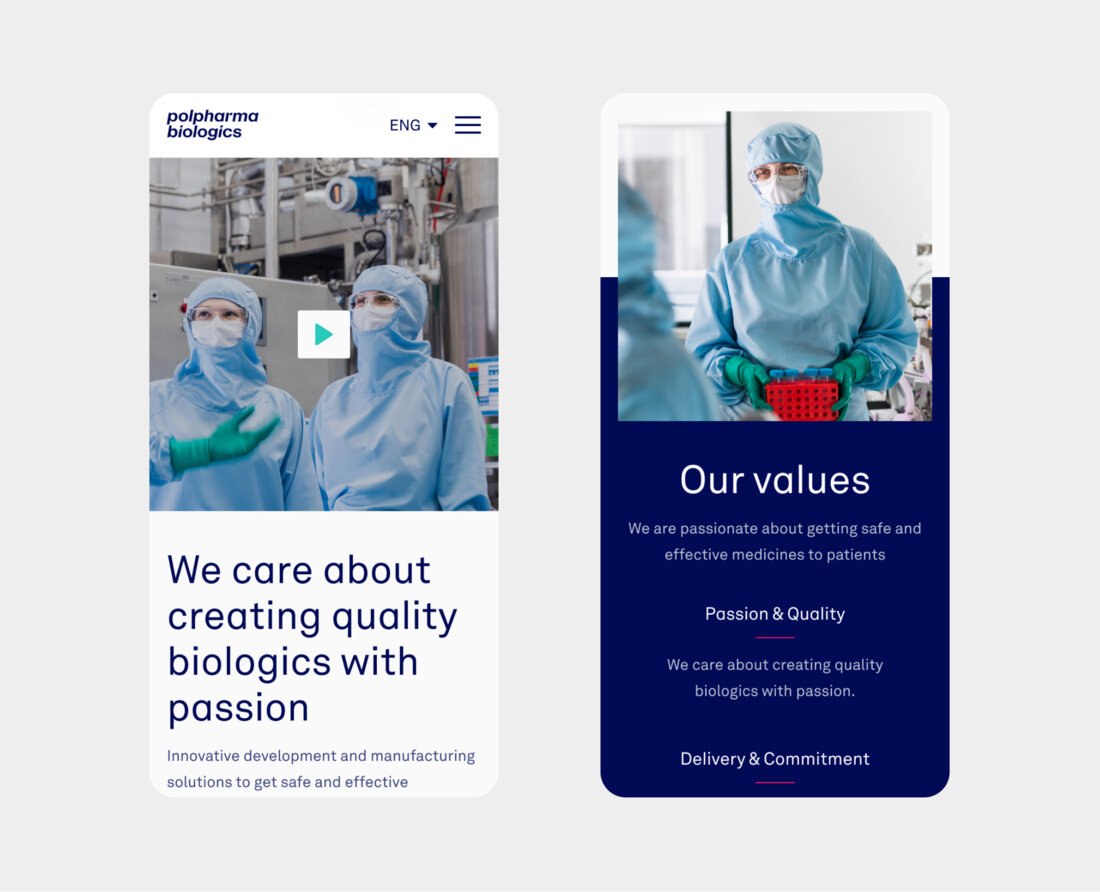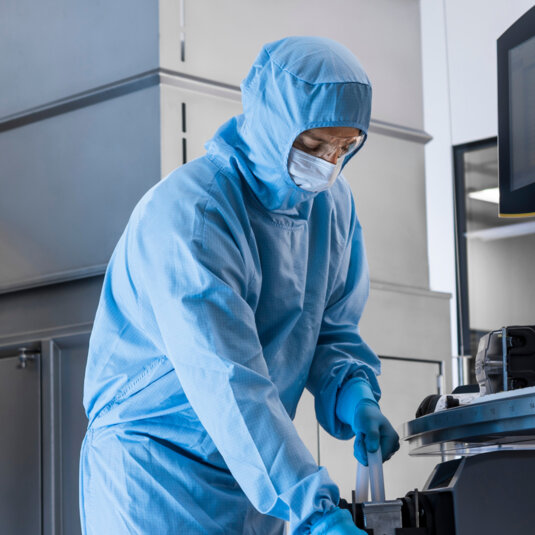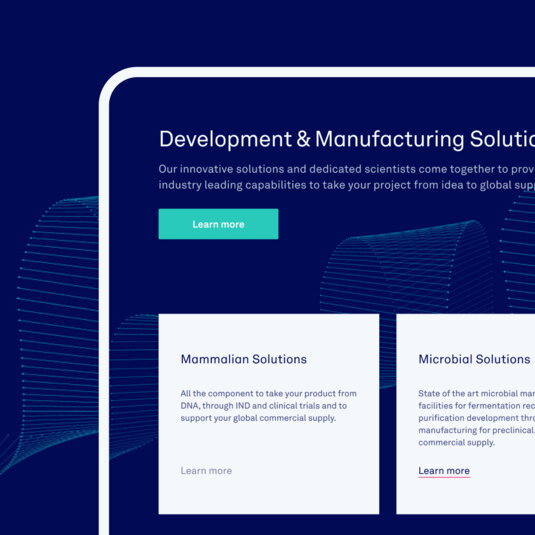 [ LEARN MORE ]
Do you want to learn
more about the project?