Vaiot – Pushing product design boundaries with these AI technology innovators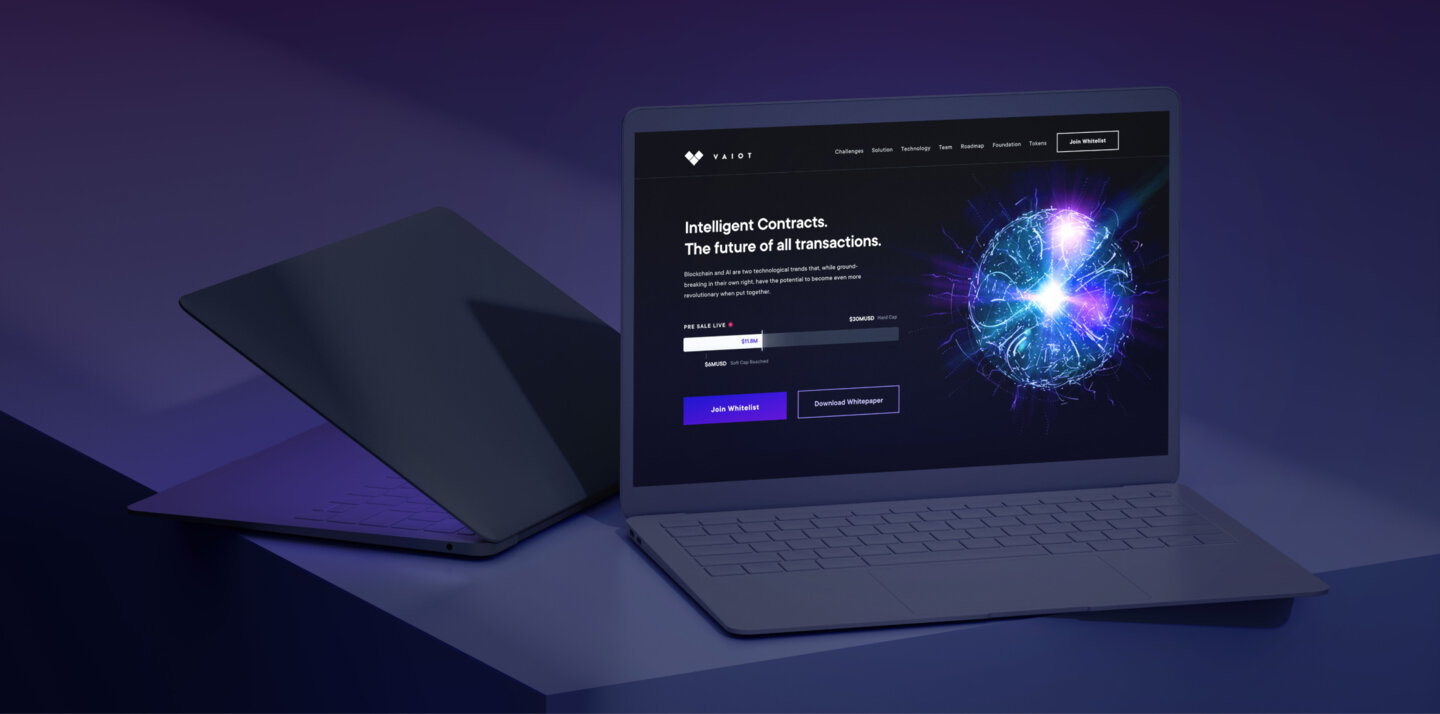 [ PROJECT SUMMARY ] Vaiot challenged us to create world-class products that reflect their groundbreaking, AI-driven technology. Our early partnership focused on the visual foundations and comms strategy for the brand's ICO content website. We now work together on various ongoing blockchain-based projects.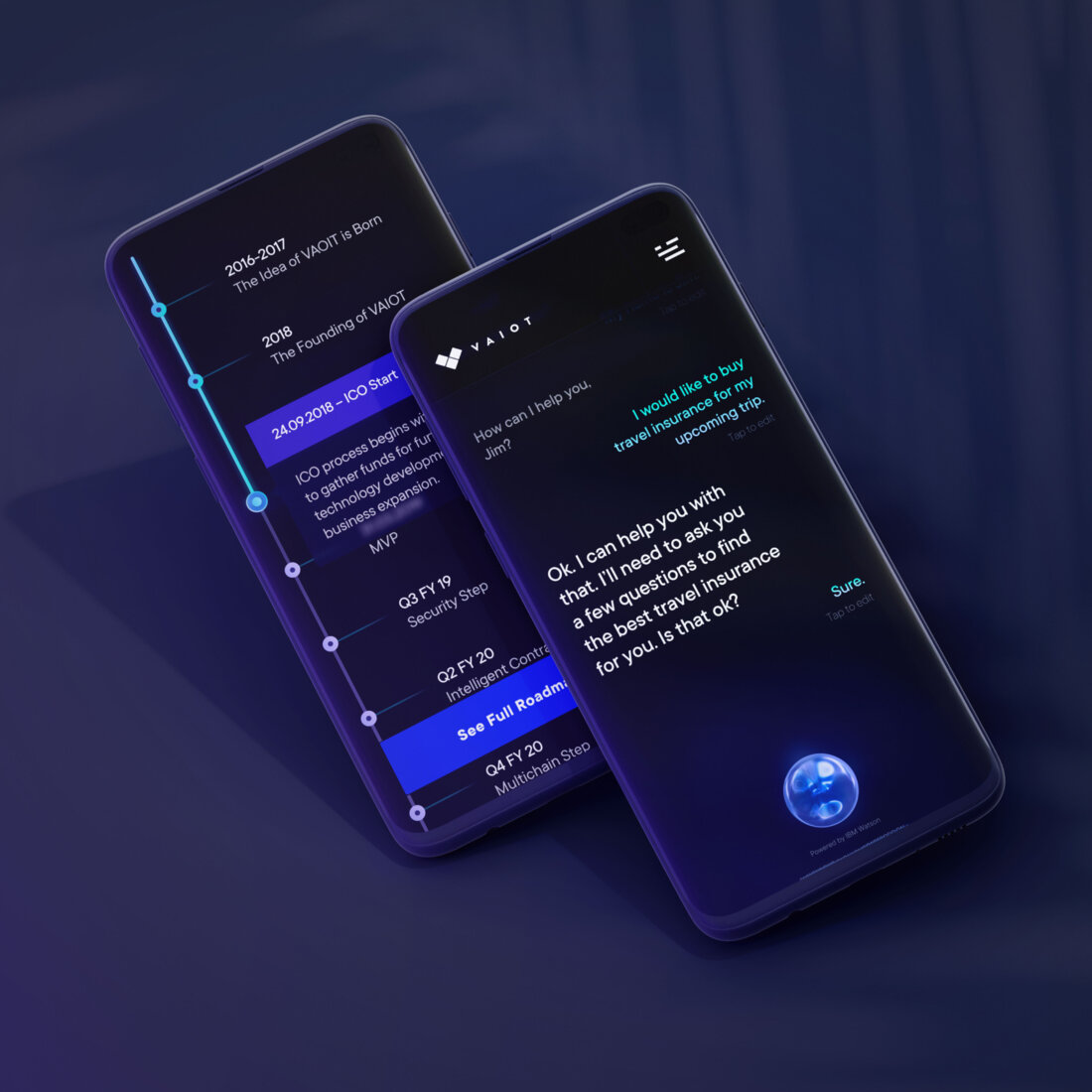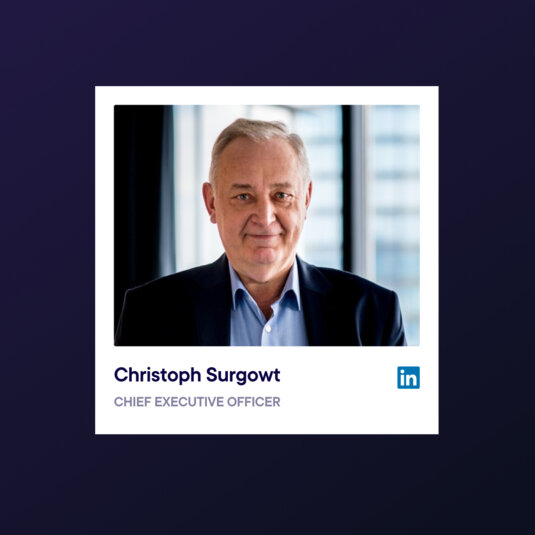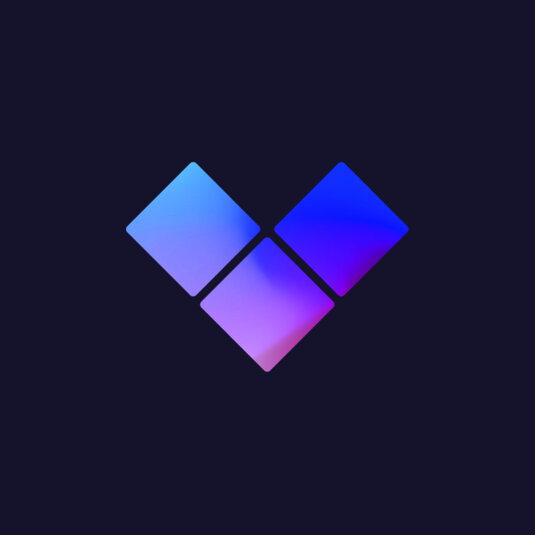 [ LEARN MORE ]
Do you want to learn
more about the project?