Hoard – A persuasive ICO platform for the crypto gaming disruptors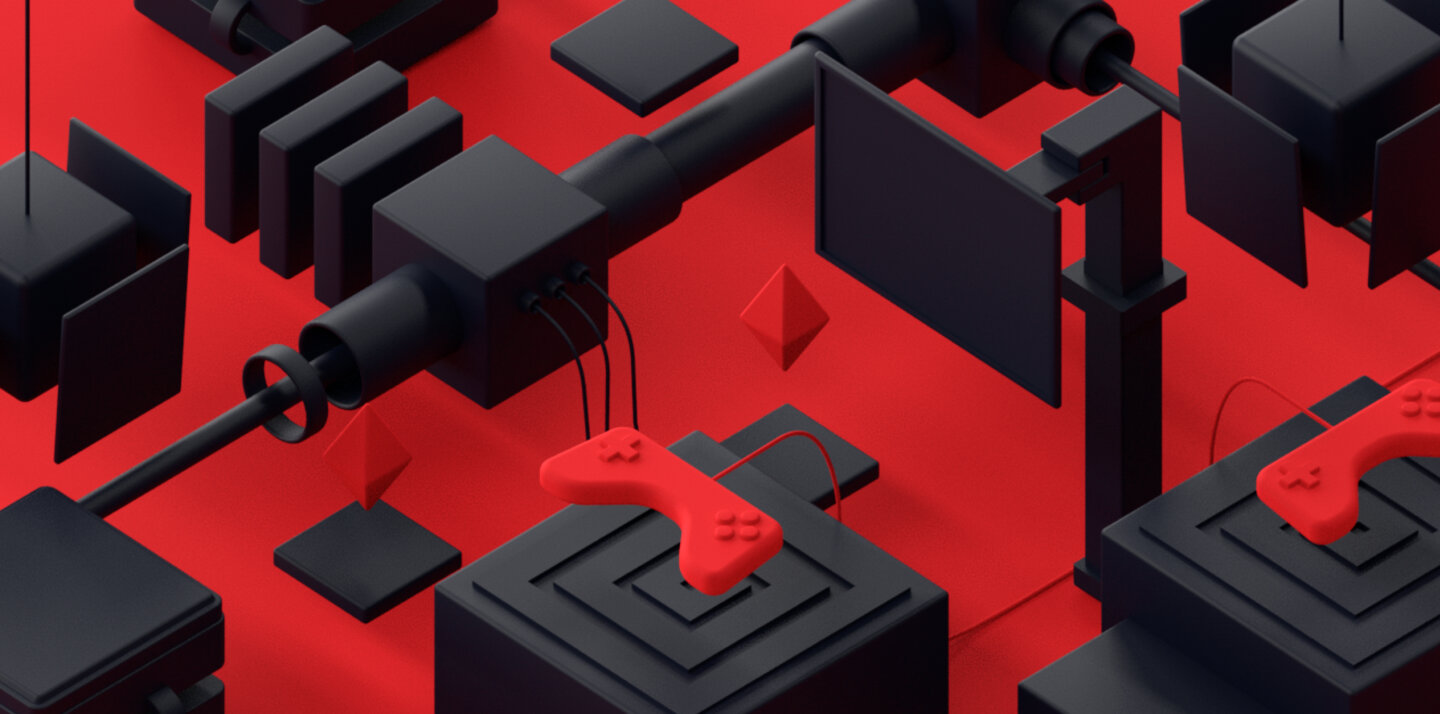 [ PROJECT SUMMARY ] Our long-term partners Hoard asked us to create their ICO platform – a key asset for raising further development funds. Our discovery phase gave us insight into Hoard's 3 main customer segments. And we then built dedicated subpages for each one, guided by our client's clear business goals.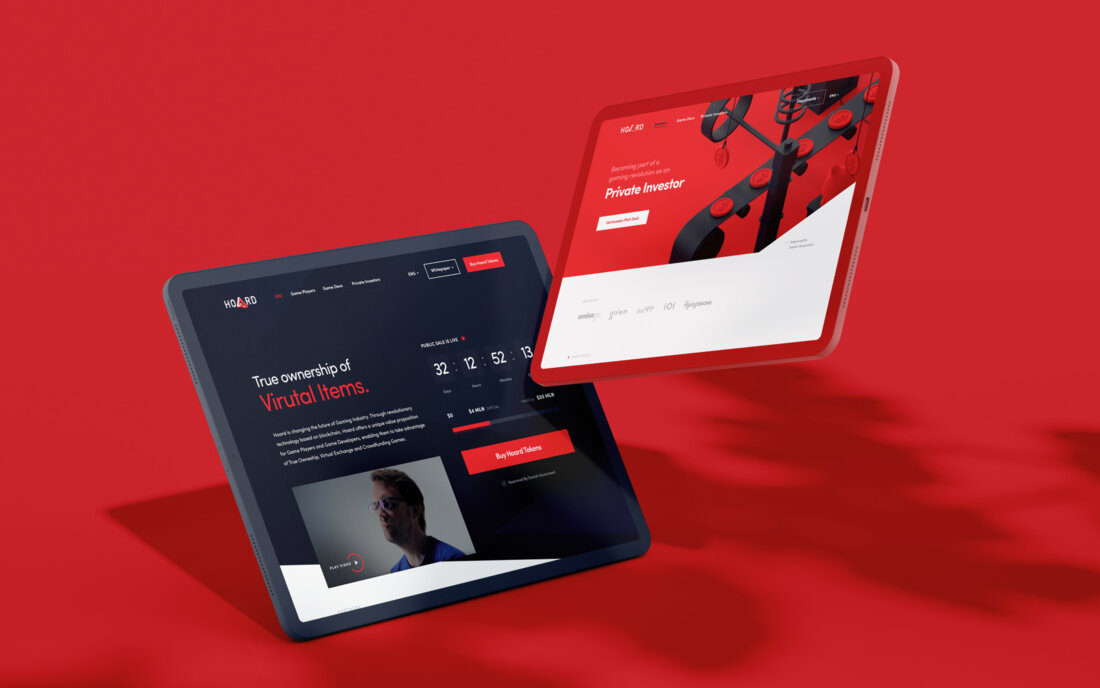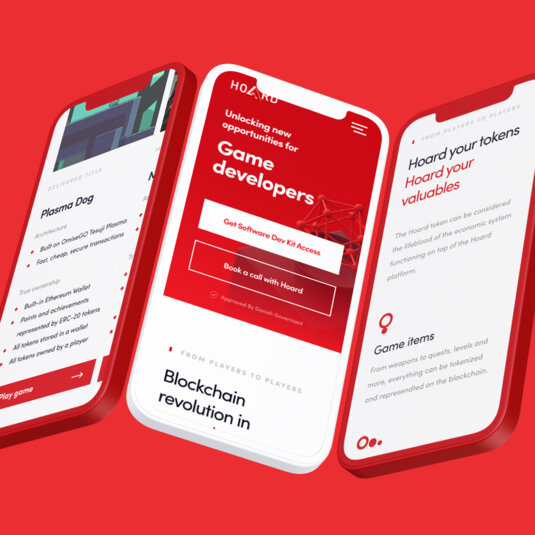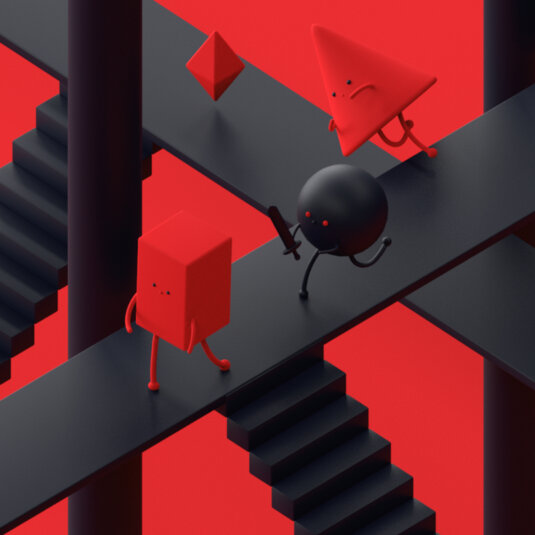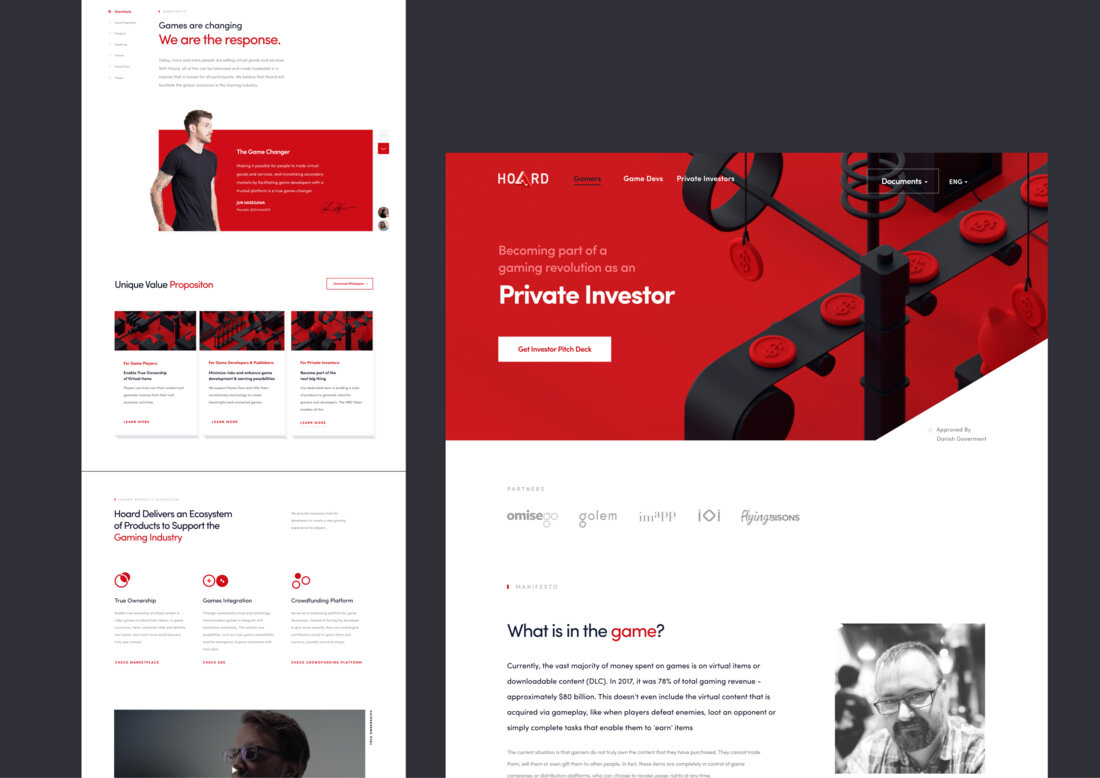 [ LEARN MORE ]
Do you want to learn
more about the project?