Biedronka – An all-new e-commerce platform for the discount-retail powerhouse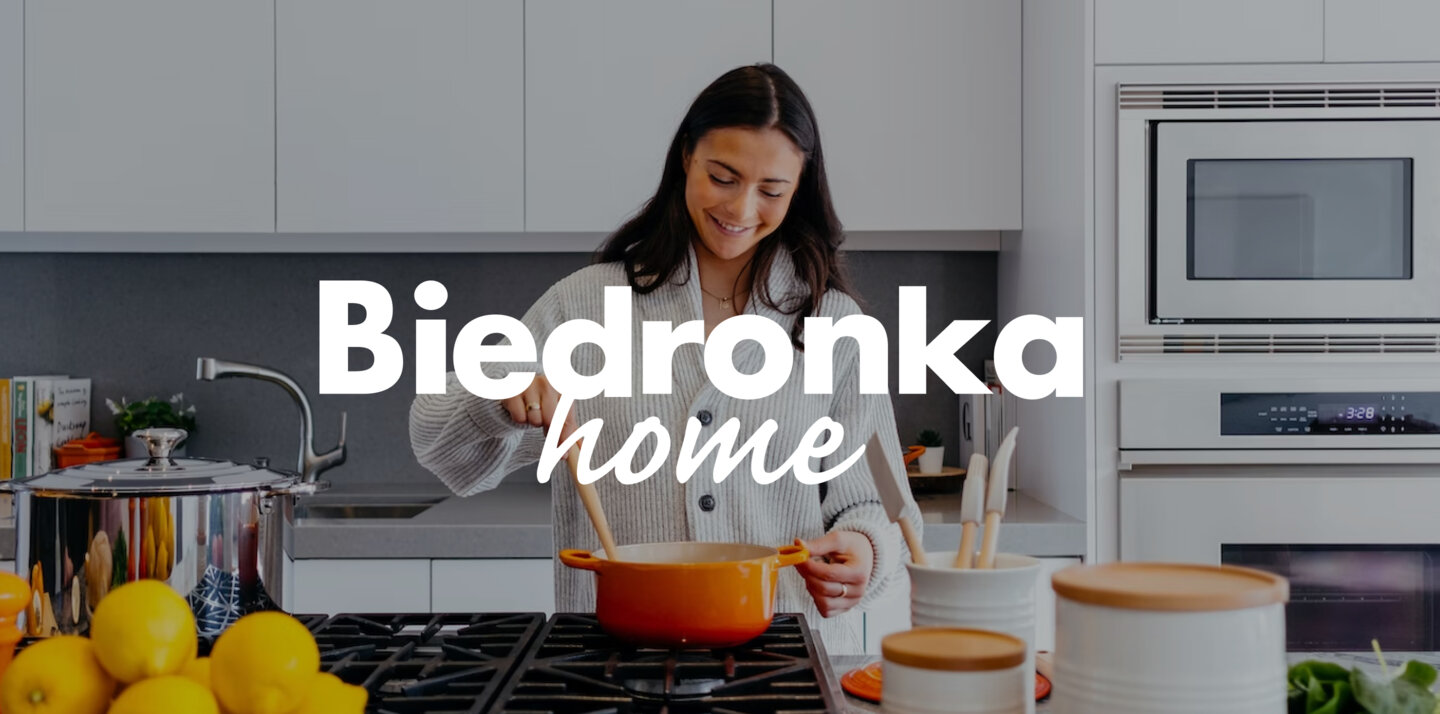 [ PROJECT SUMMARY ] Biedronka, the Polish discount retail giant, wanted to extend its online offer into non-food. Within 3 months of working with the Jerónimo Martins-owned brand, we successfully delivered a new e-commerce platform with various offer types and upsells – as well as a significant brand refresh.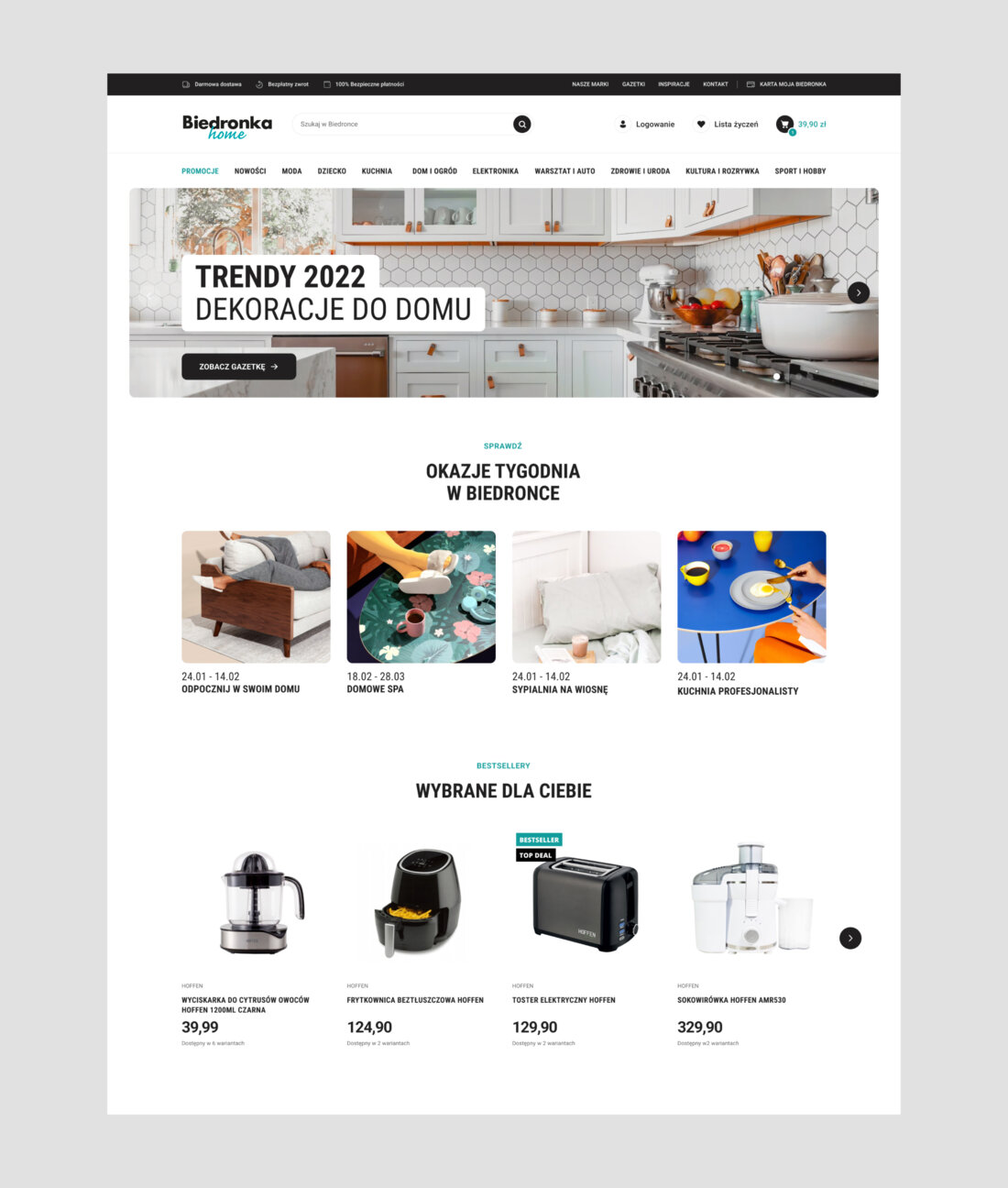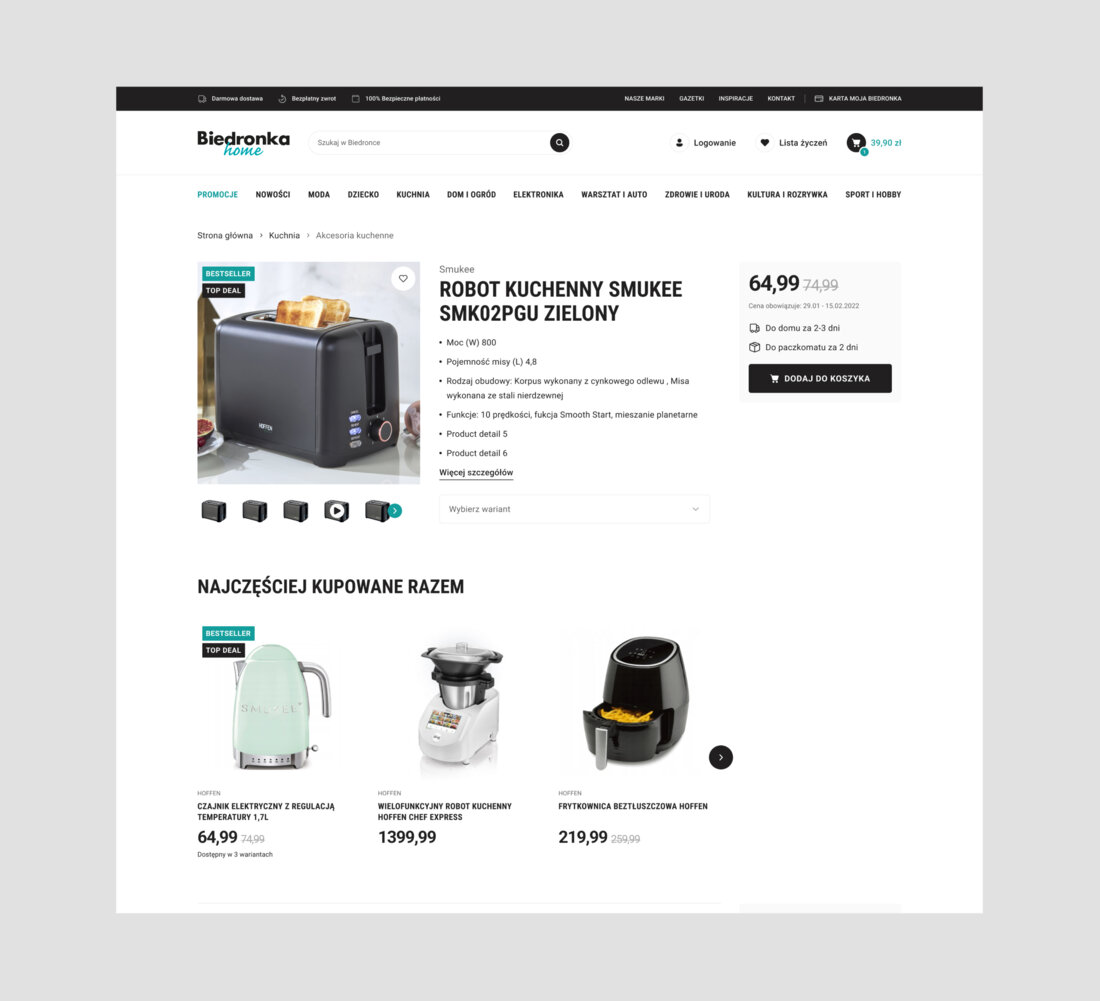 [ LEARN MORE ]
Do you want to learn
more about the project?