Zain – Dialling up the digital advantage for this leading Kuwaiti telco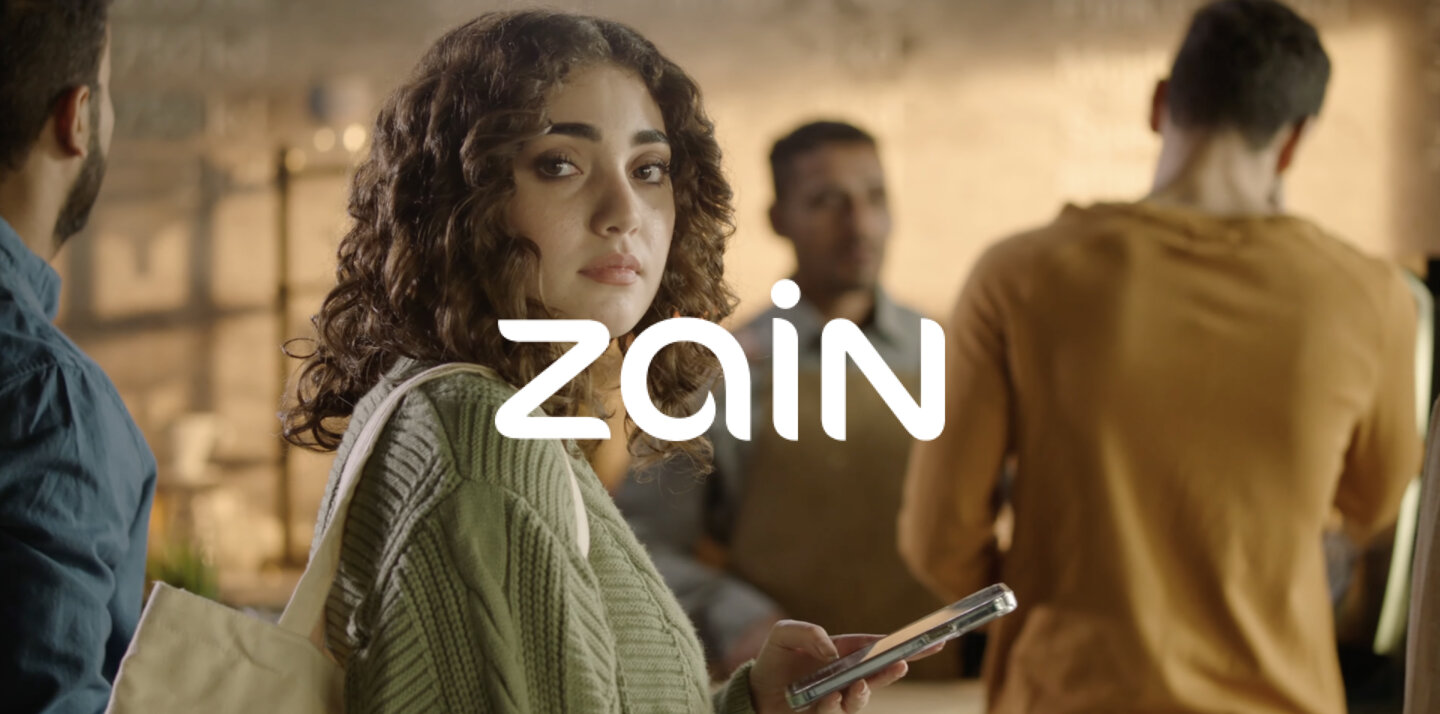 [ PROJECT SUMMARY ] Kuwaiti telecoms leader Zain brought us on board to revitalise their digital approach, in the face of ever-stiffening competition. We conducted detailed research to help us create new customer journey maps. And we delivered a set of priorities for redesigning their digital touchpoints.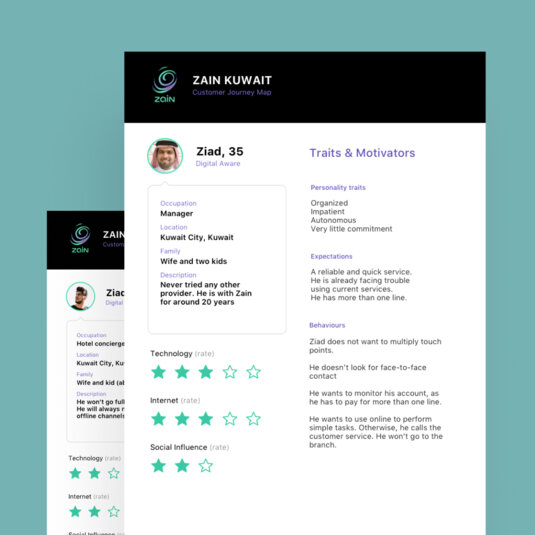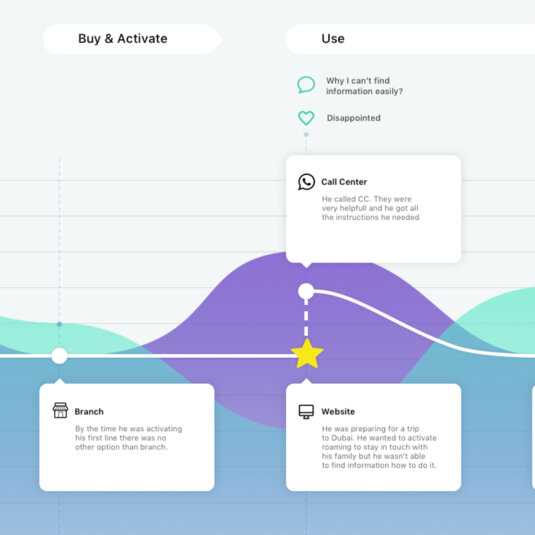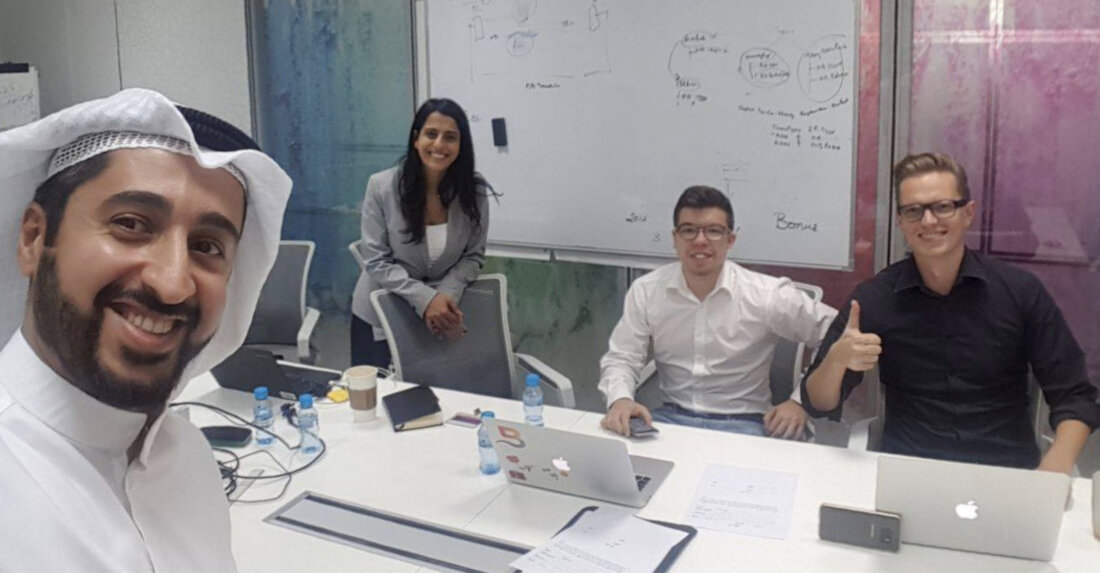 [ LEARN MORE ]
Do you want to learn
more about the project?