Vaiot - Web design for insurance intelligent virtual assistants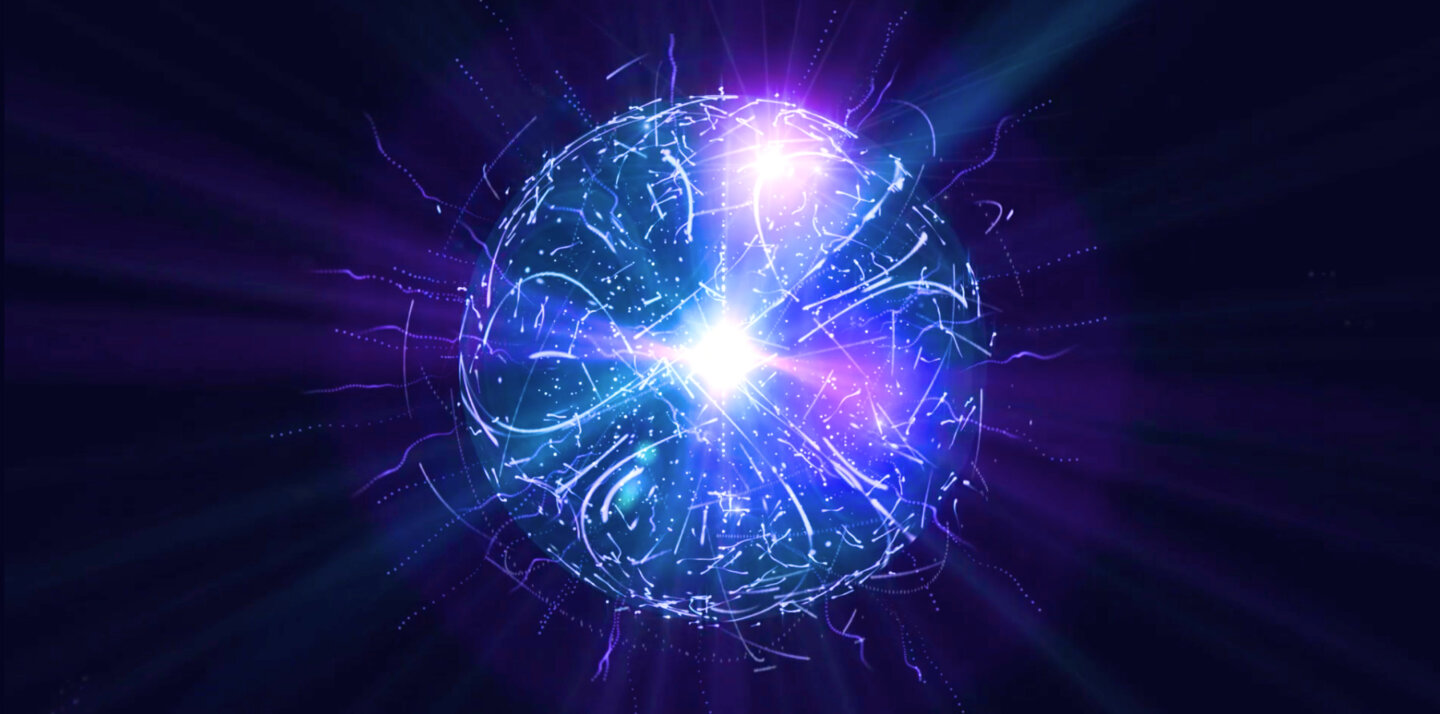 [ PROJECT SUMMARY ] Vaiot uses AI and blockchain to make it easy to access digital services and safely sign legal agreements with a simple user interface. We partnered to design its website, along with an interactive AI assistant based on IBM's Watson.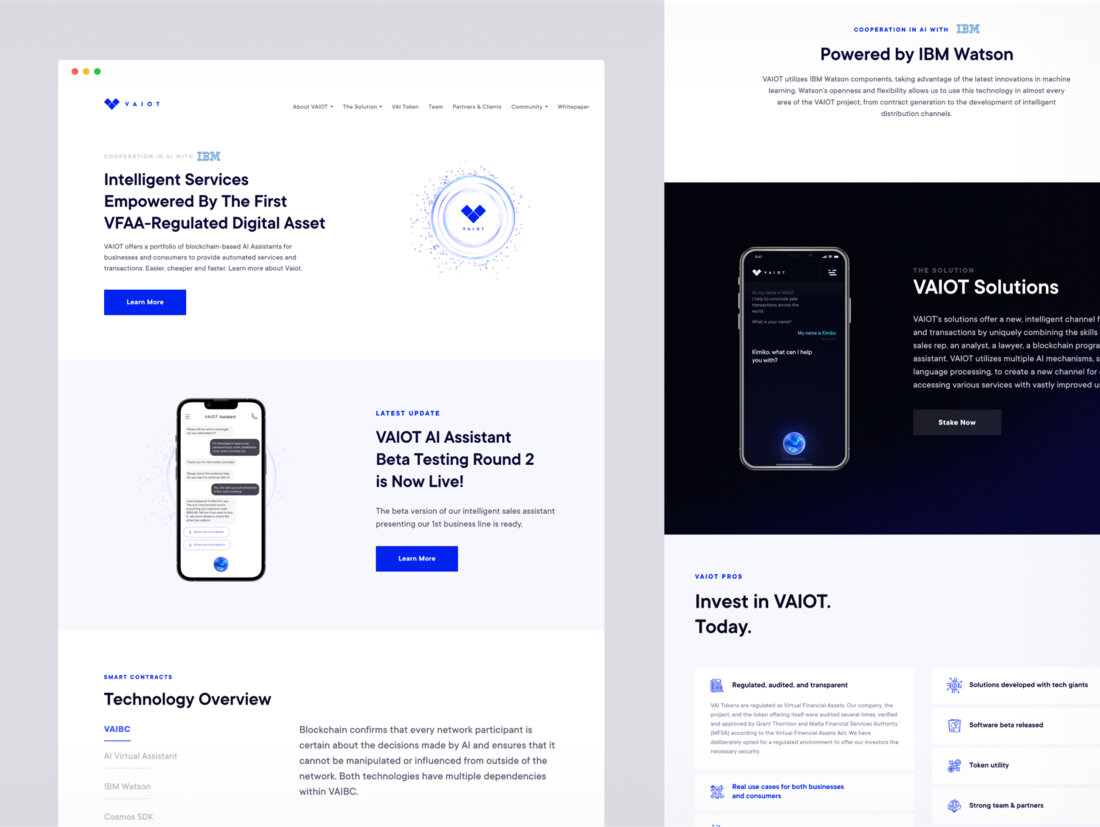 [ LEARN MORE ]
Do you want to learn
more about the project?