Univers – Bridging the gap between the metaverse and cryptocurrency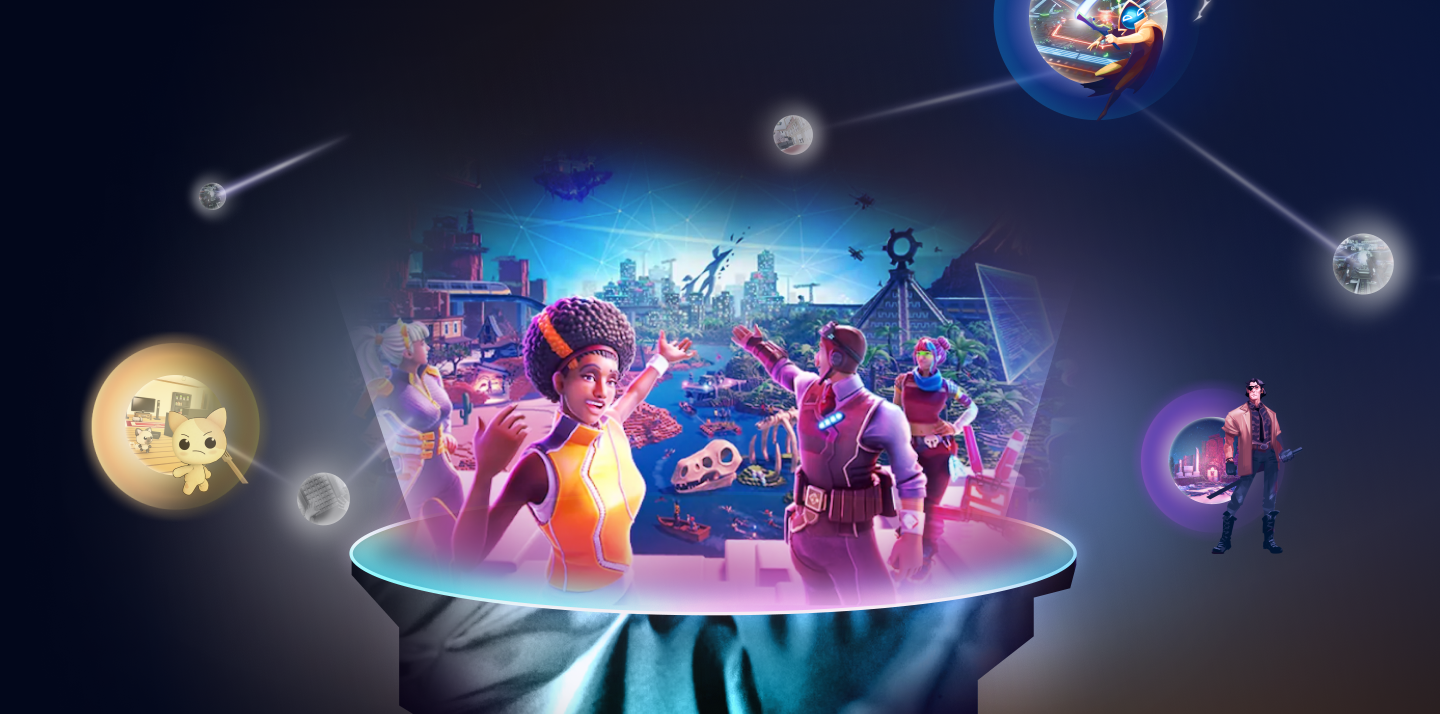 [ PROJECT SUMMARY ] Univers is a brand-new web 3.0 project. It's built around a vast metaverse ecosystem where users, their digital identities and assets travel easily through immersive virtual worlds and experiences. Our role was to co-create the concept, prepare a pitch deck, and deliver an initial website.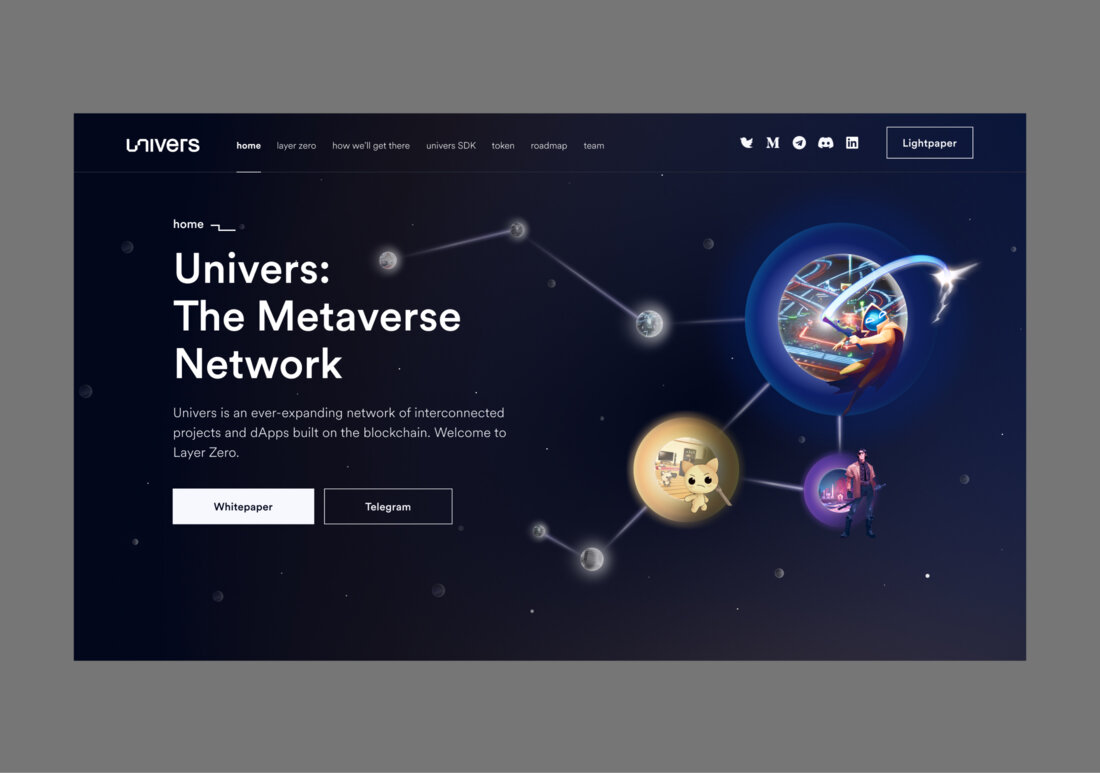 [ LEARN MORE ]
Do you want to learn
more about the project?