Tixl – Crafting eye-catching visuals for this ambitious crypto brand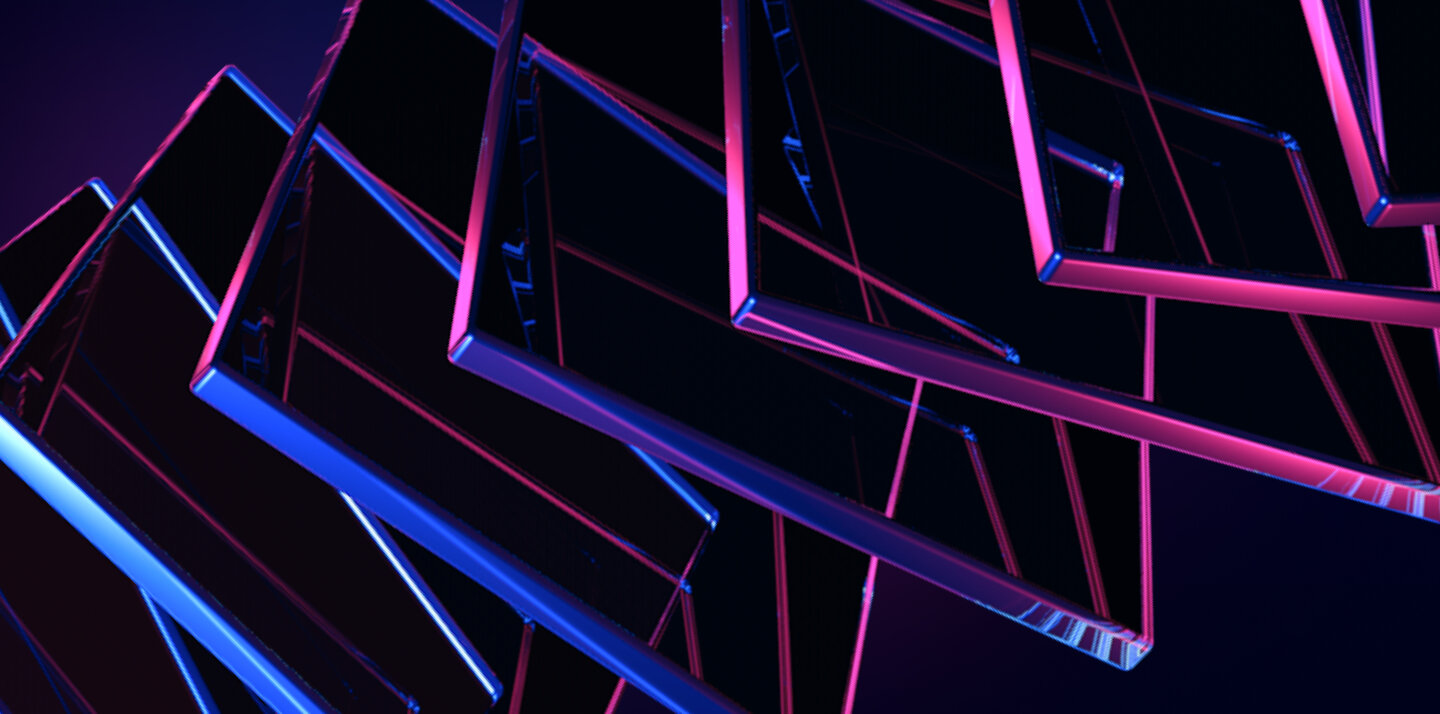 [ PROJECT SUMMARY ] Autobahn Network (formerly Tixl) is one of our clients in the crypto and blockchain space – a sector we know extremely well. We supported their team with 3D and motion design for Tixl's website, ahead of a funding round. A full rebrand followed, from which Autobahn Network was born.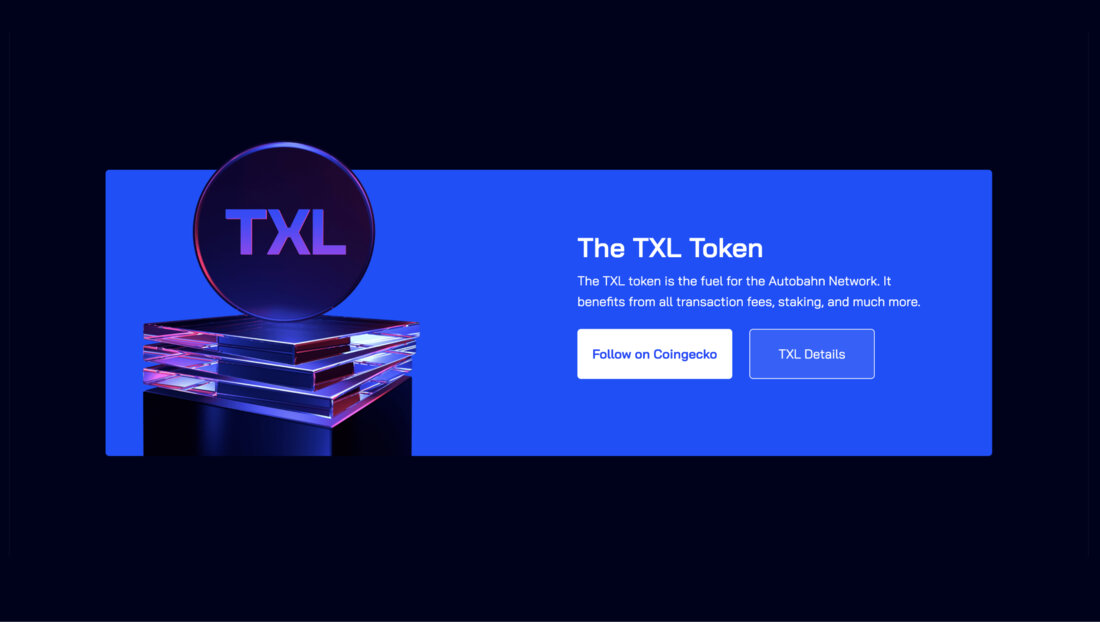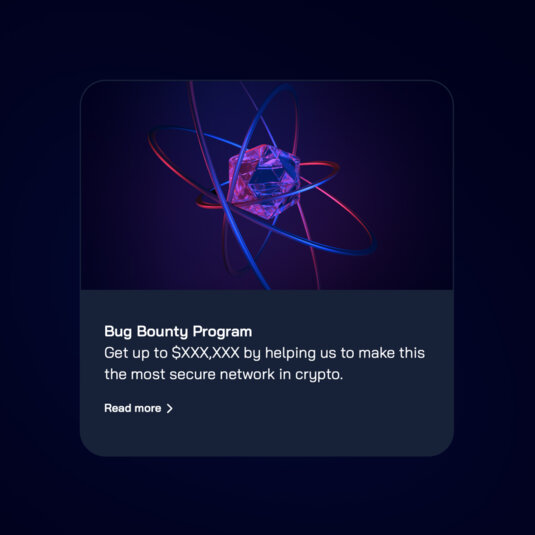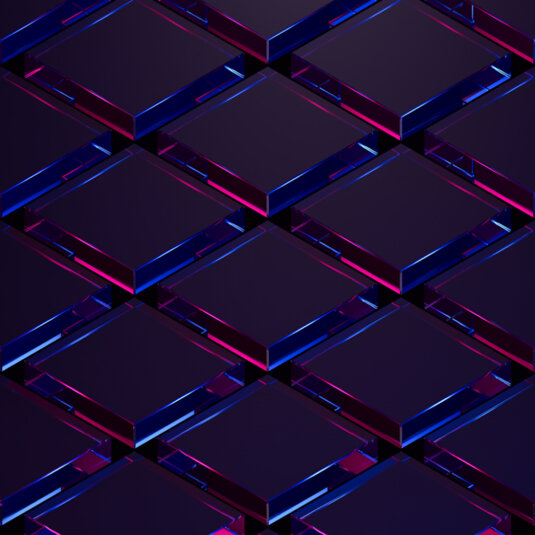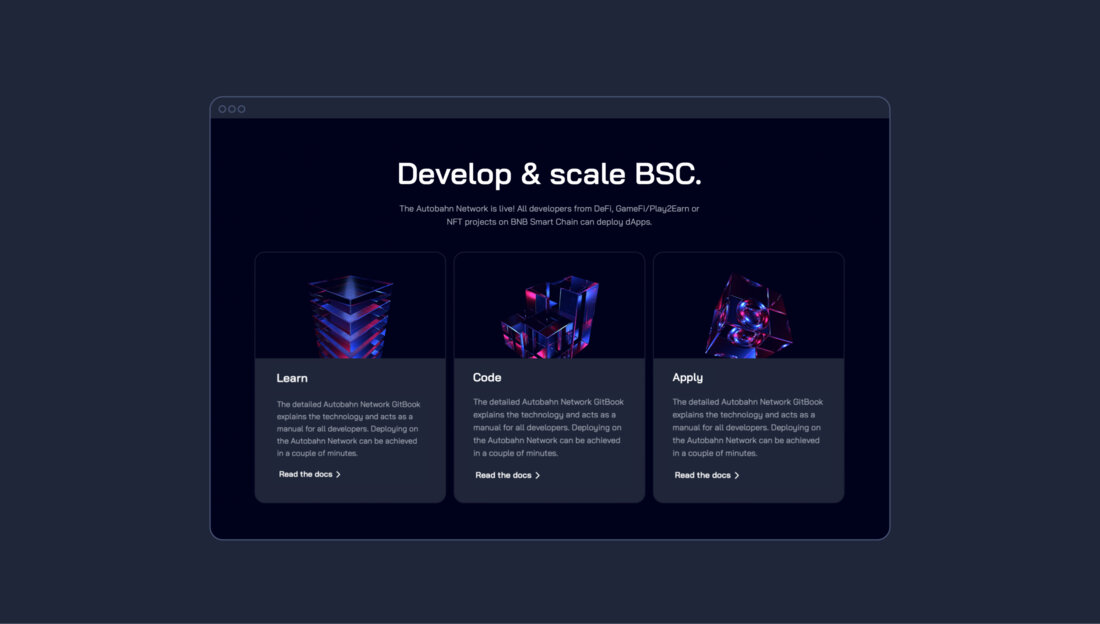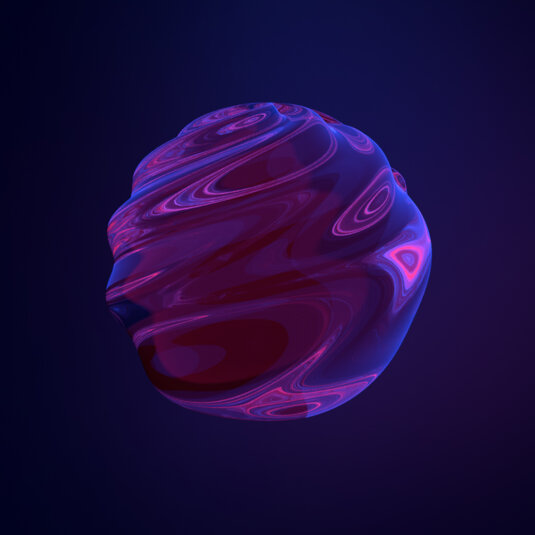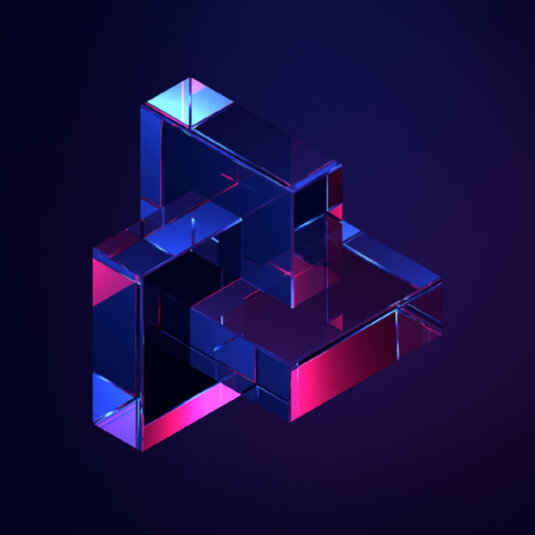 [ LEARN MORE ]
Do you want to learn
more about the project?