The Nest – A sophisticated digital platform for Warsaw's classiest coworking hub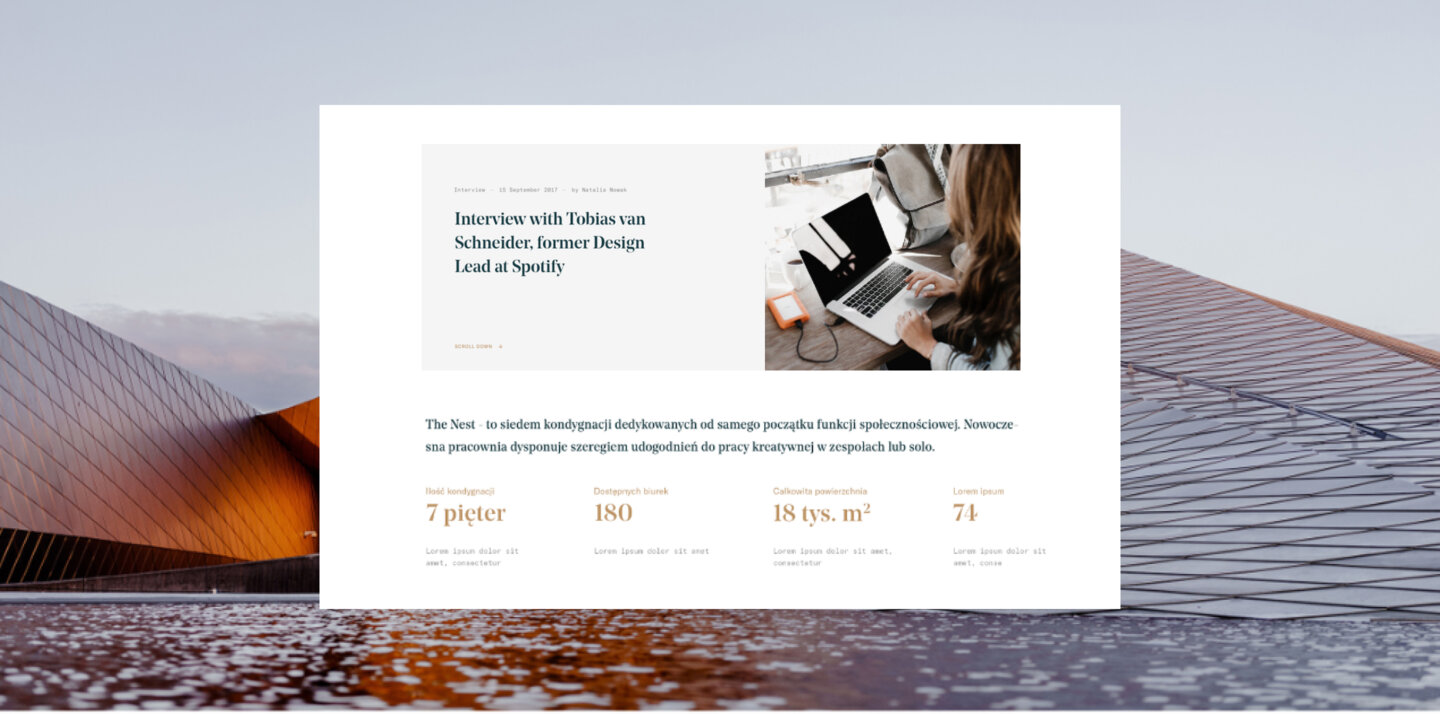 [ PROJECT SUMMARY ] The Nest is a premium, design-led coworking space in the heart of Warsaw, the Polish capital. We partnered with them to design and deliver a brand-new website and digital platform. Our highly bespoke solutions allow them to manage their office spaces, bookings, and other key processes.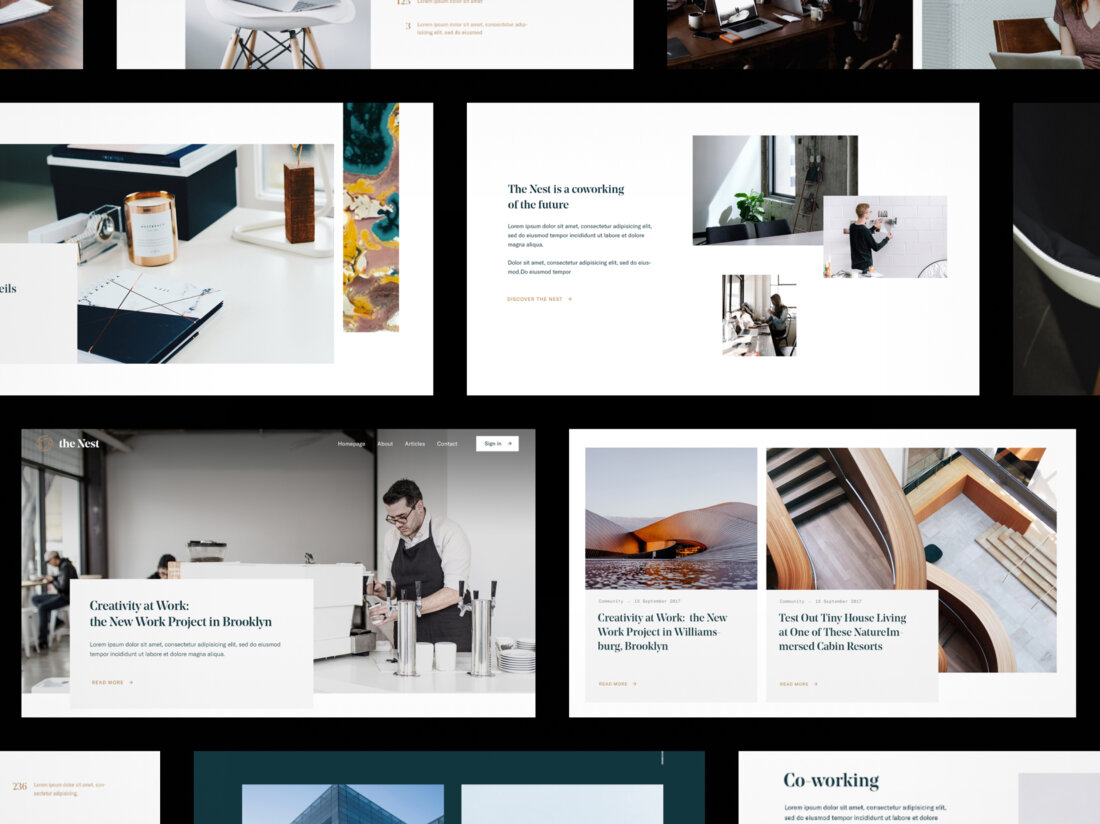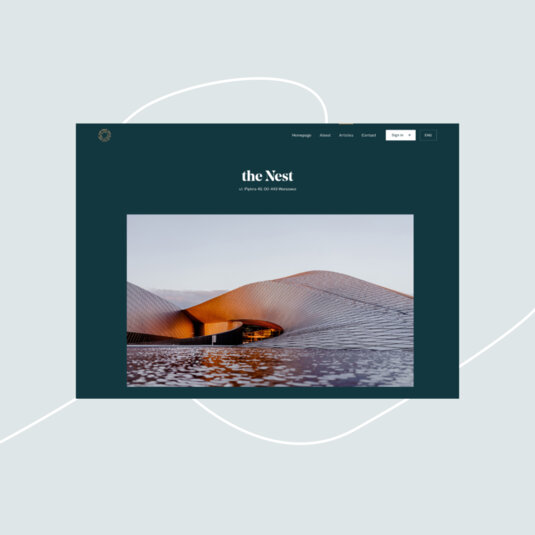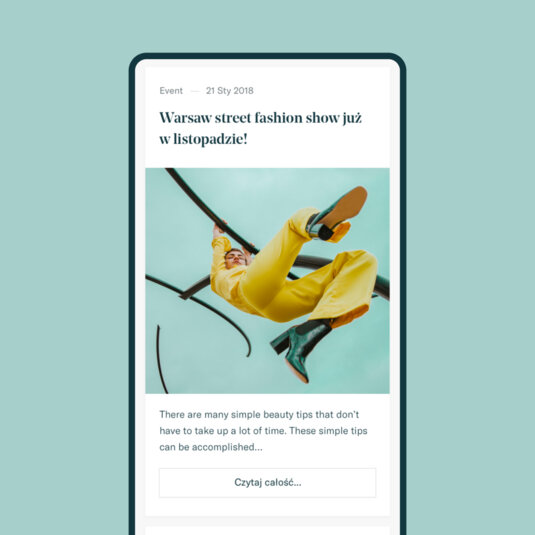 [ LEARN MORE ]
Do you want to learn
more about the project?