Telemedi – A dose of digital transformation for this online medical platform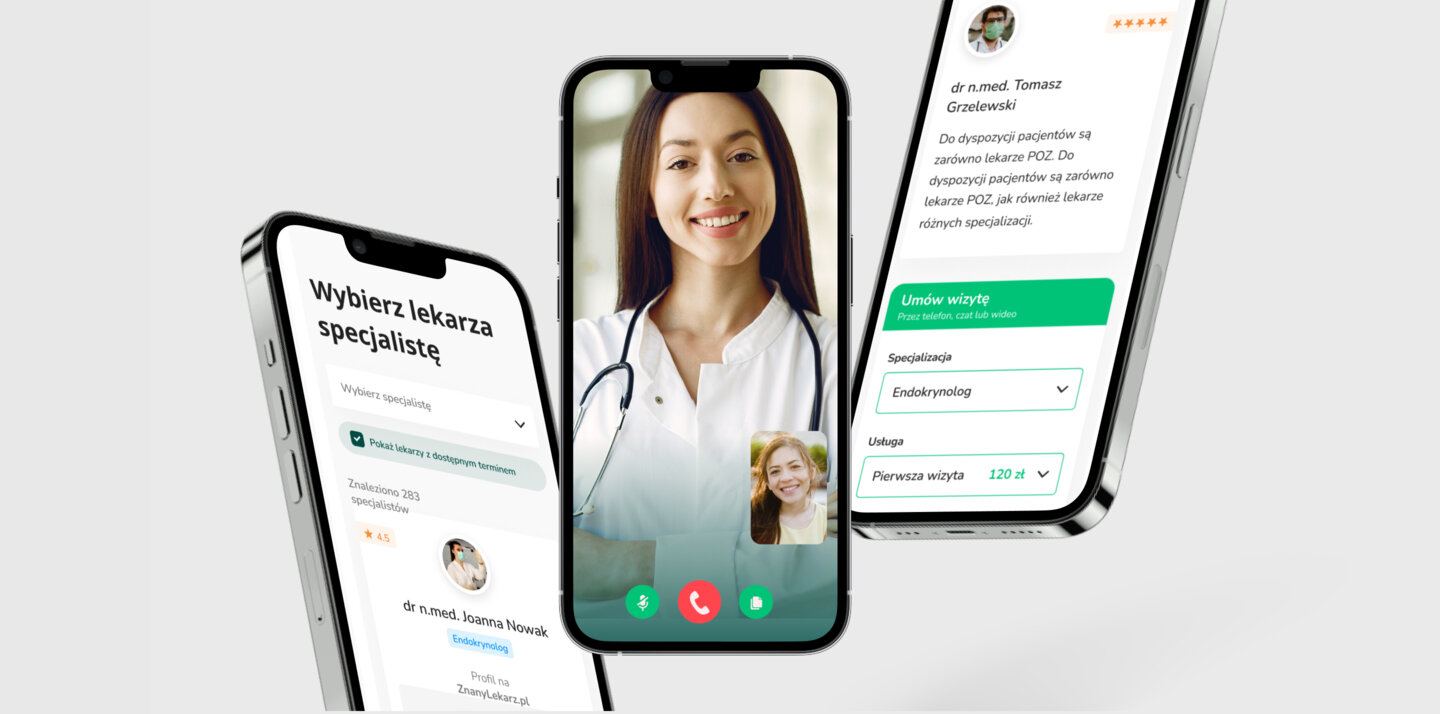 [ PROJECT SUMMARY ] Telemedi is an online medical consultation platform. The pandemic brought a surge in new user sign-ups from patients, doctors and clinics alike. And it forced the team to automate their key onboarding processes. As digital transformation experts, we were only too happy to help them.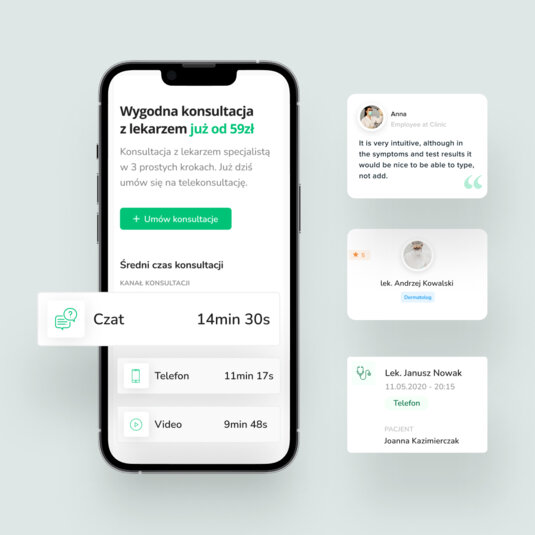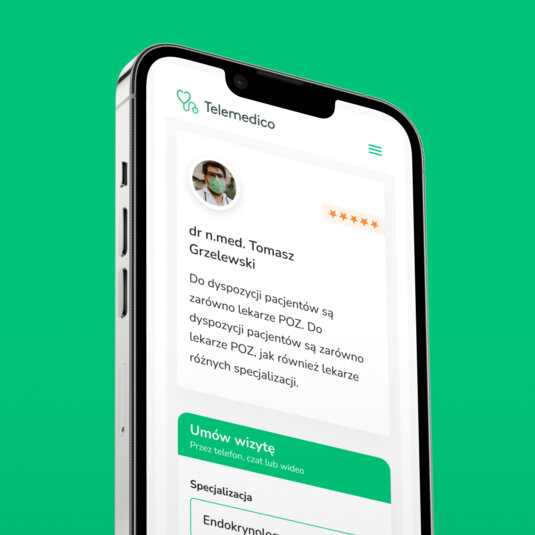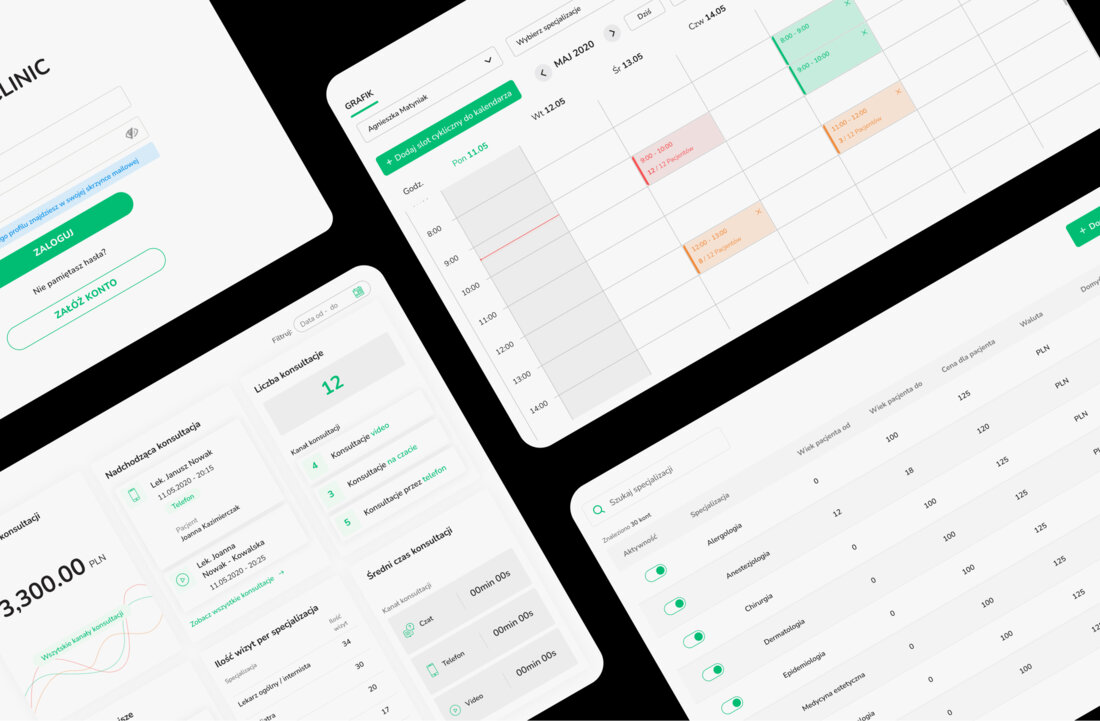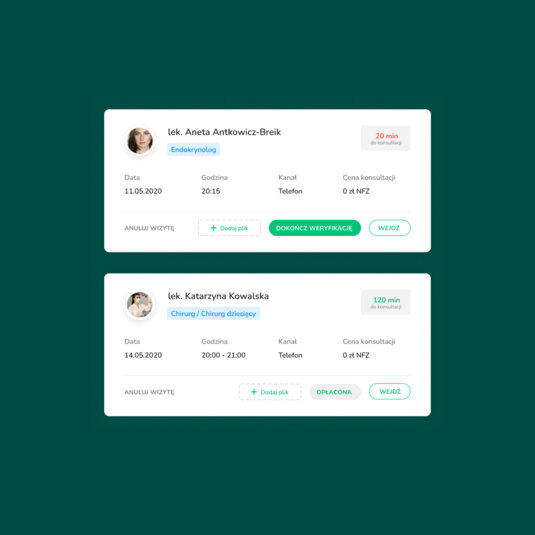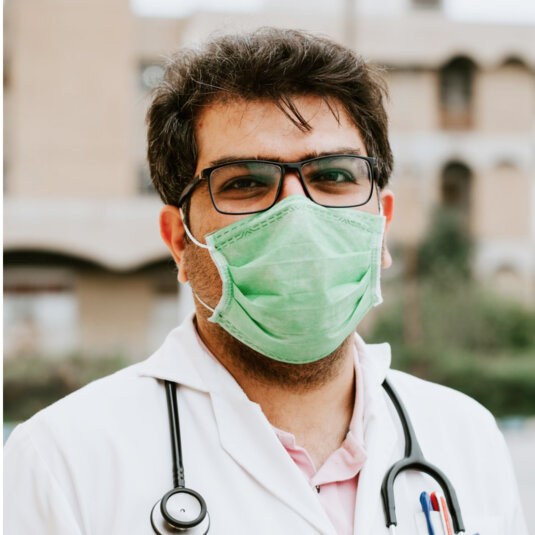 [ LEARN MORE ]
Do you want to learn
more about the project?