TalentBoost - Creating a platform for talent management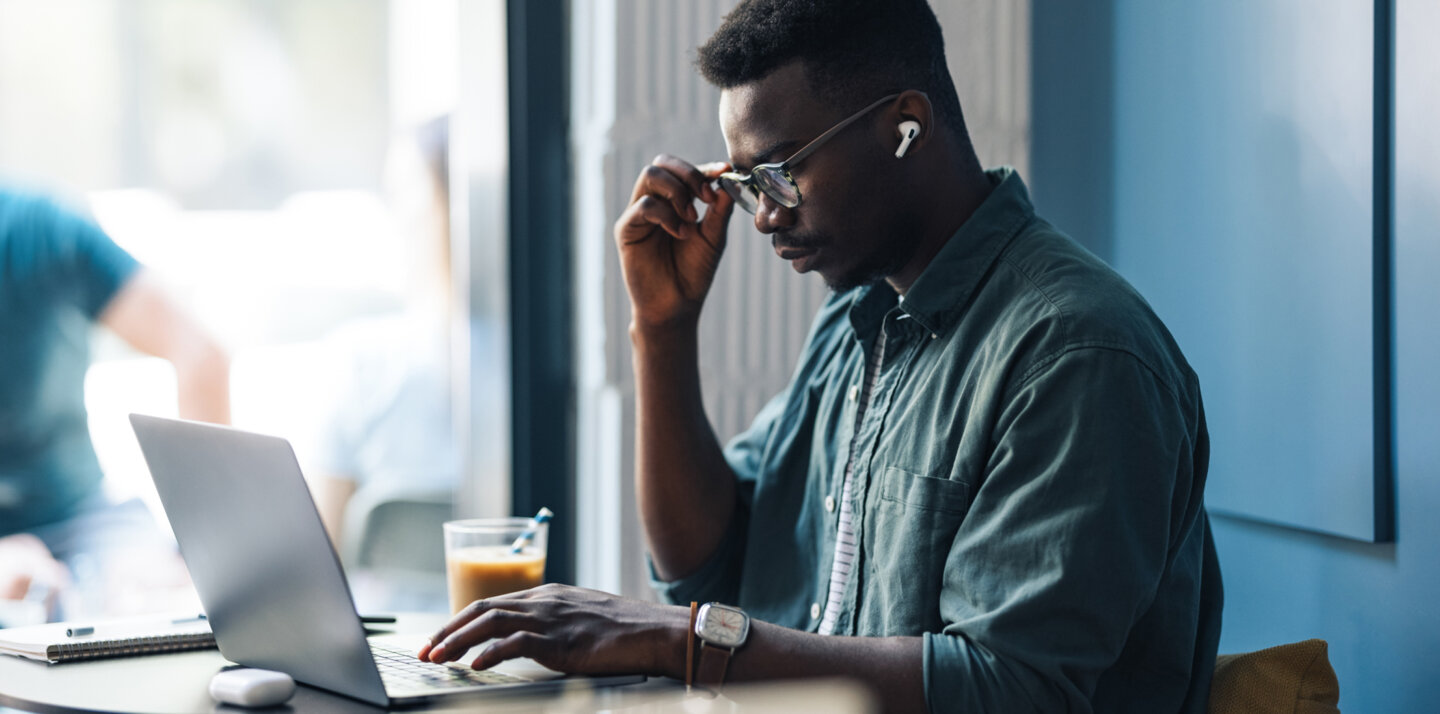 [ PROJECT SUMMARY ] TalentBoost, previously MapSkiller, is a product created by DevSkiller. It's a SaaS digital talent management tool allowing employers to map and measure employees' dev and technical skills. We partnered to conduct research and strategy phase and eventually UX and UI design.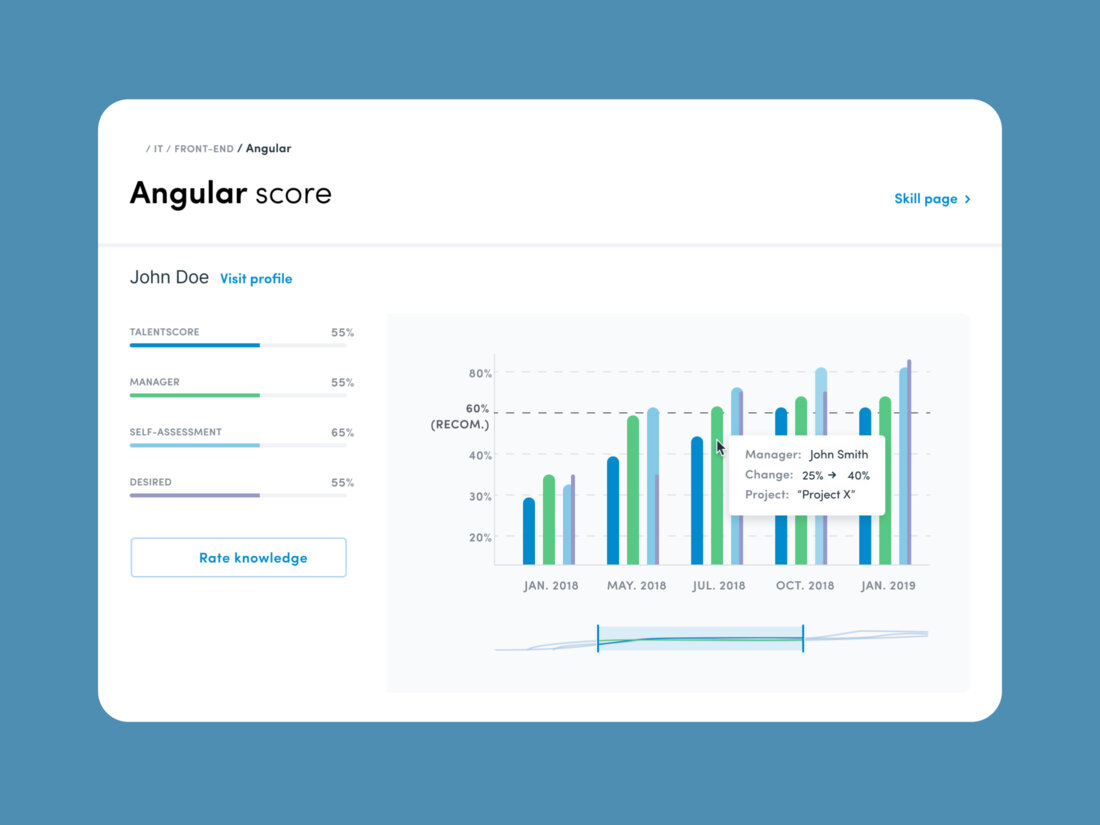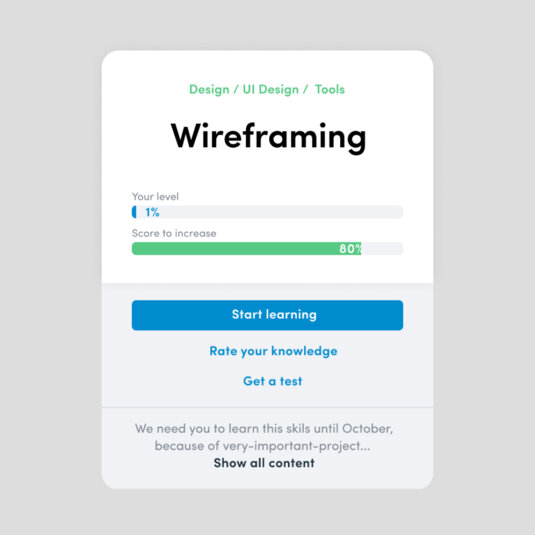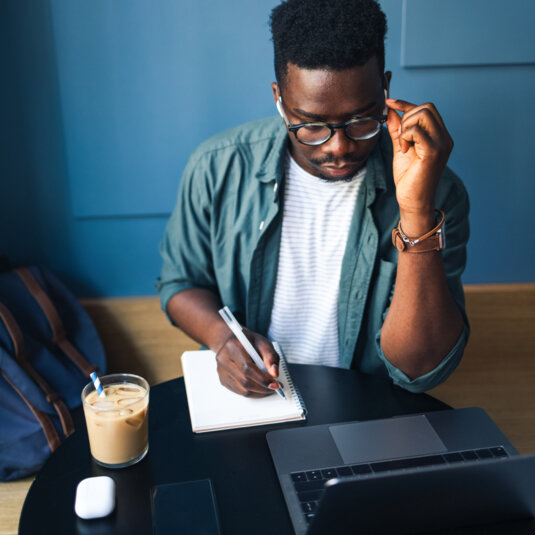 [ LEARN MORE ]
Do you want to learn
more about the project?