Take&Go — Optimsing customer omnomnom experience on the go
[ PROJECT SUMMARY ] It felt like stepping into the bright future, experiencing and adjusting the brick-and-mortar touchpoints. We optimised the customer experience and whole service design for Take&Go, an innovative Polish brand of self-convenience store. Now you can just take and go, as simple as that!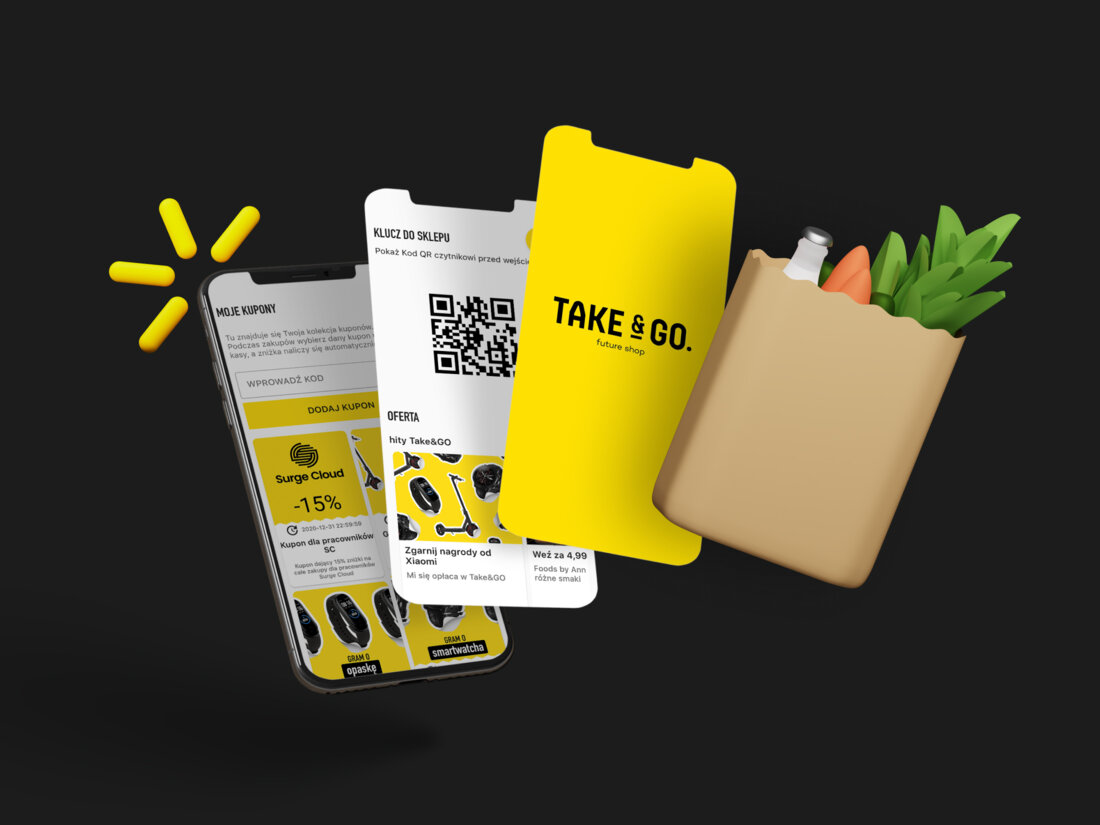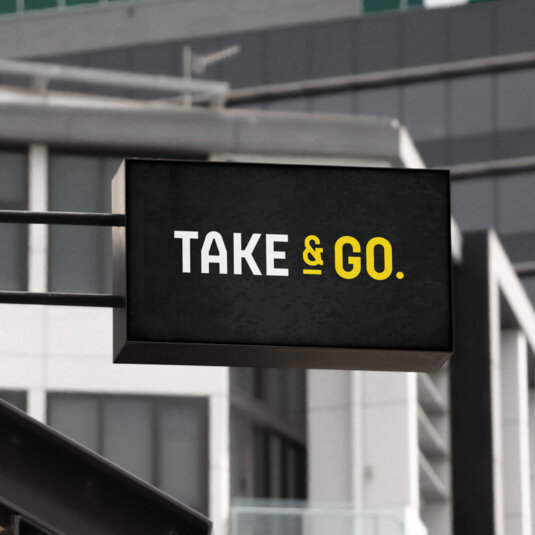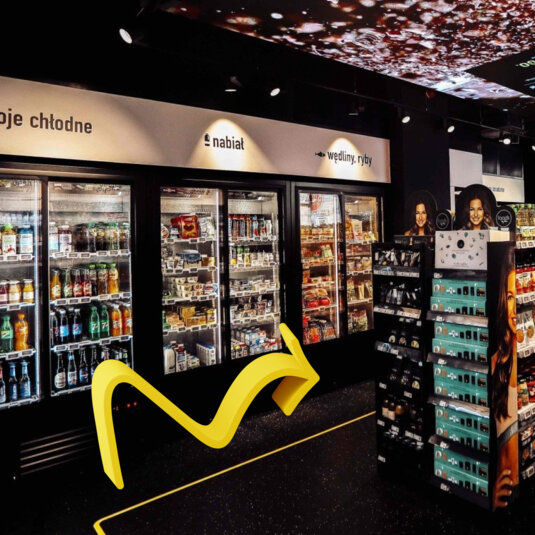 [ LEARN MORE ]
Do you want to learn
more about the project?