Runmageddon – A winning streak of great designs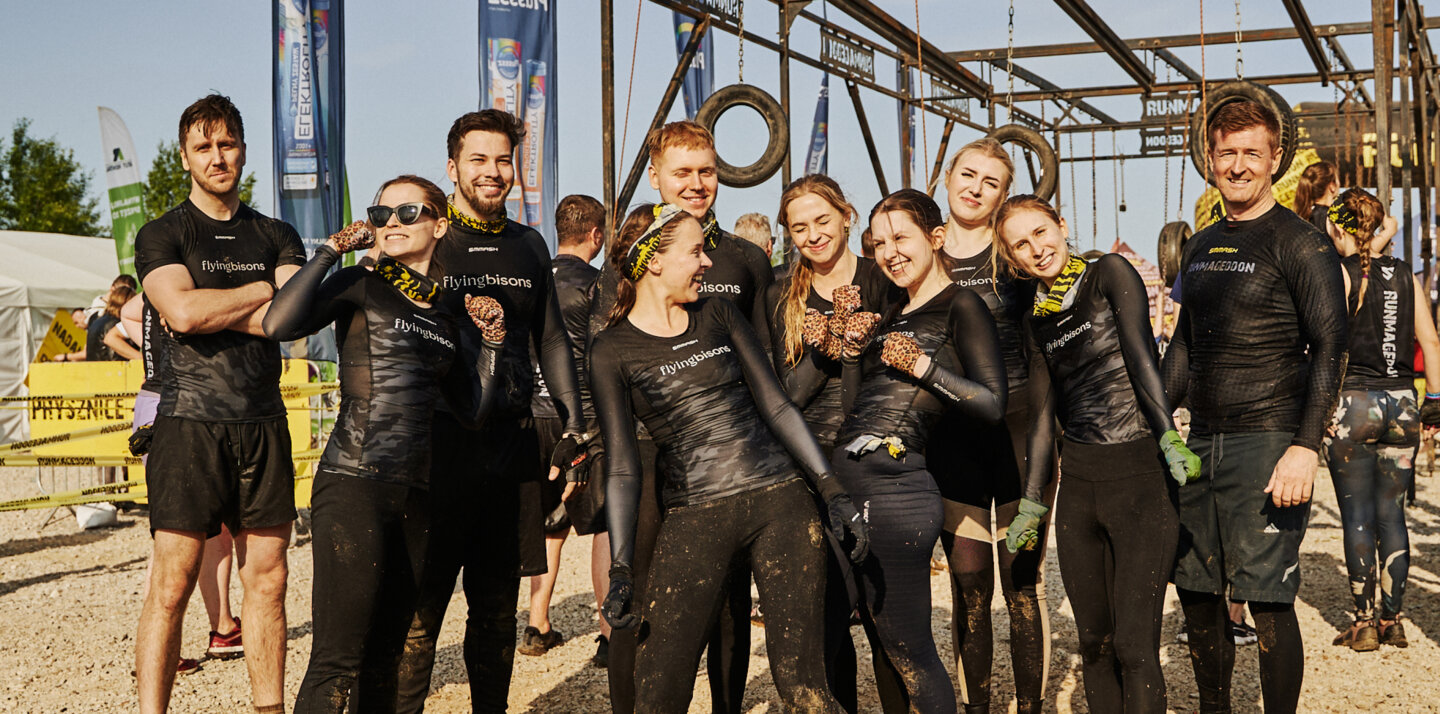 [ PROJECT SUMMARY ] They run, we fly, so there's definitely a lot in common. No wonder we crafted some special cooperation with Runmageddon to conduct UX research and elevate interfaces of the whole system. With our expert knowledge and their will to fight for gold, it was a winning streak, indeed.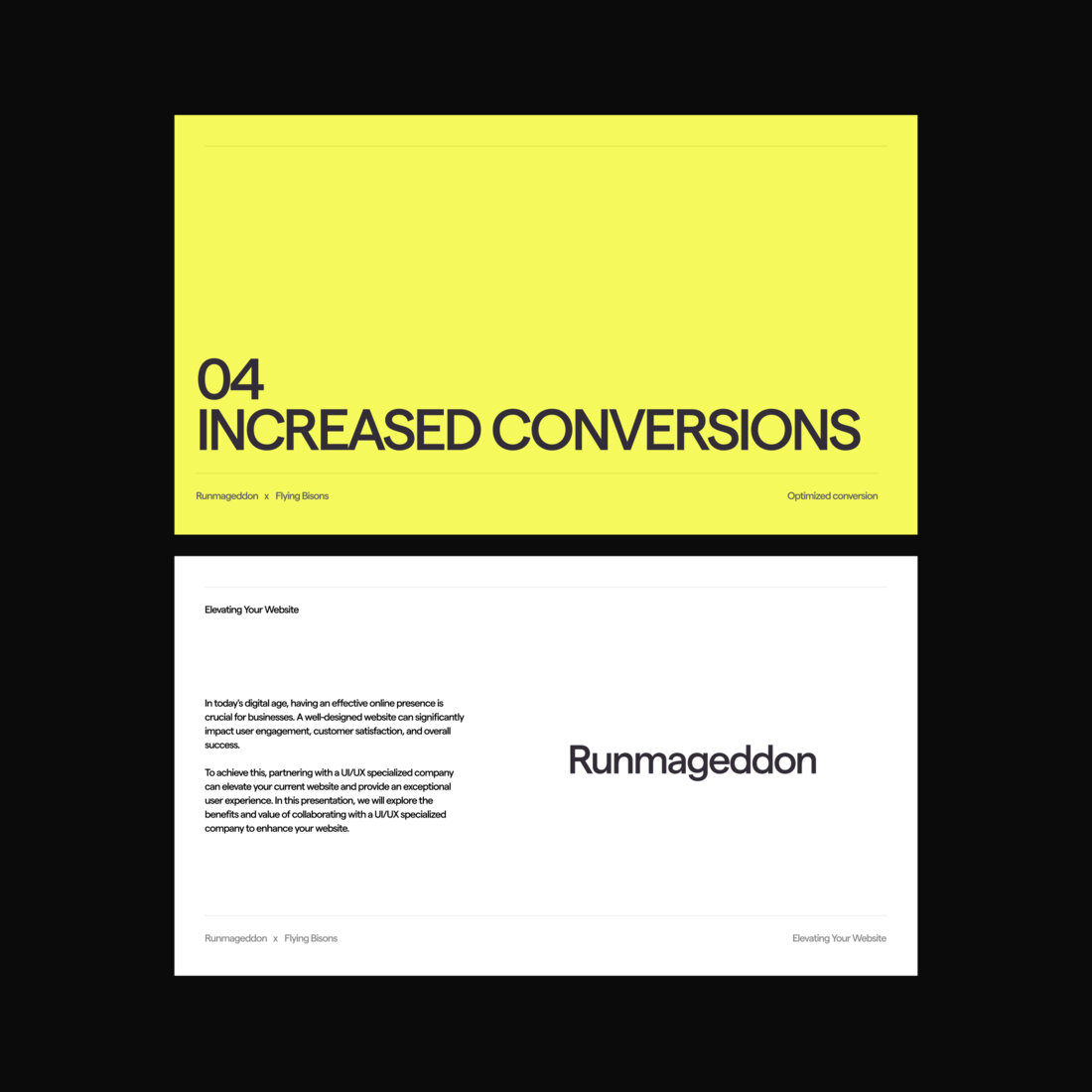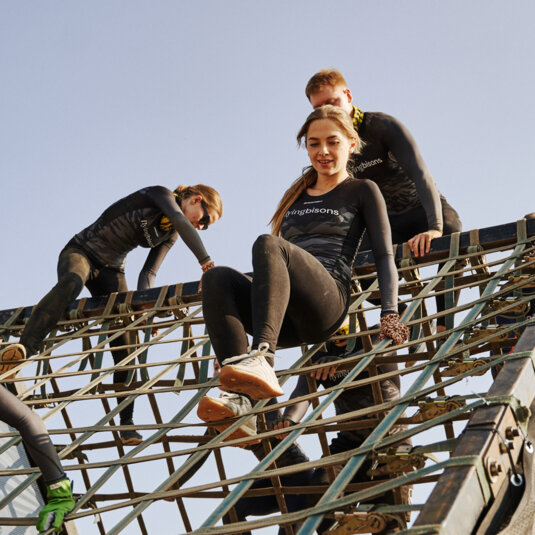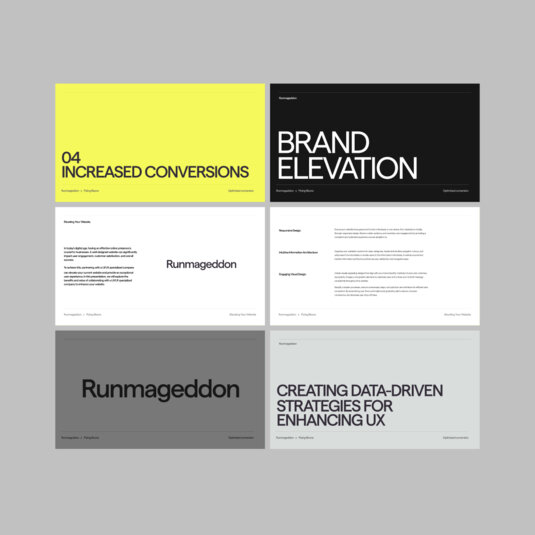 [ LEARN MORE ]
Do you want to learn
more about the project?