Premium Mobile - Loyalty program for telecom brand users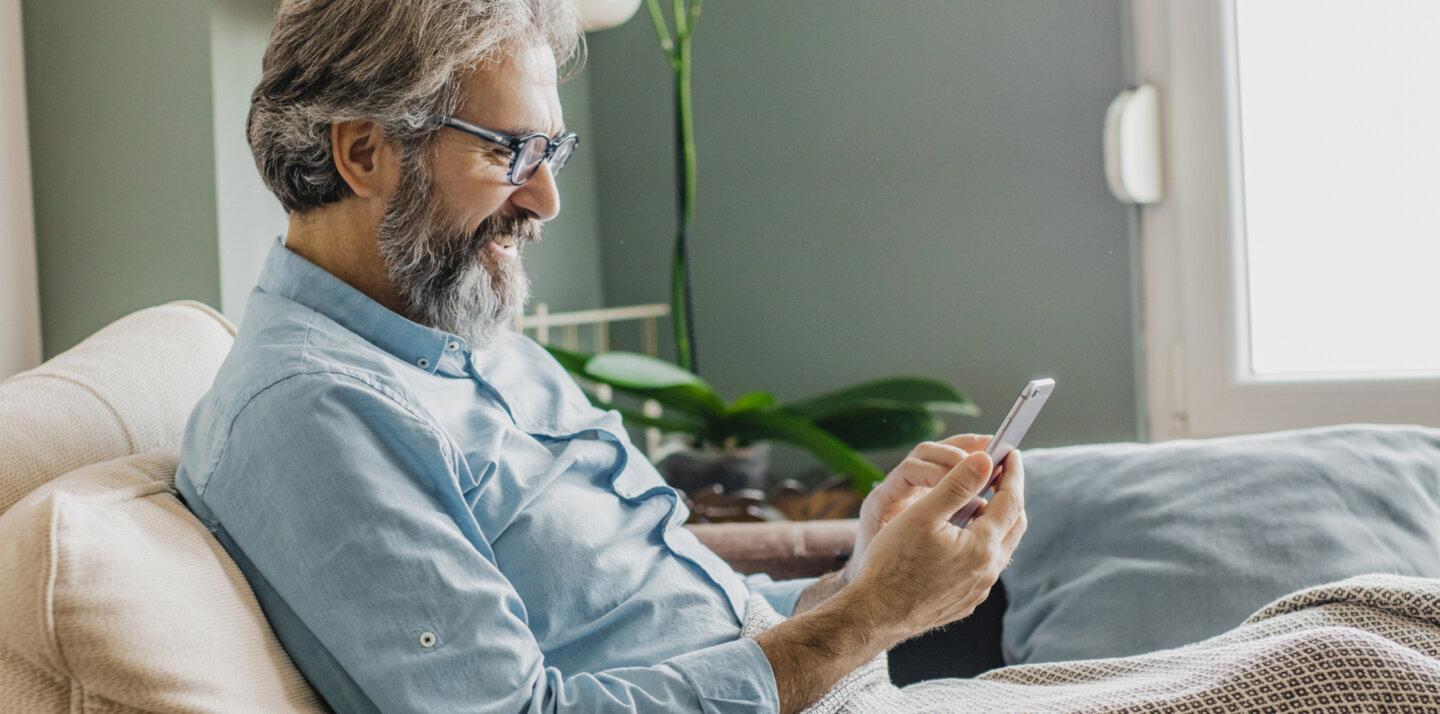 [ PROJECT SUMMARY ] We have created a loyalty program service system for the Premium Mobile brand. Our task was to develop a system for Premium Mobile customers who, by recommending services to their friends, received remuneration for the recommendation.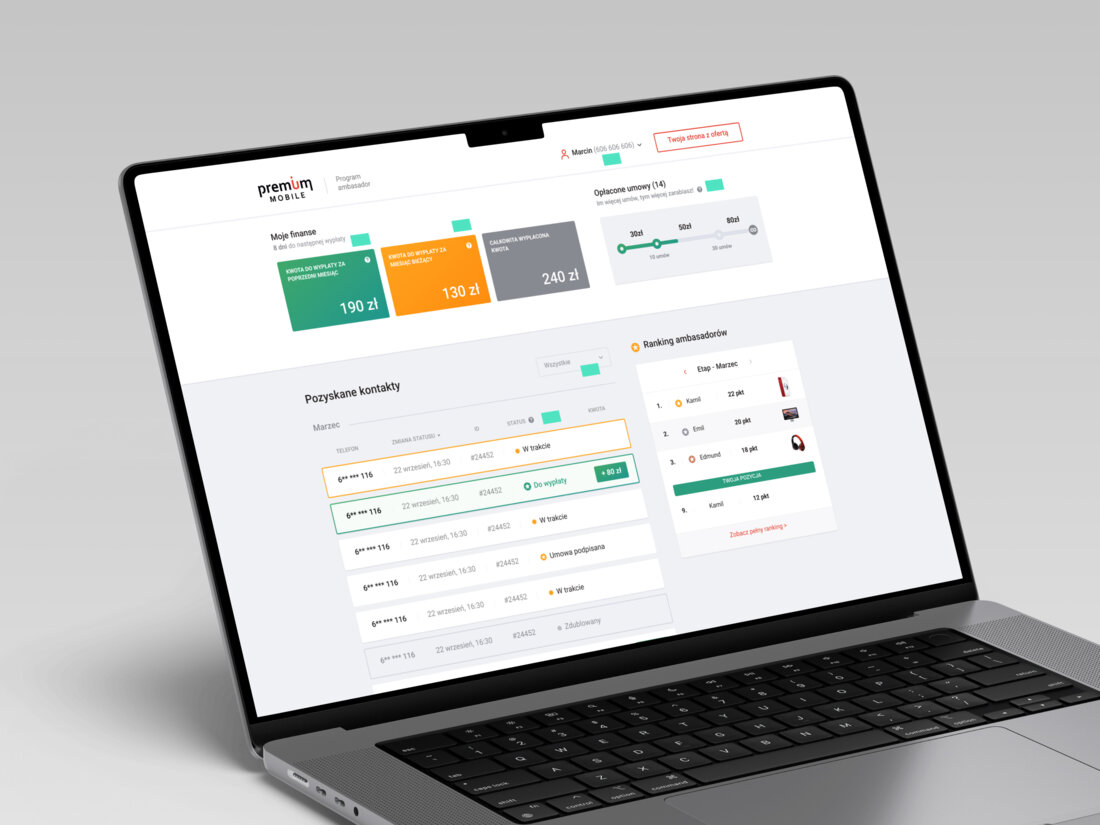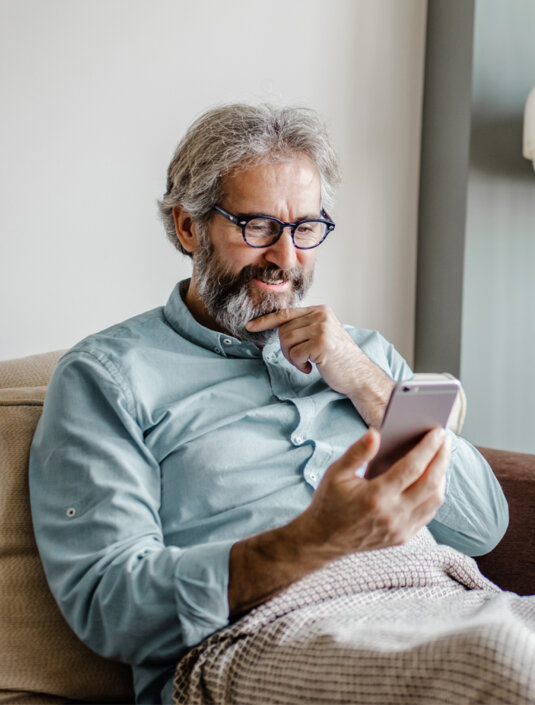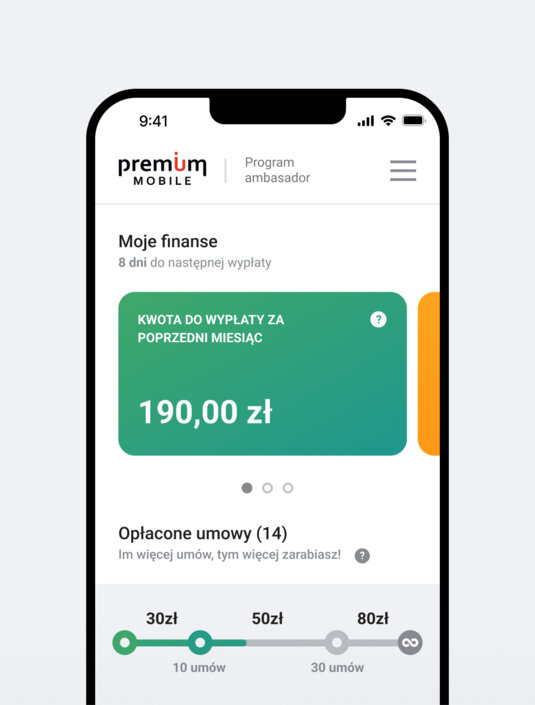 [ LEARN MORE ]
Do you want to learn
more about the project?