Platforma Detalistów – Helping e-sellers cash in with easier online payments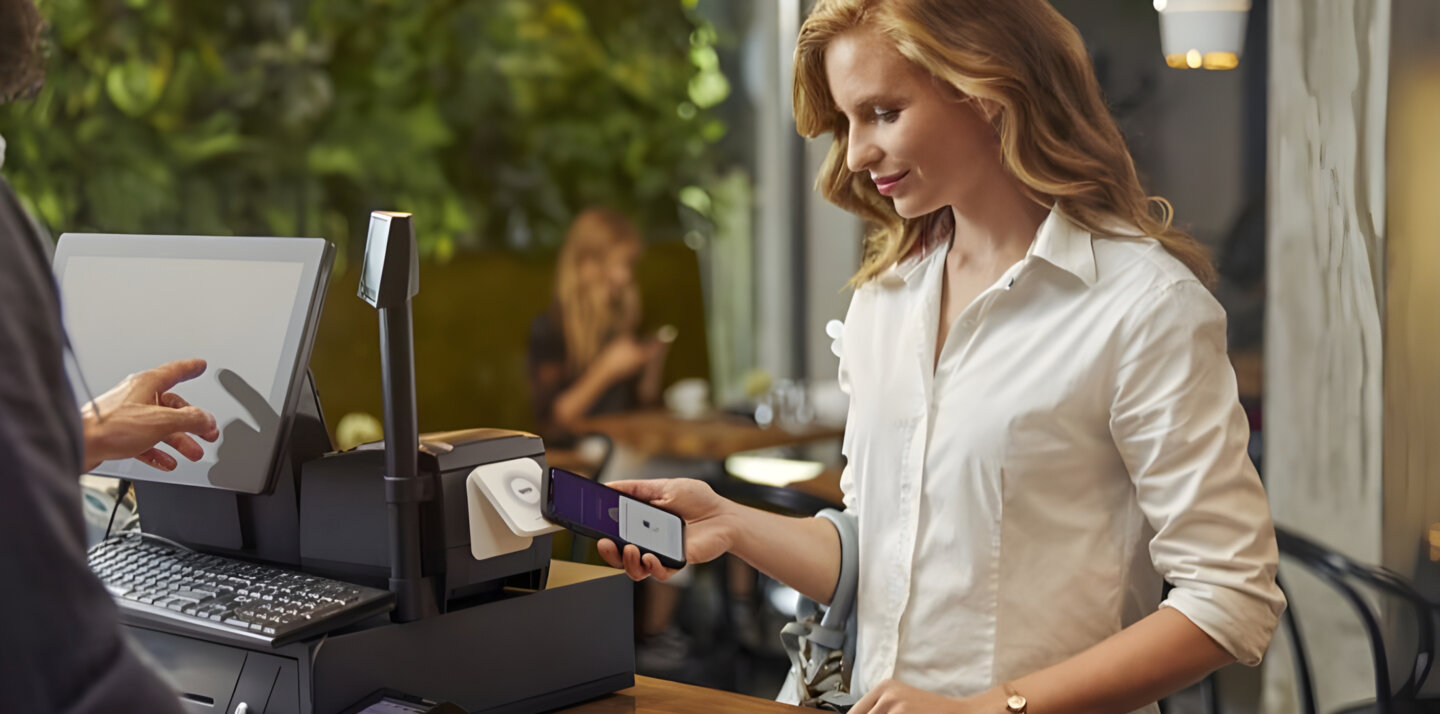 [ PROJECT SUMMARY ] Platforma Detalistów streamlines the process of issuing transactional documents for e-commerce, such as e-receipts and e-invoices. And it brings a new, convenient mobile payment model to the market. As their digital consulting partners, we created the UX and UI for their first mobile app.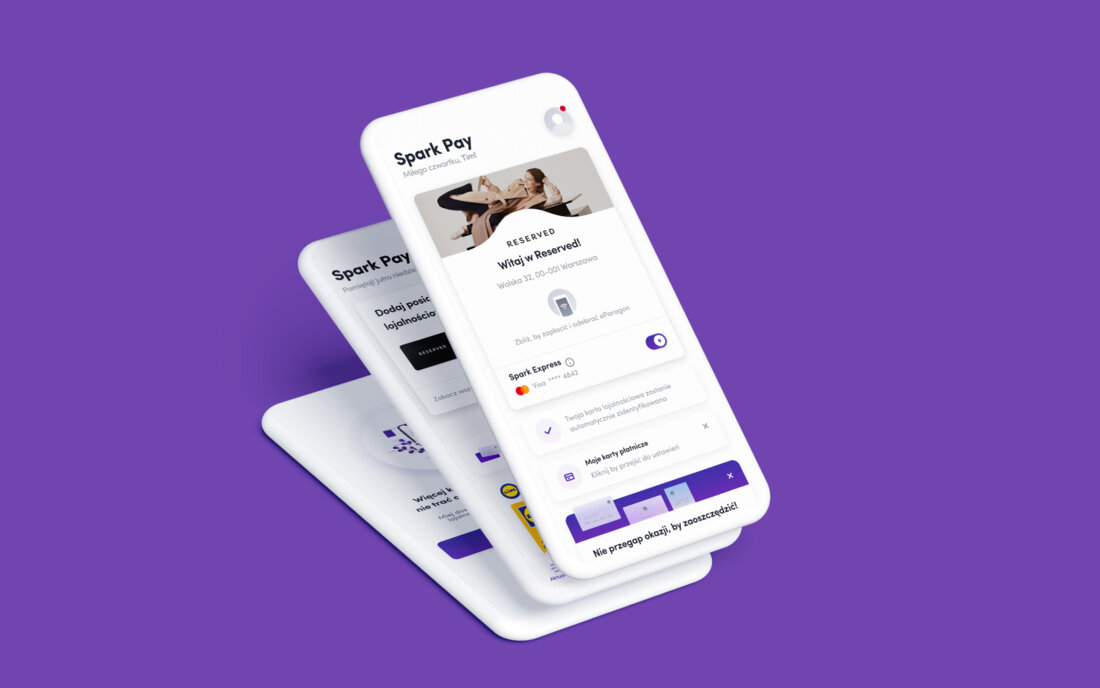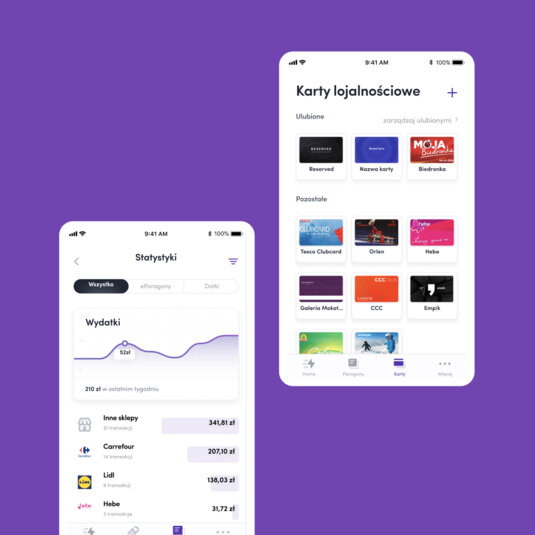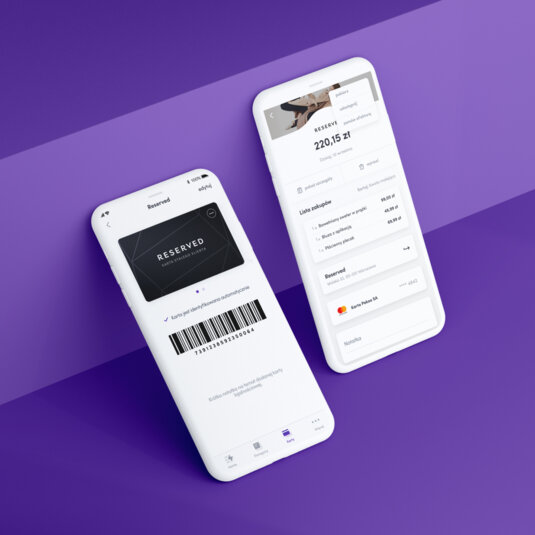 [ LEARN MORE ]
Do you want to learn
more about the project?