Park of Poland – Managing maximum complexity with minimal time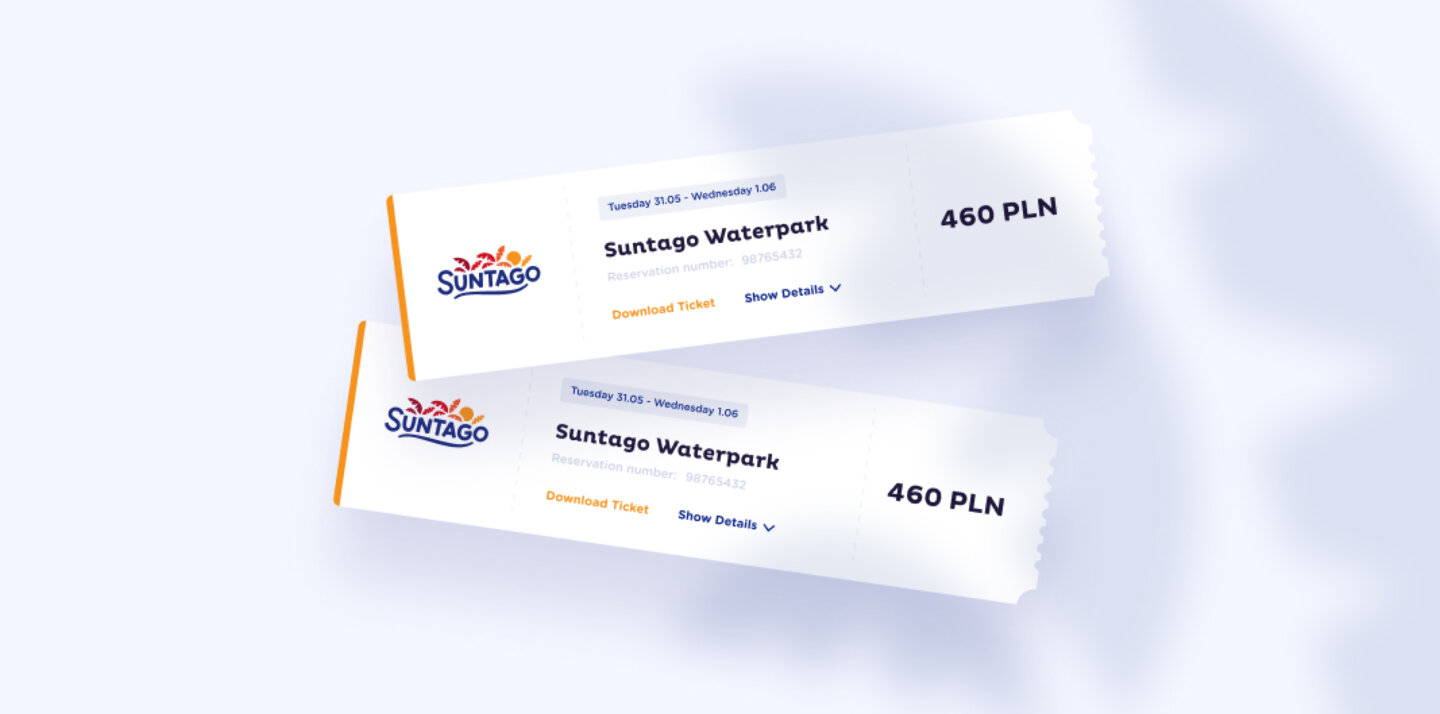 [ PROJECT SUMMARY ] Park of Poland is Europe's largest water amusement park. As their strategic digital partner, we've developed – among many other things – a new visitor stay configurator, with a choice of different services. Working with a very large team, we planned and completed the project in an extremely short timeframe - just 3 months. Our highly efficient project and product management made this possible, along with smart allocation of team resources and an agile approach to decision-making.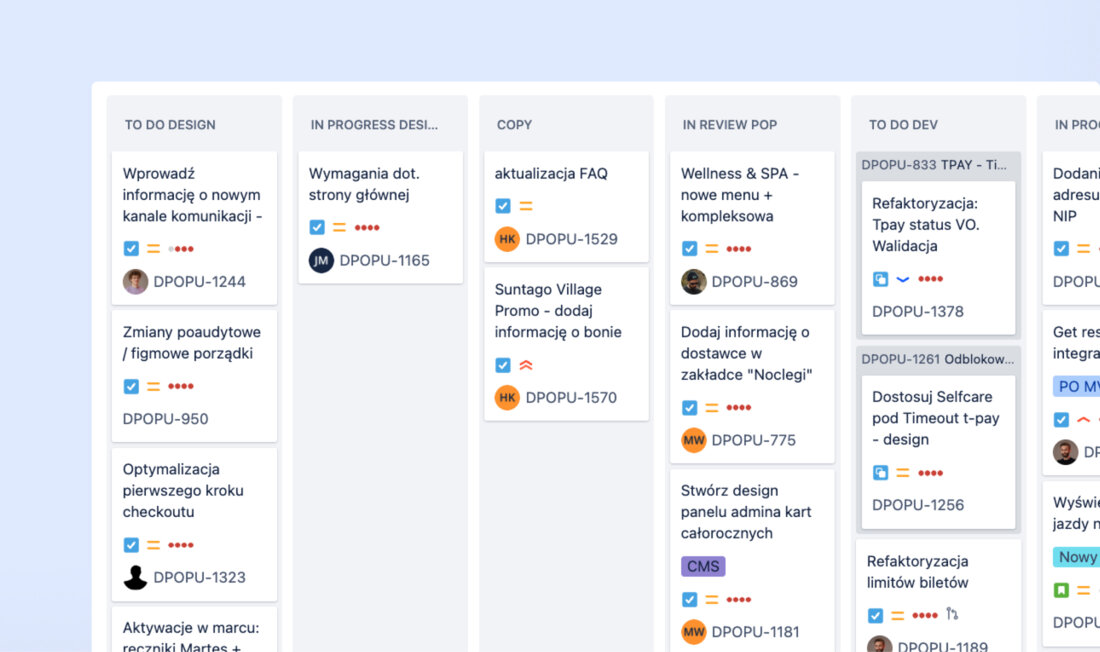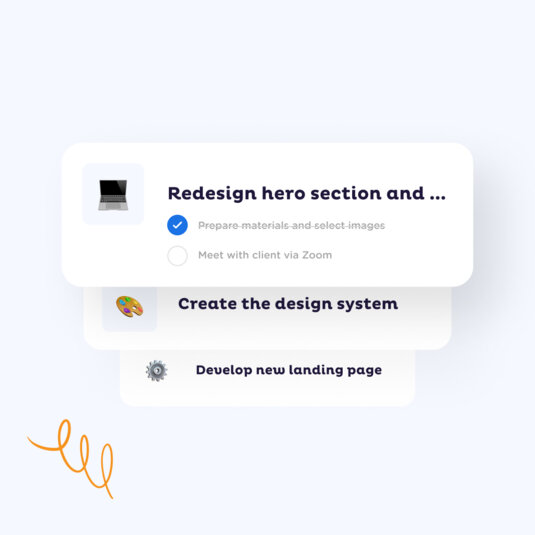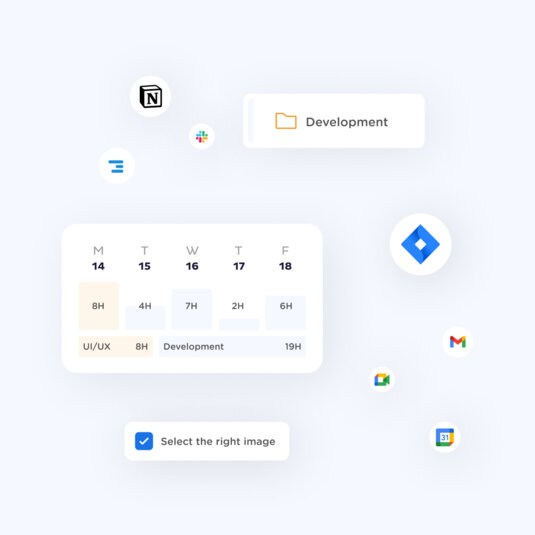 [ LEARN MORE ]
Do you want to learn
more about the project?