OnniBus – Next stop: higher conversion rates for this Finnish bus operator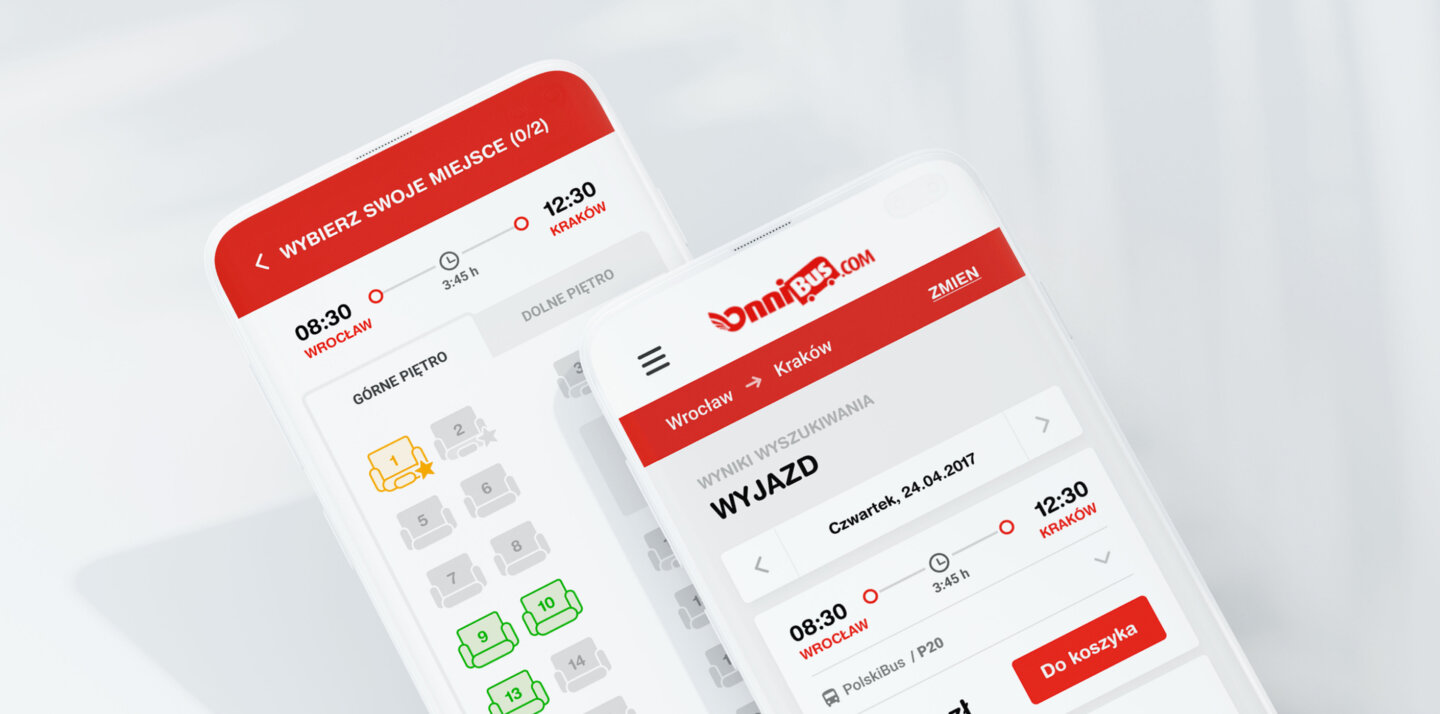 [ PROJECT SUMMARY ] OnniBus – Finland's leading inner-city bus operator – challenged us to improve the usability of their ticketing platform. We redesigned the essential processes in the purchasing path and refreshed the visual layer. The result? Higher conversion rates, and the reward of even more CRO work.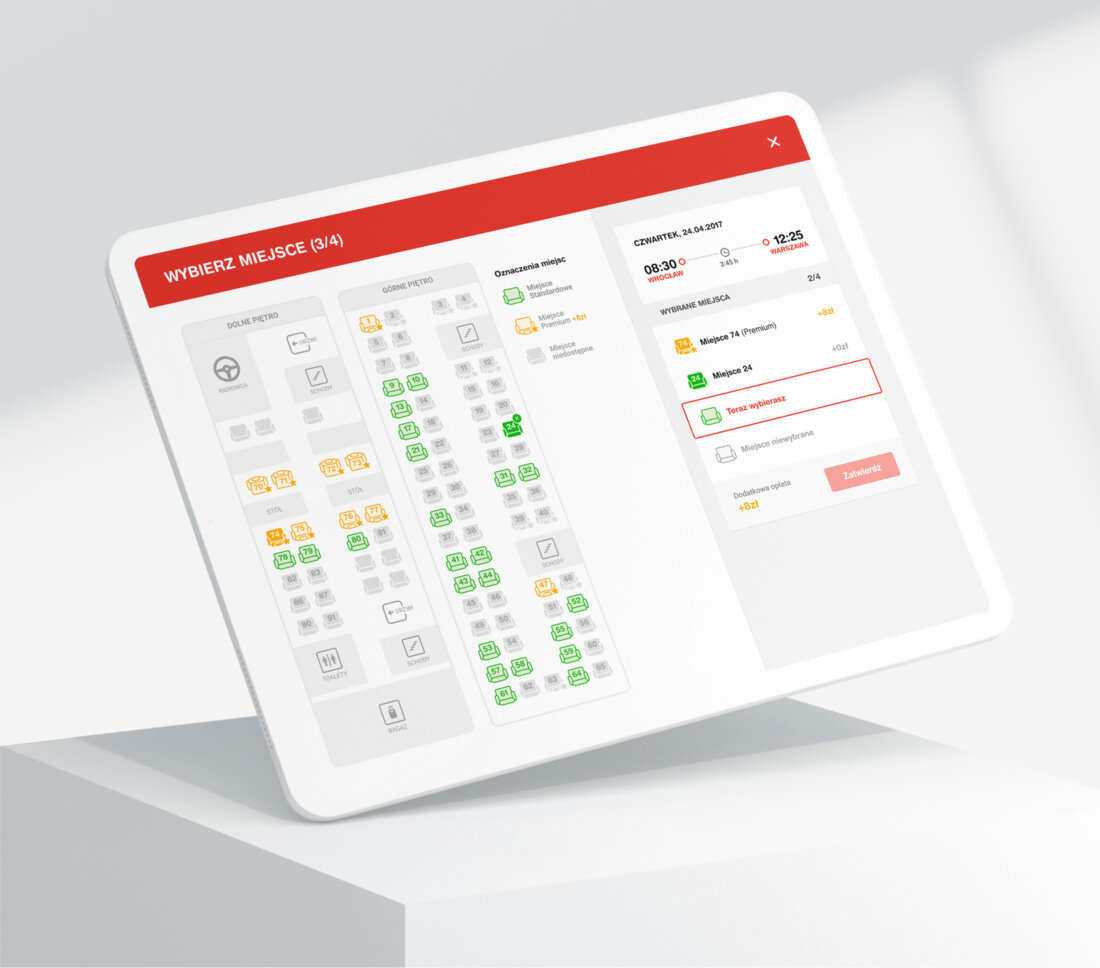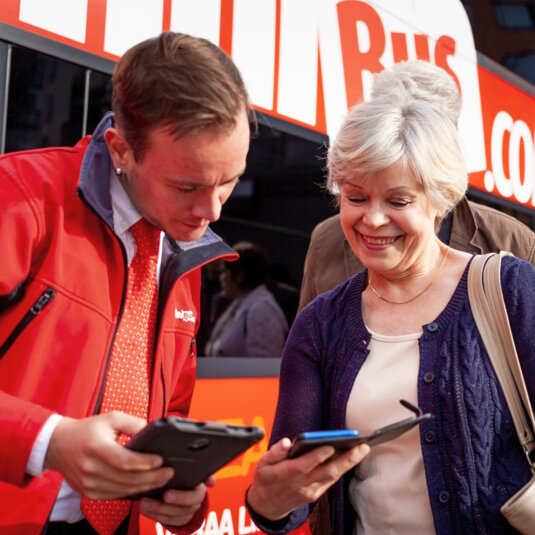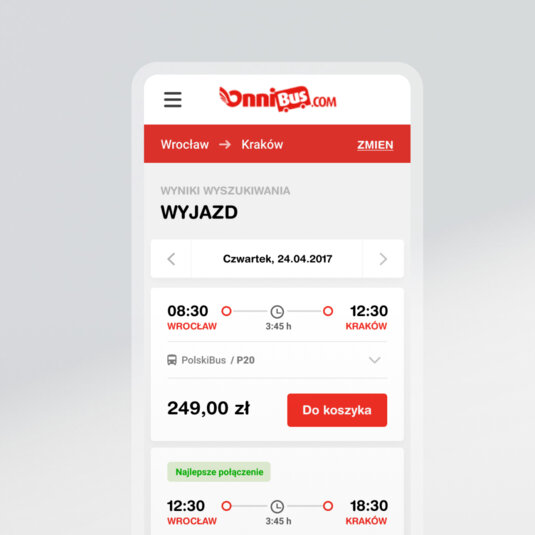 [ LEARN MORE ]
Do you want to learn
more about the project?