Omnipack – Shipping a fresh new look for these e-commerce logistics specialists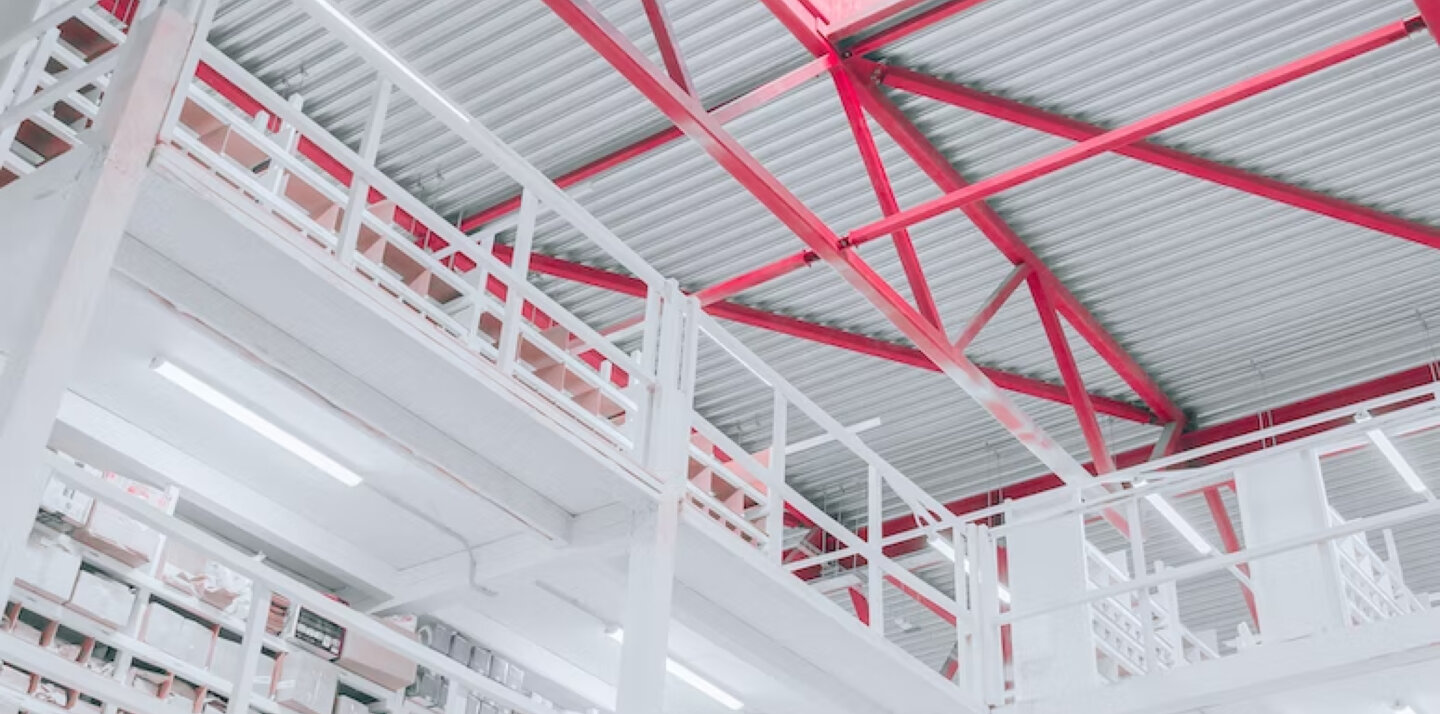 [ PROJECT SUMMARY ] Omnipack provide e-commerce logistics services to global e-retailers. Our strategic partnership focused on refreshing their product's look and feel, as well as presenting its value proposition in the most engaging way. All with the goal of driving leads from potential new customers.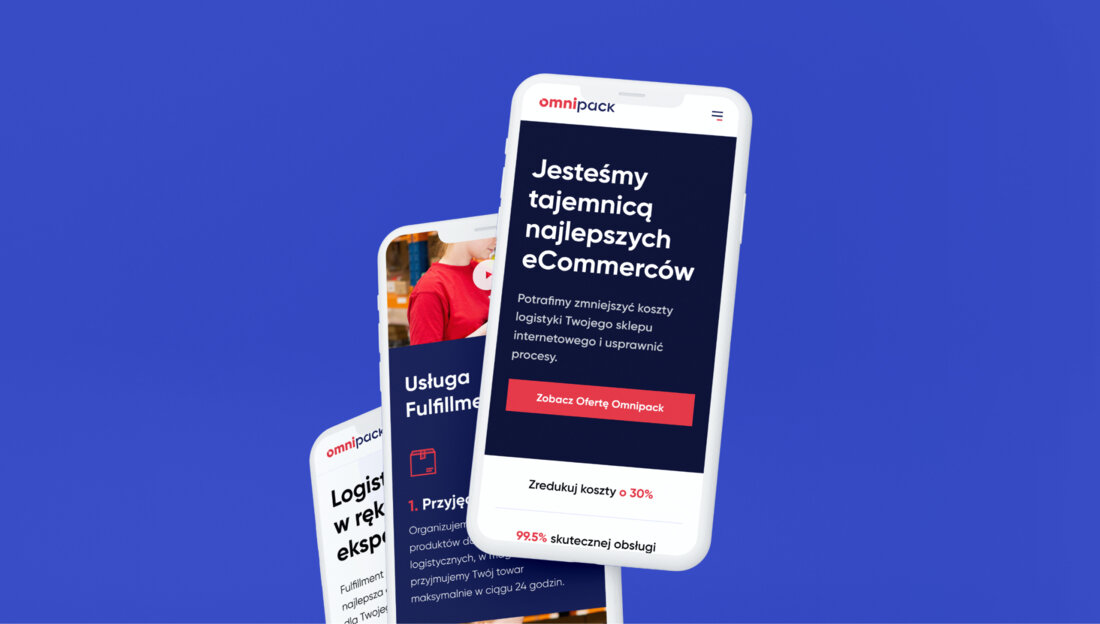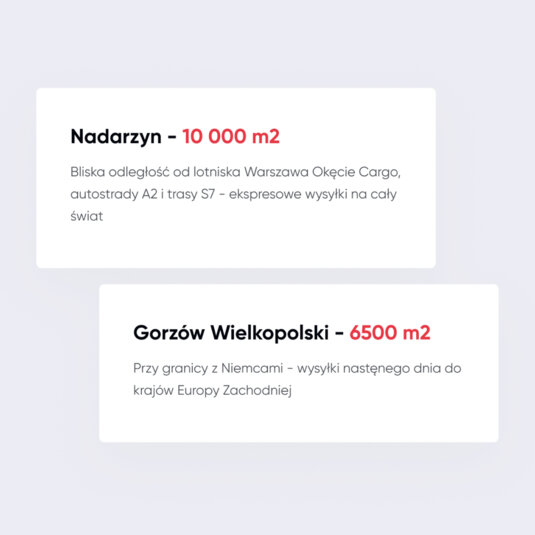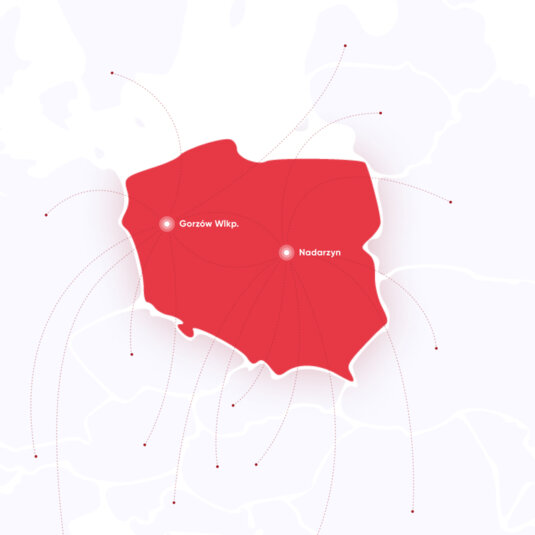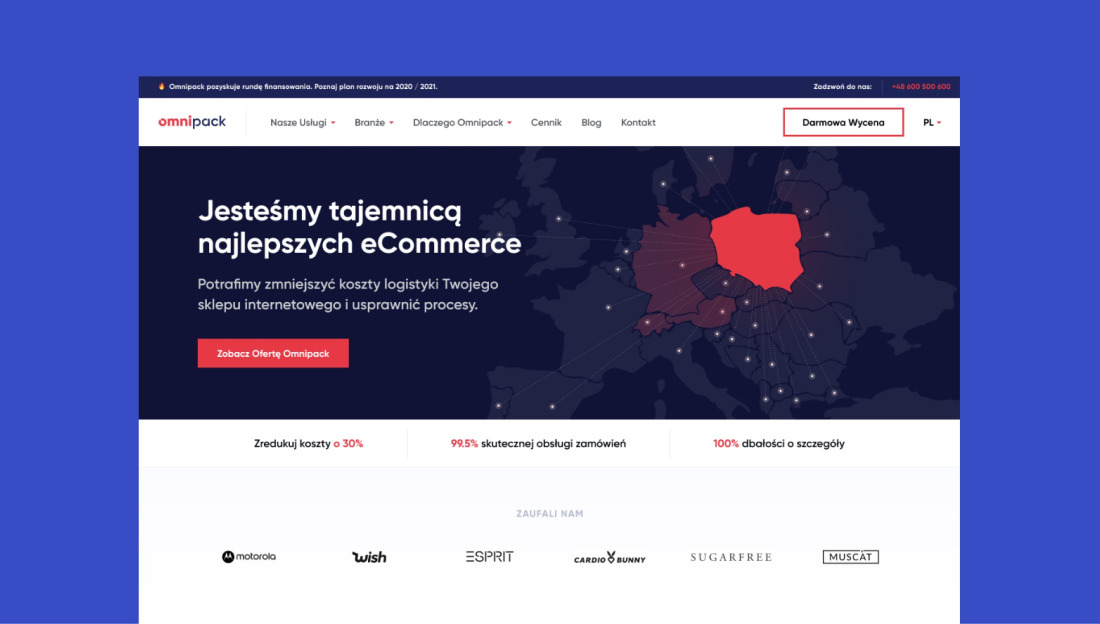 [ LEARN MORE ]
Do you want to learn
more about the project?