NN TFI - Improving the user experience of a leading asset management brand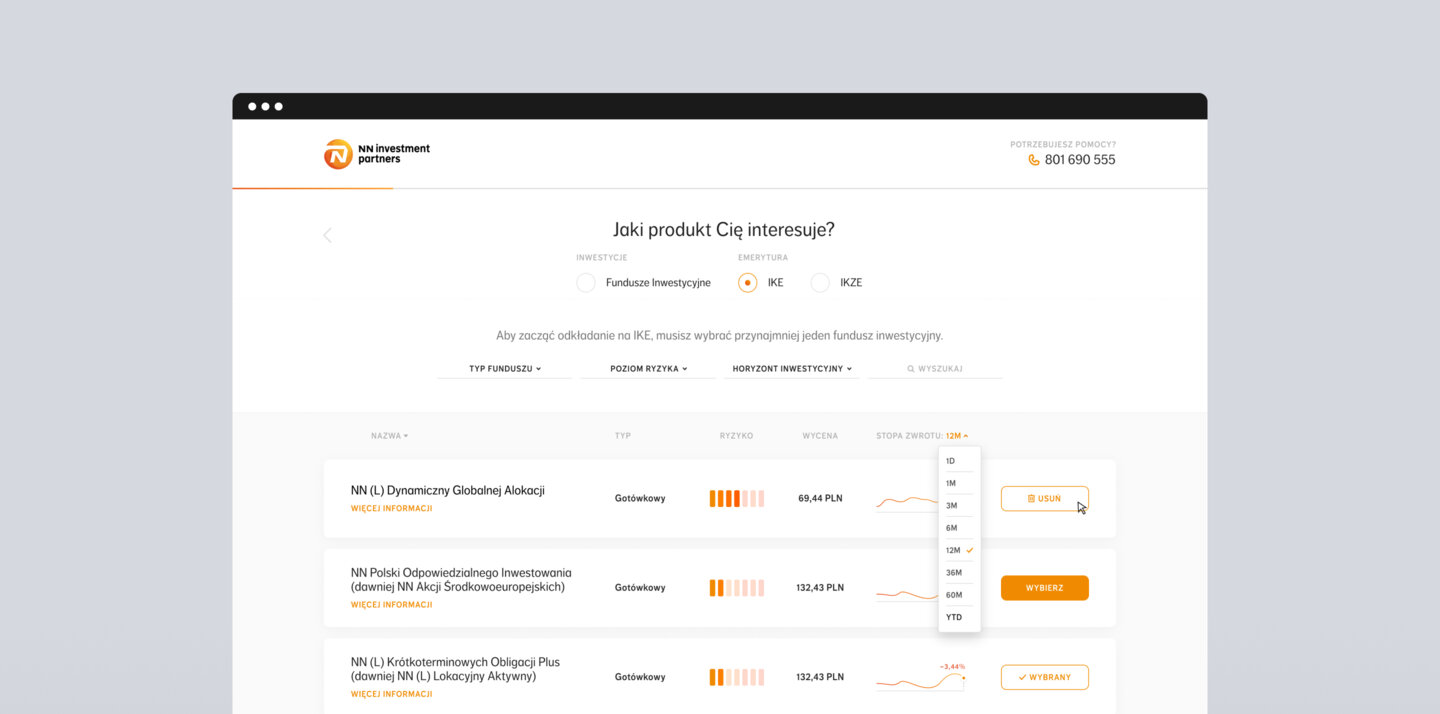 [ PROJECT SUMMARY ] NN TFI is the best asset manager in Poland. We are delighted to be their long-term partner in strengthening their digital presence - from research, strategy and design of complex purchase paths and products to implementing UX, UI, Analytics and QA activities.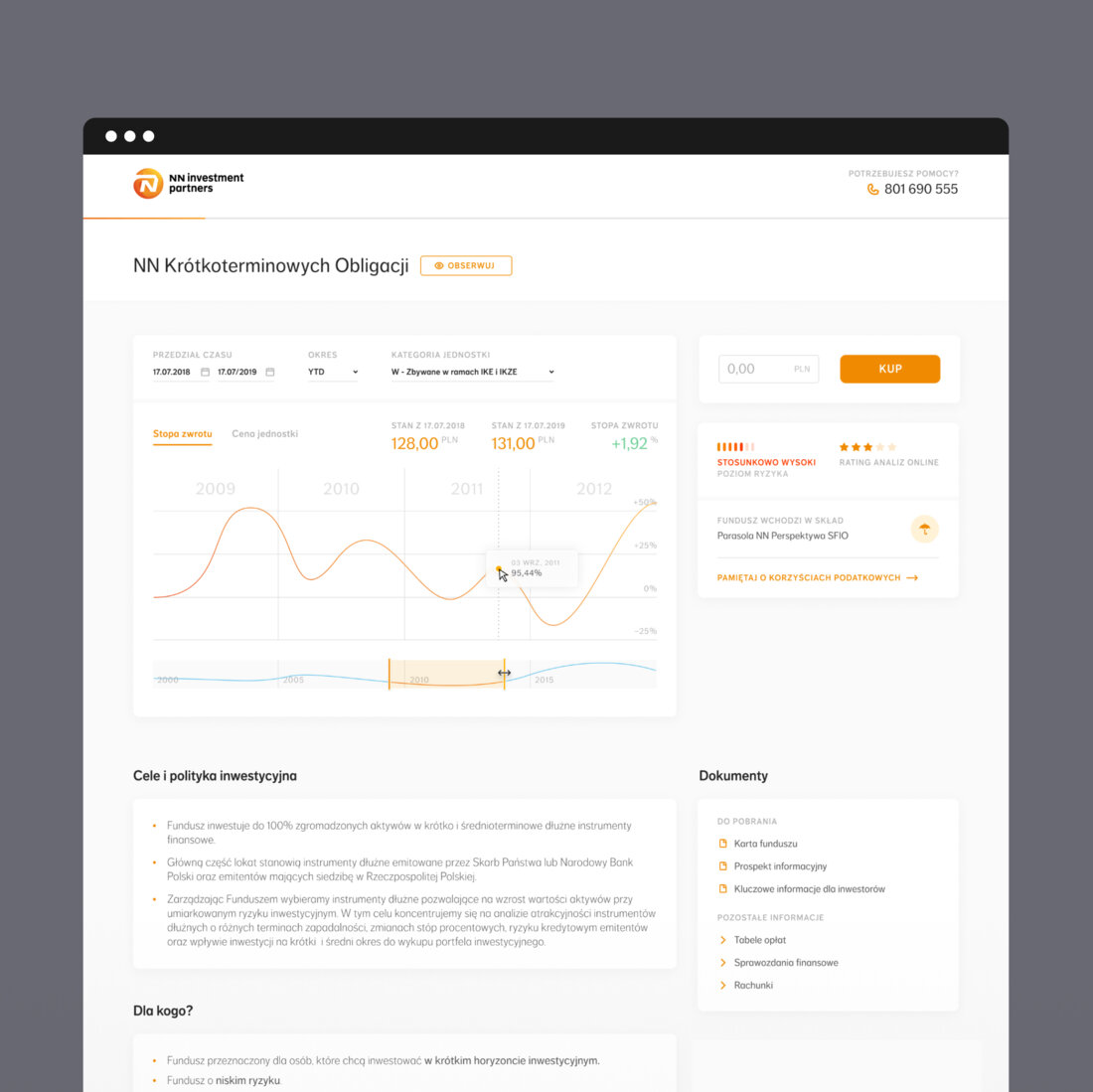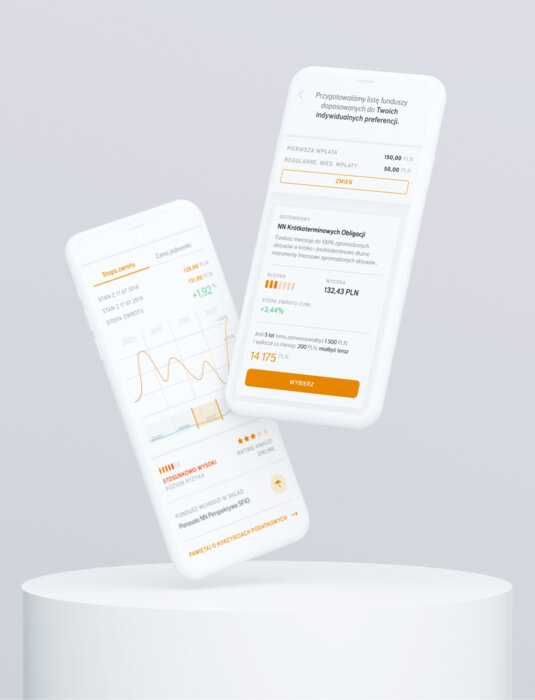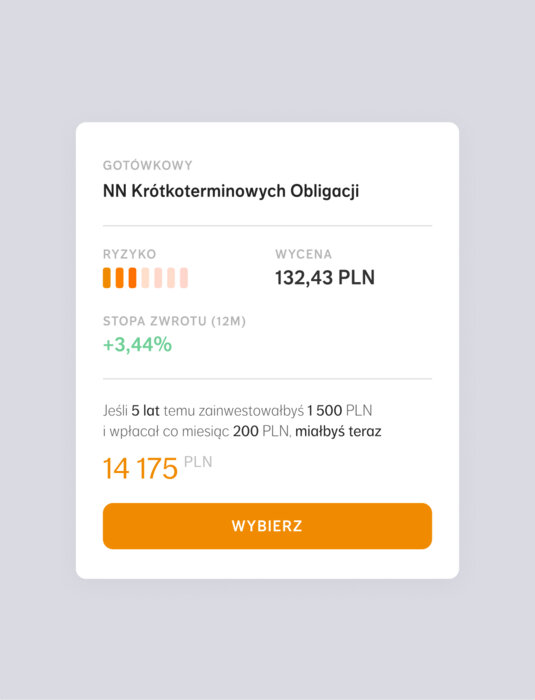 [ LEARN MORE ]
Do you want to learn
more about the project?