NN TFI - Crafting a slick new members' hub for the prominent investment firm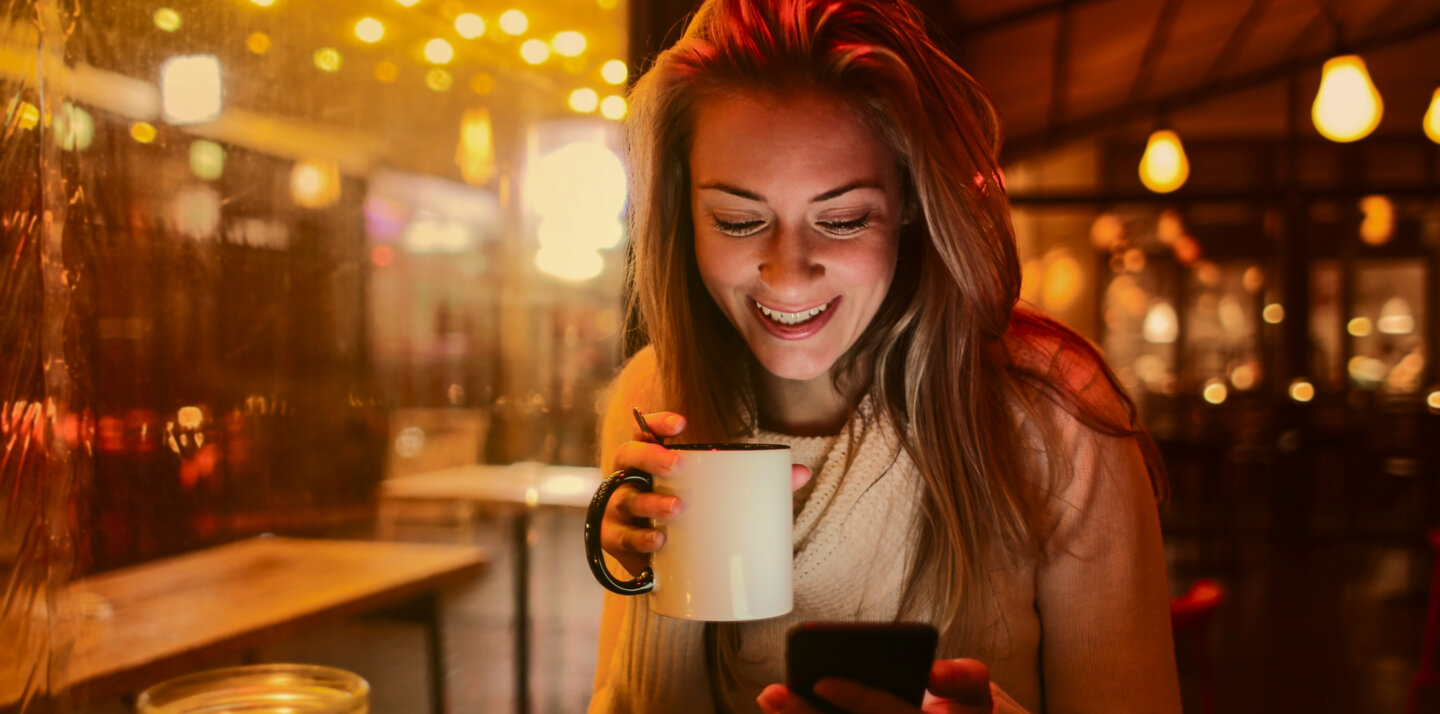 [ PROJECT SUMMARY ] NN Investment Partners – one of the largest investment funds in Poland – needed an efficient new members' hub to help customers manage their assets. As their trusted digital partner, we led an in-depth research and strategy phase before designing a well-thought-out, user-friendly solution.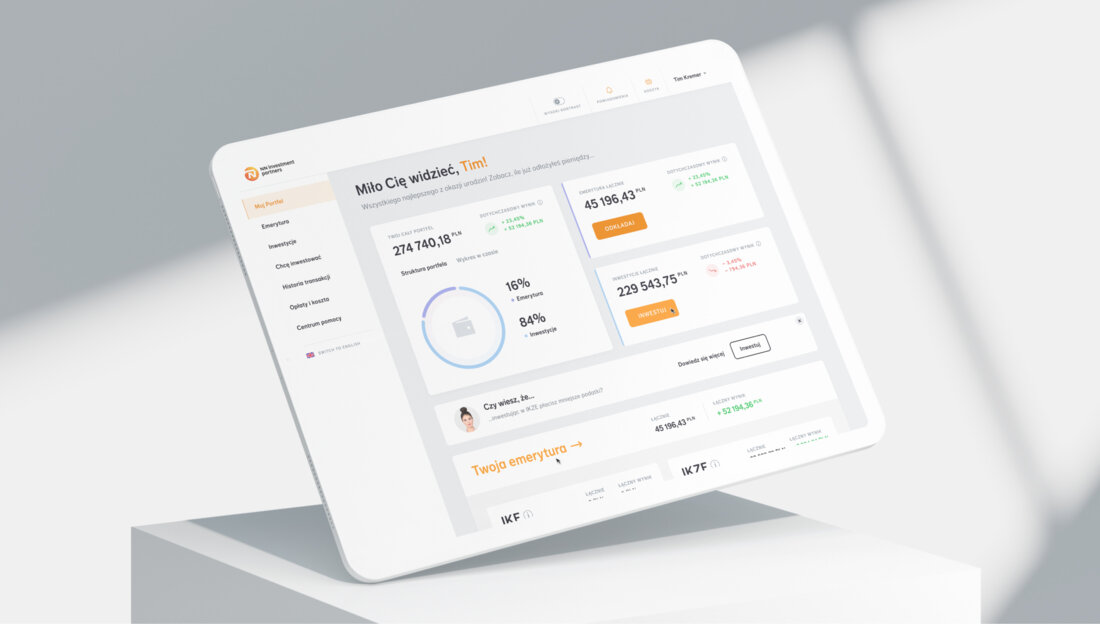 [ LEARN MORE ]
Do you want to learn
more about the project?