NN – Strategy-led redesign of a specialised real estate insurance form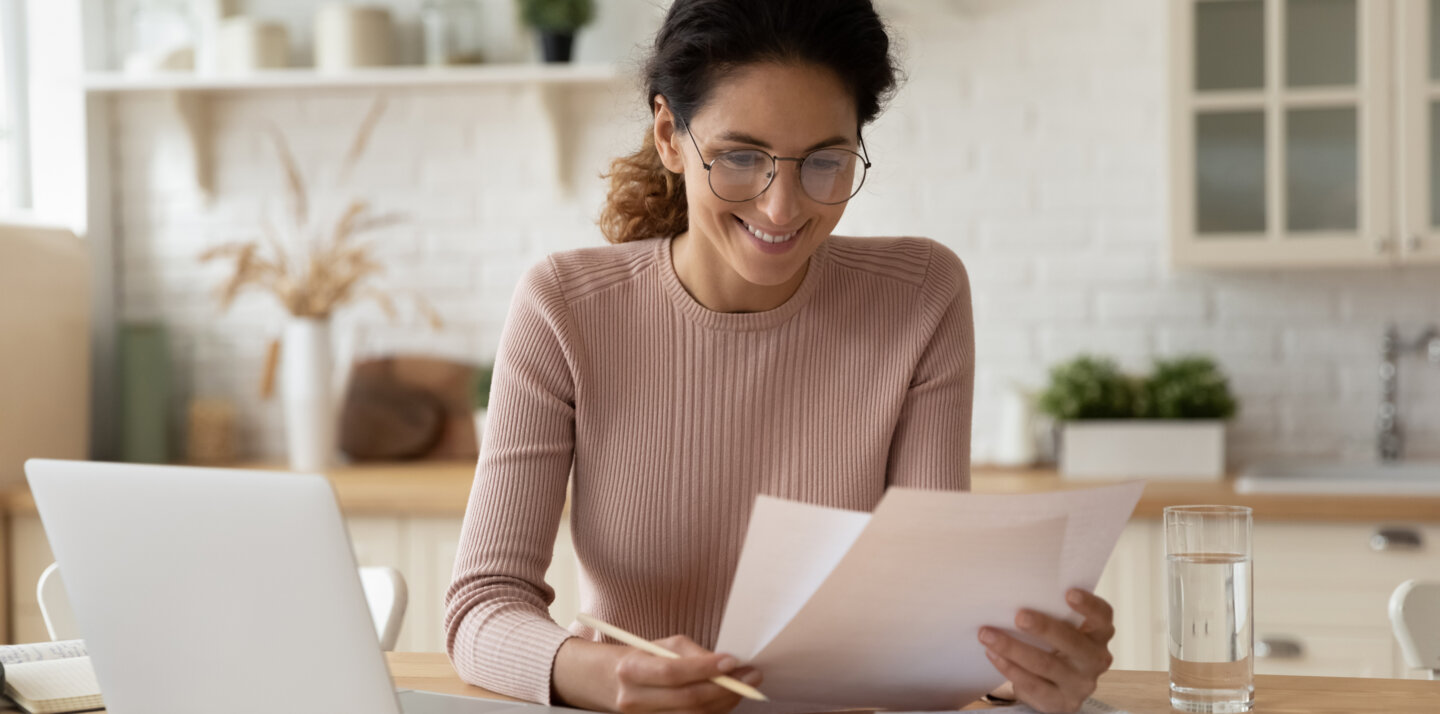 [ PROJECT SUMMARY ] We worked on many projects and initiatives during our year-long partnership with NN. One of them involved redesigning a specialised insurance form for the real estate sector. We led an in-depth research and strategy phase, before executing the design based on our findings and insights.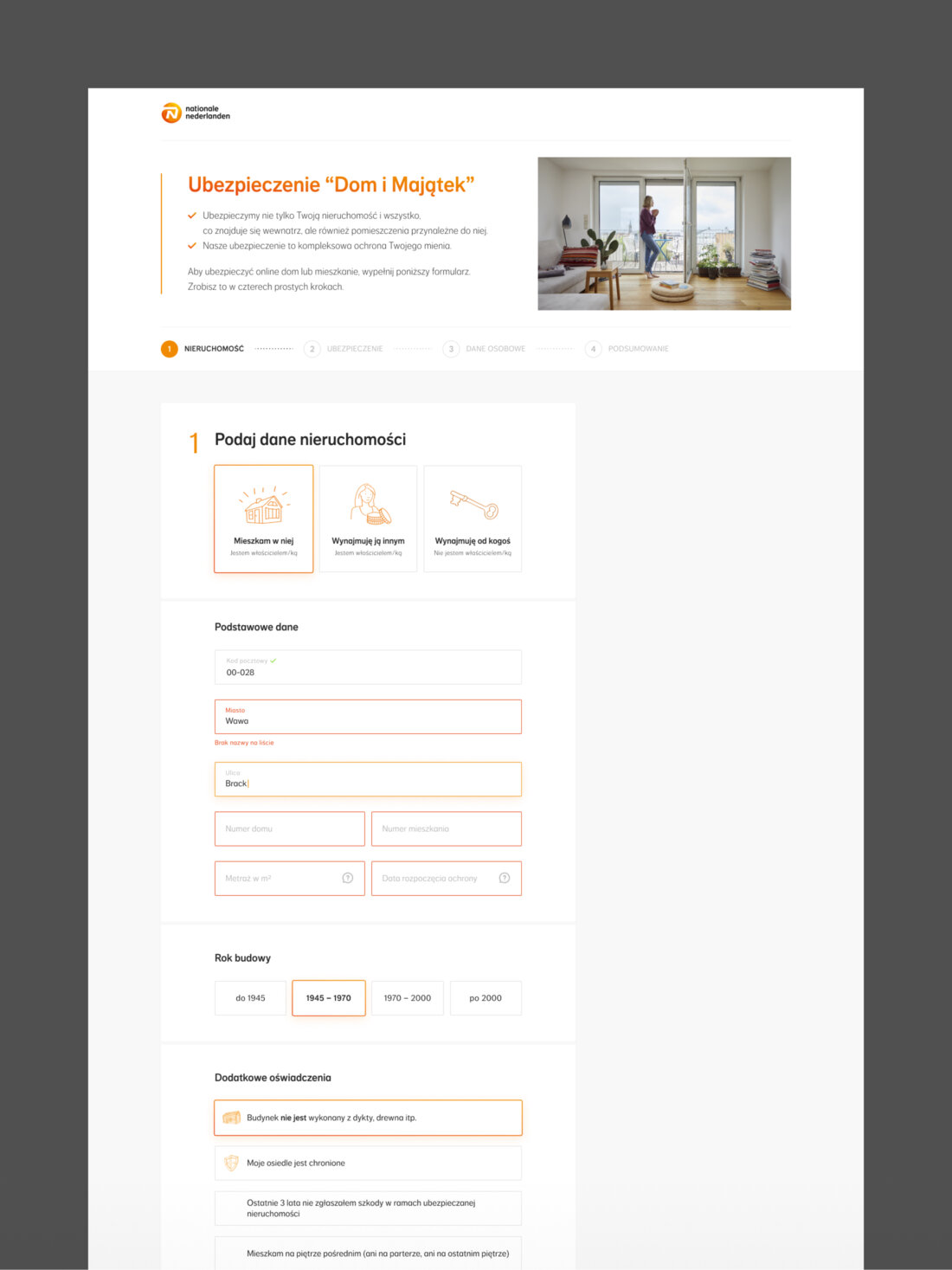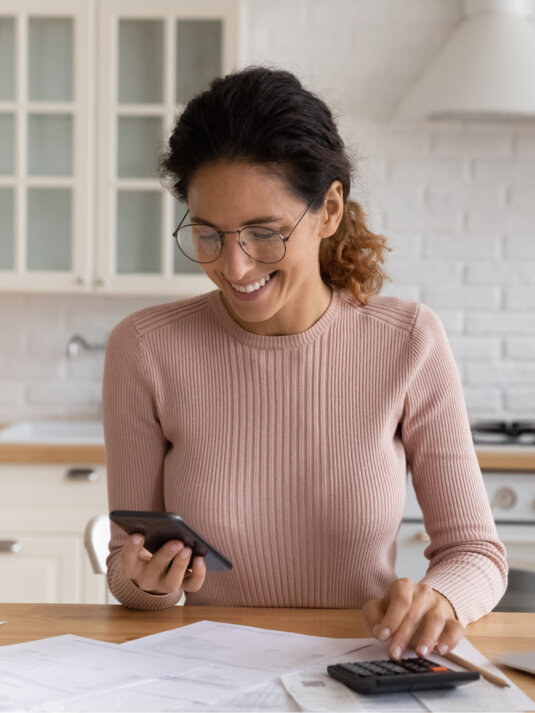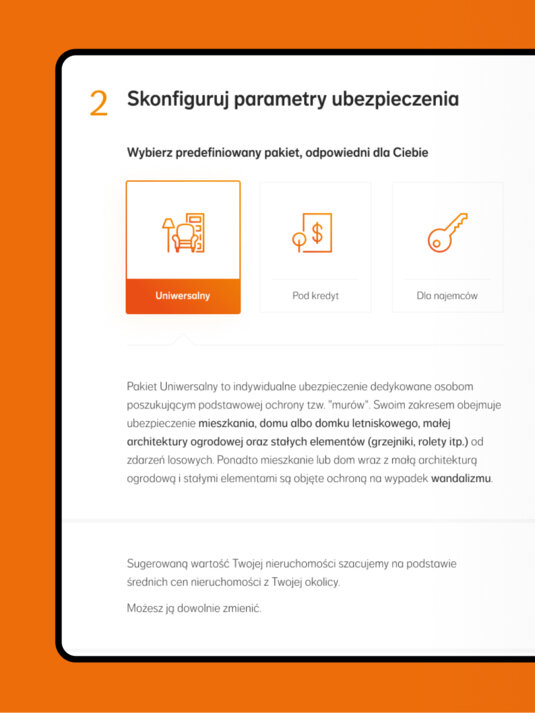 [ LEARN MORE ]
Do you want to learn
more about the project?