Next Mobile – Answering the call for an engaging new website in the mobile space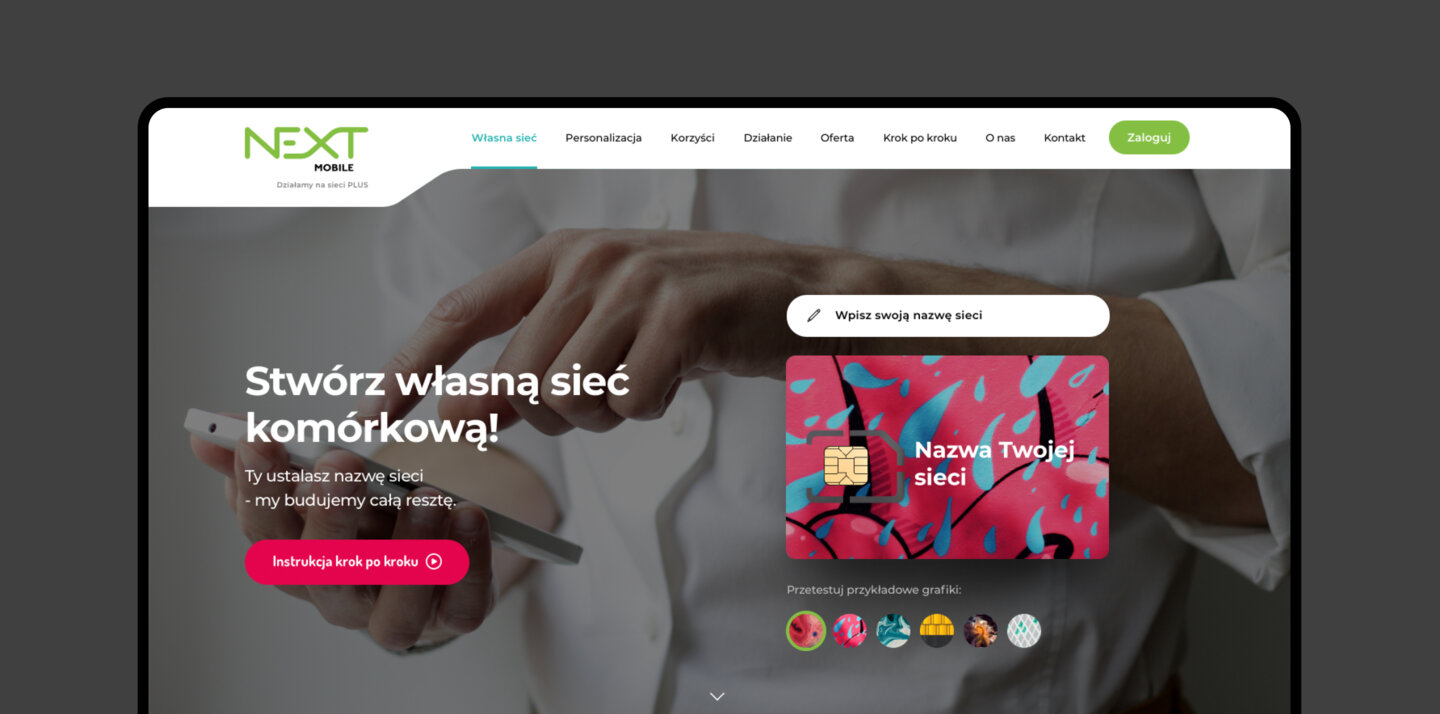 [ PROJECT SUMMARY ] Next Mobile gives you the power to set up your own mobile network under your chosen brand name. We created a website that presents this innovative offer in a clear, engaging way. And we used our digital consulting nous to shape the UX for Next's personalised SIM card creator.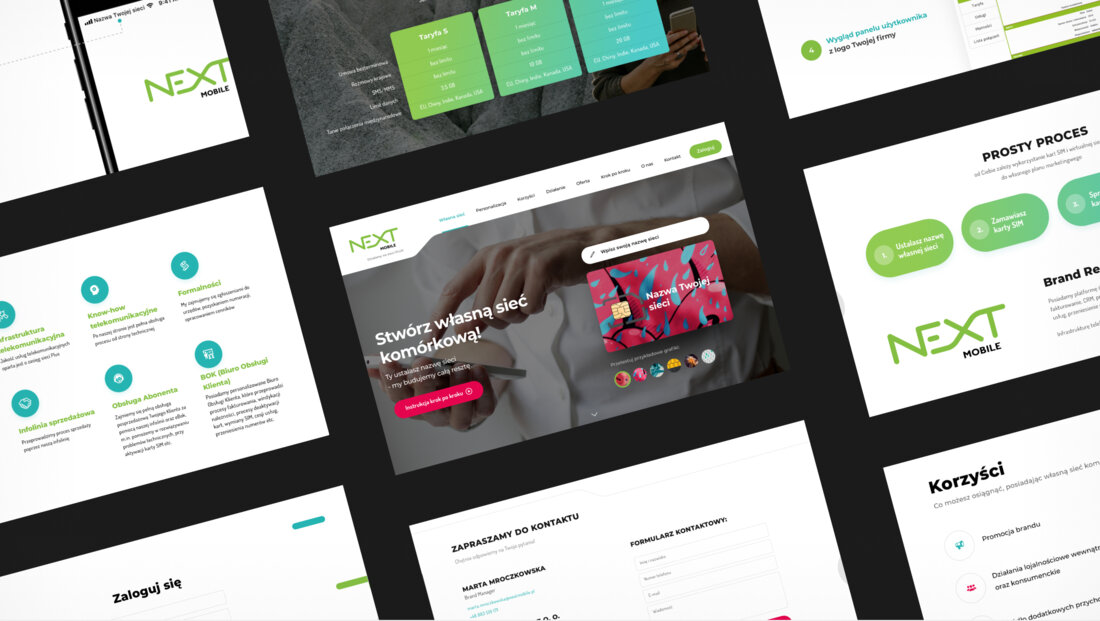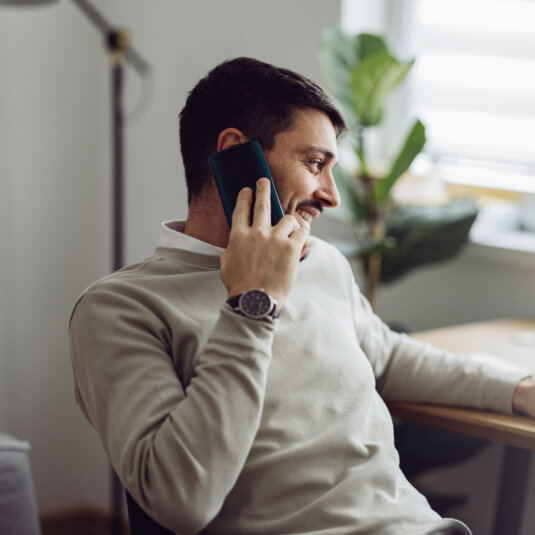 [ LEARN MORE ]
Do you want to learn
more about the project?