newonce – Building a vibrant platform for this conversation-shaping media brand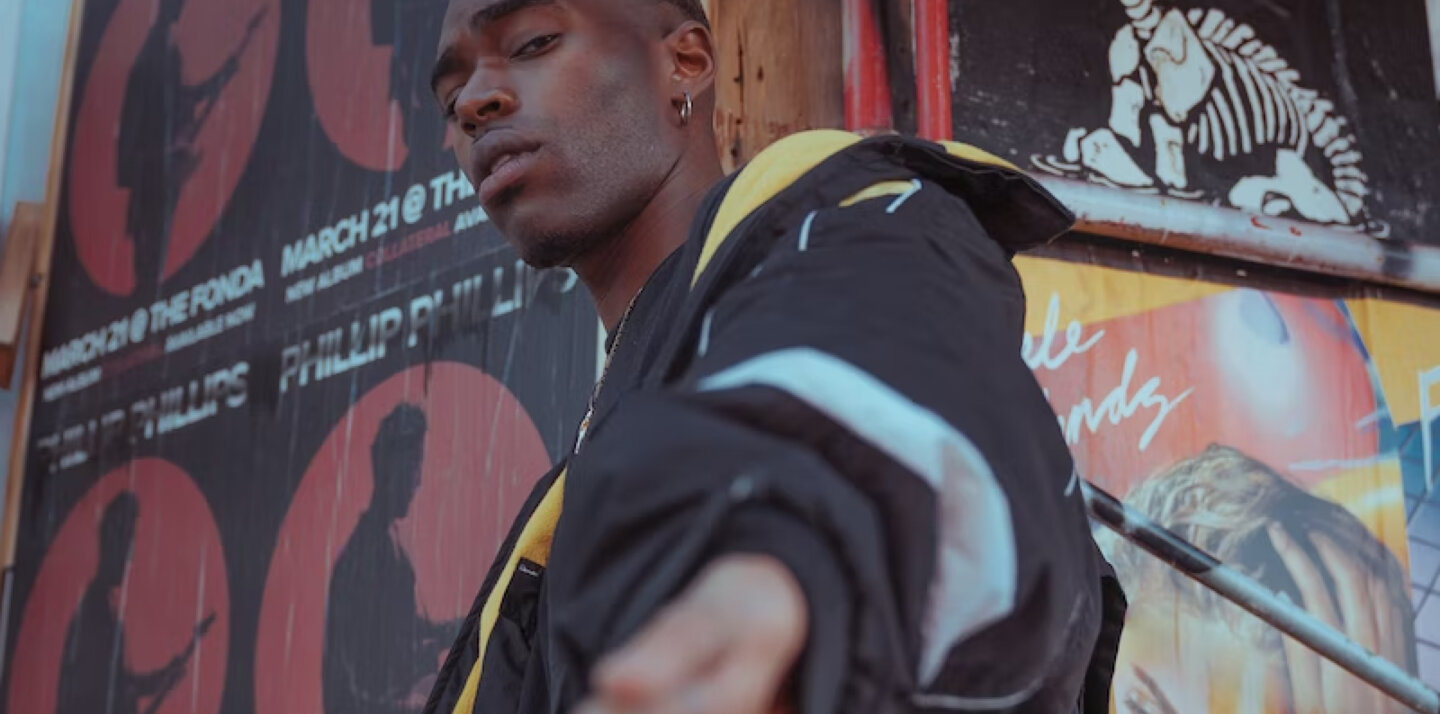 [ PROJECT SUMMARY ] newonce is one of Poland's most influential media and podcast platforms for millennials and Gen-Z. The version you see online today wasn't made by us. But the previous one *was* very much our own work – and it served the brand successfully for around two years.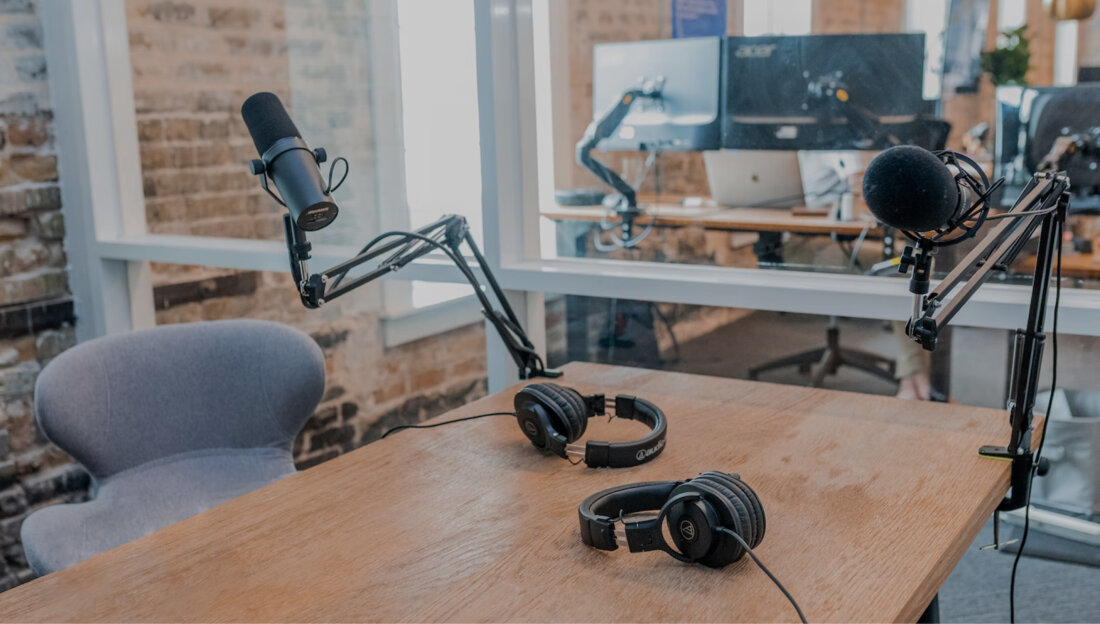 [ LEARN MORE ]
Do you want to learn
more about the project?