Muscat – The online eyewear buying process seen through a whole new lens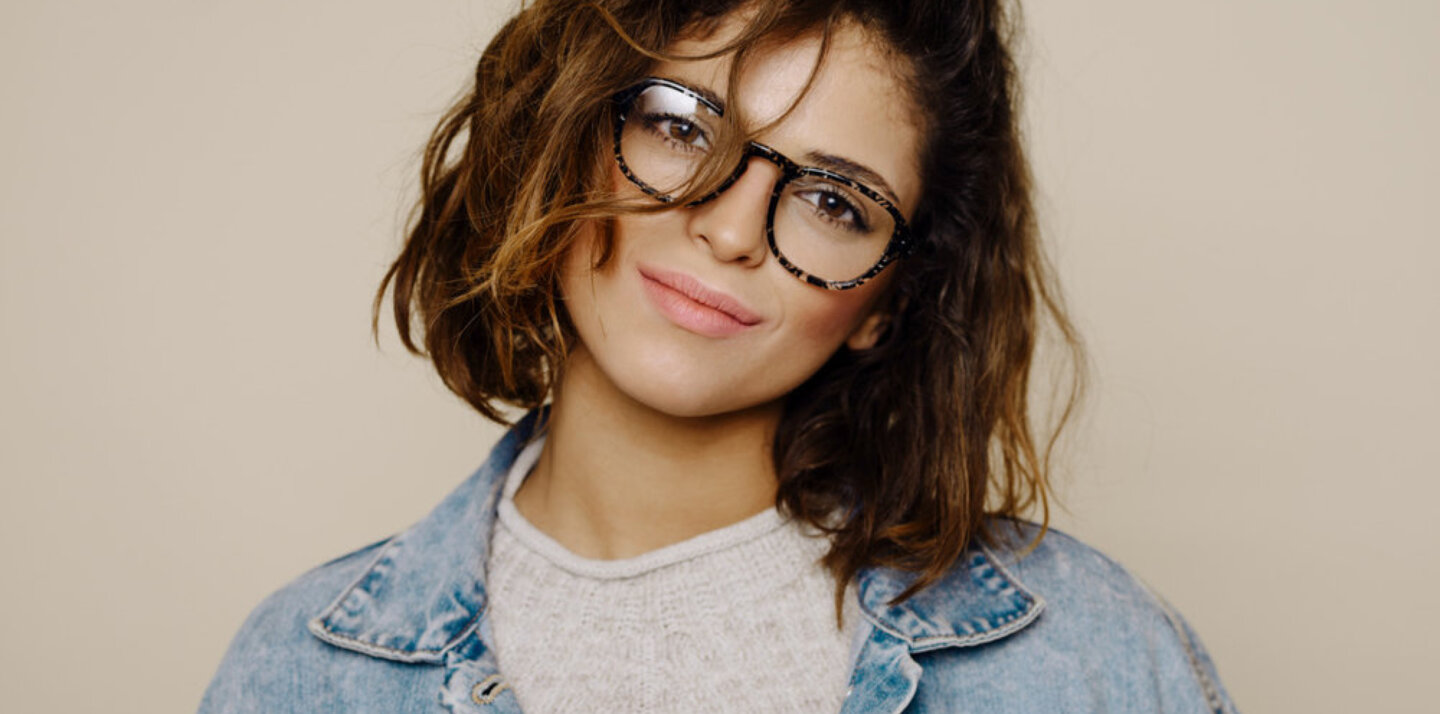 [ PROJECT SUMMARY ] Muscat is an innovative Polish retail brand that offers high-quality designer eyewear. We kicked off our strategic partnership by redesigning and developing the front end of their e-commerce website. And we've since gone on to create a tool to help them quickly scale up their business.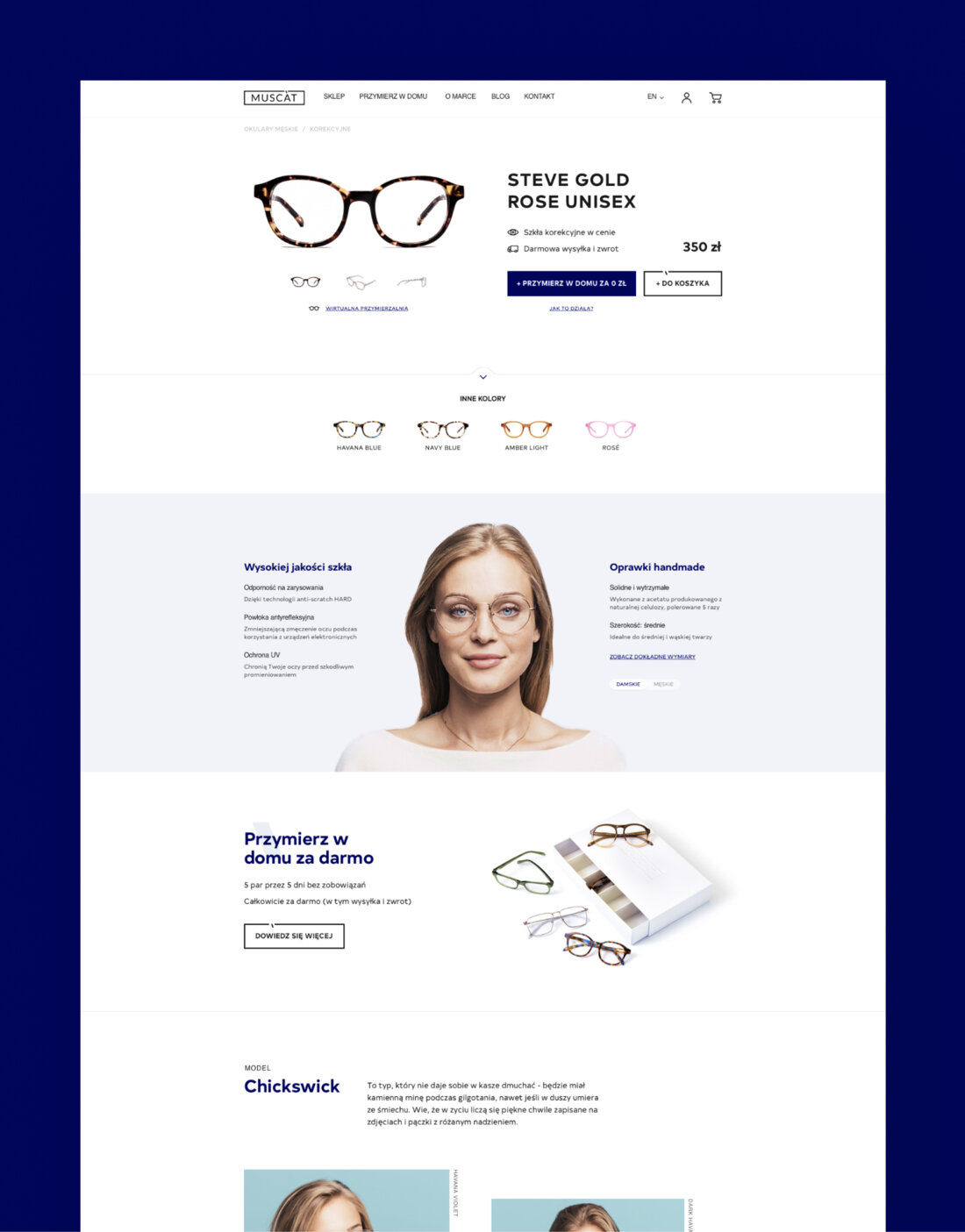 [ LEARN MORE ]
Do you want to learn
more about the project?