Modivo - Enhancing product findability for online fashion retailer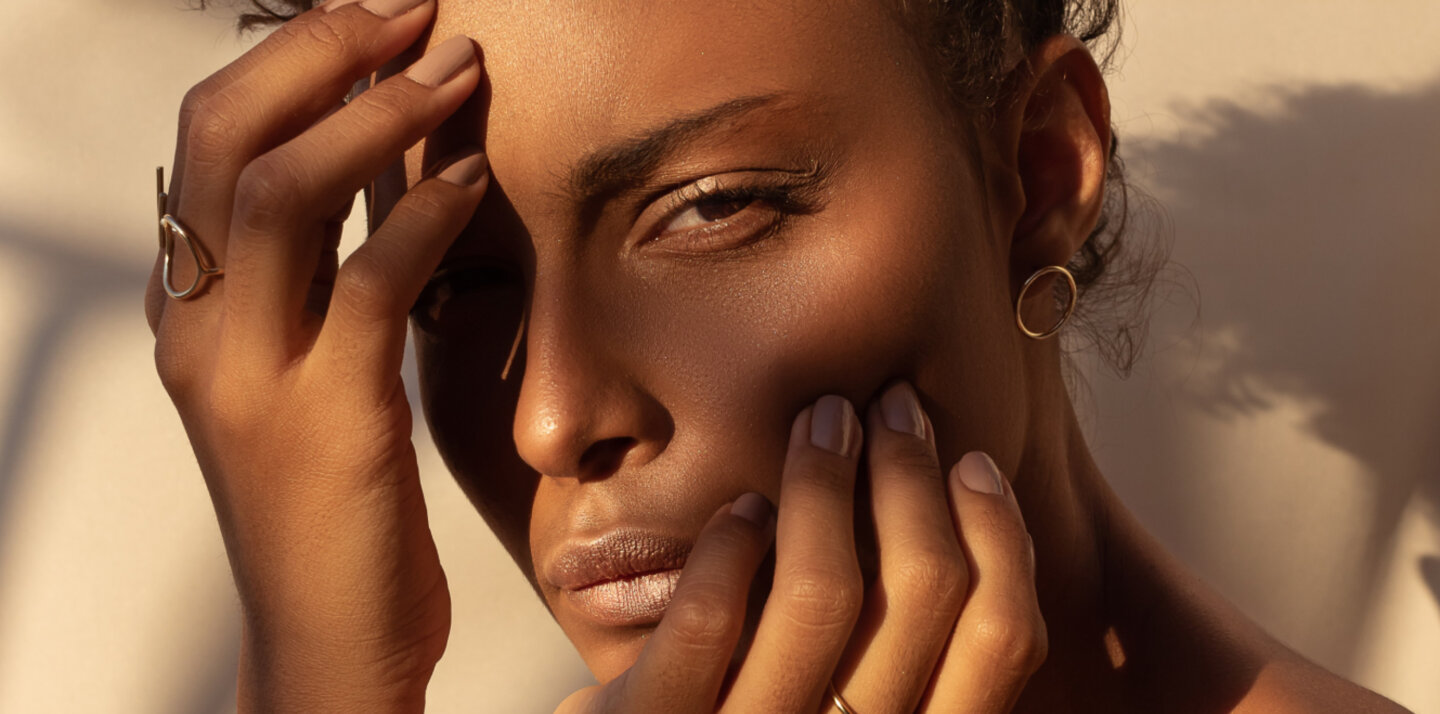 [ PROJECT SUMMARY ] Modivo – a major fashion retailer in central and eastern Europe – hired us to improve product findability on their online platform. Through usability testing and exploratory research, we revealed the obstacles and opportunities for improvement. And we offered ideas to simplify the process.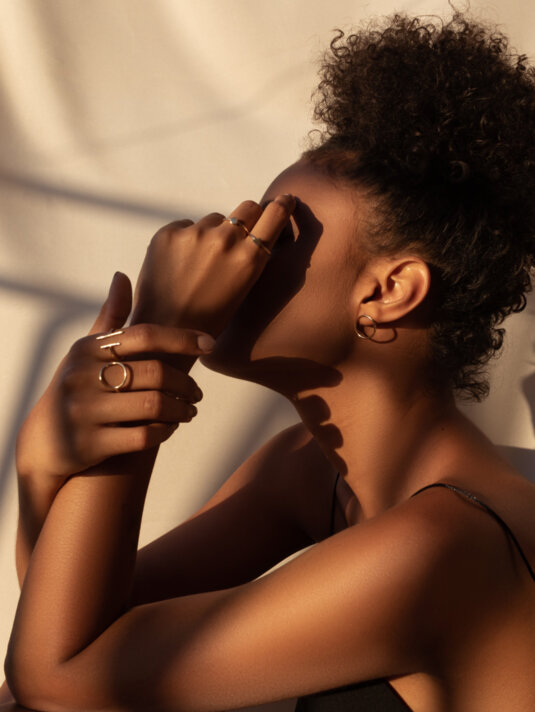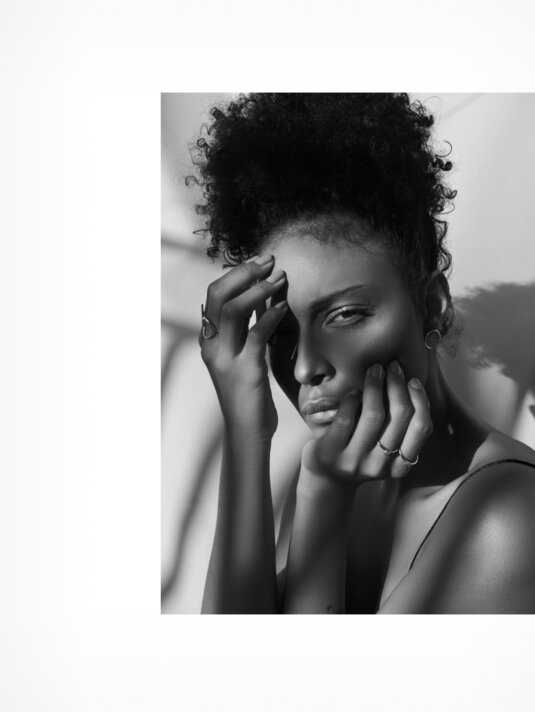 [ LEARN MORE ]
Do you want to learn
more about the project?