Komfort – A post-purchase email sequence to help customers feel right at home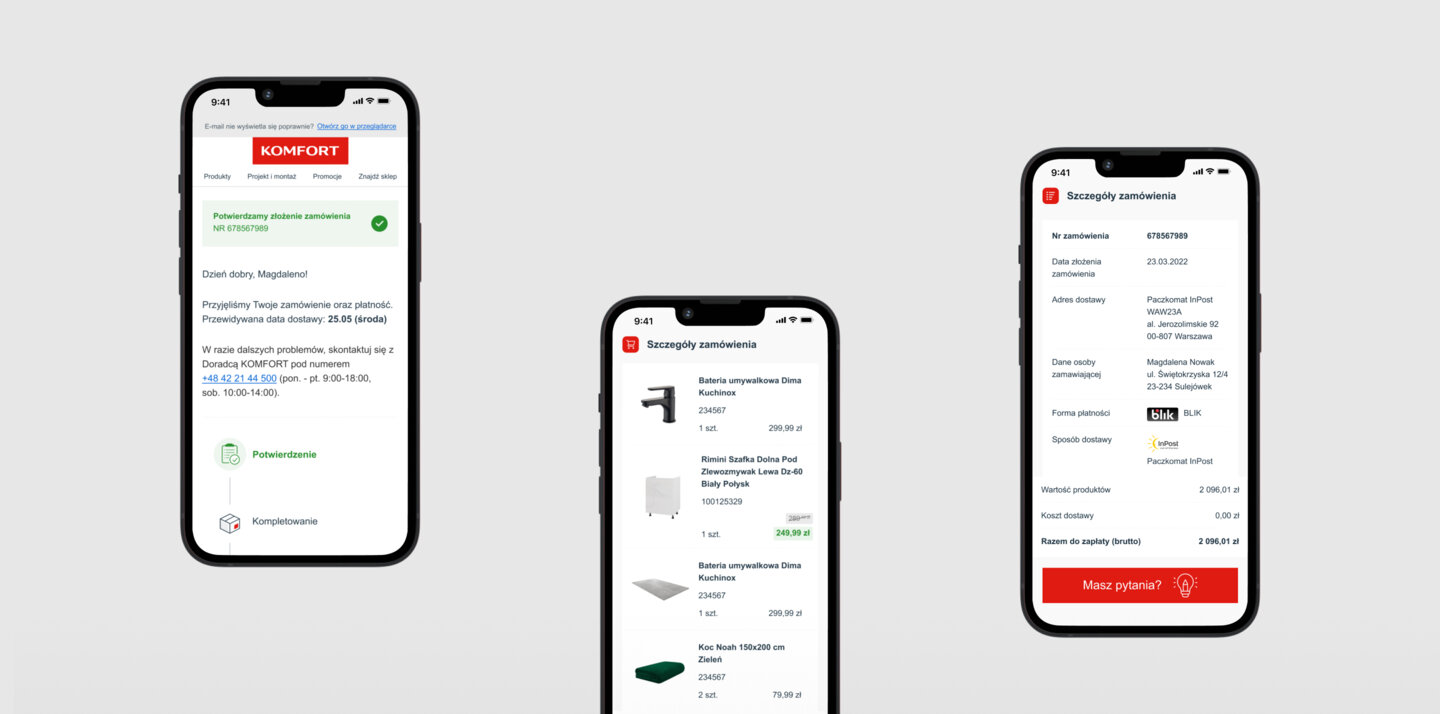 [ PROJECT SUMMARY ] With 160+ stores, Komfort is Poland's leading homeware company. To support their digital transformation, we designed an after-sales email sequence that makes the renovation experience stress free. Our solution spans the entire customer journey, creating an omnichannel shopping experience.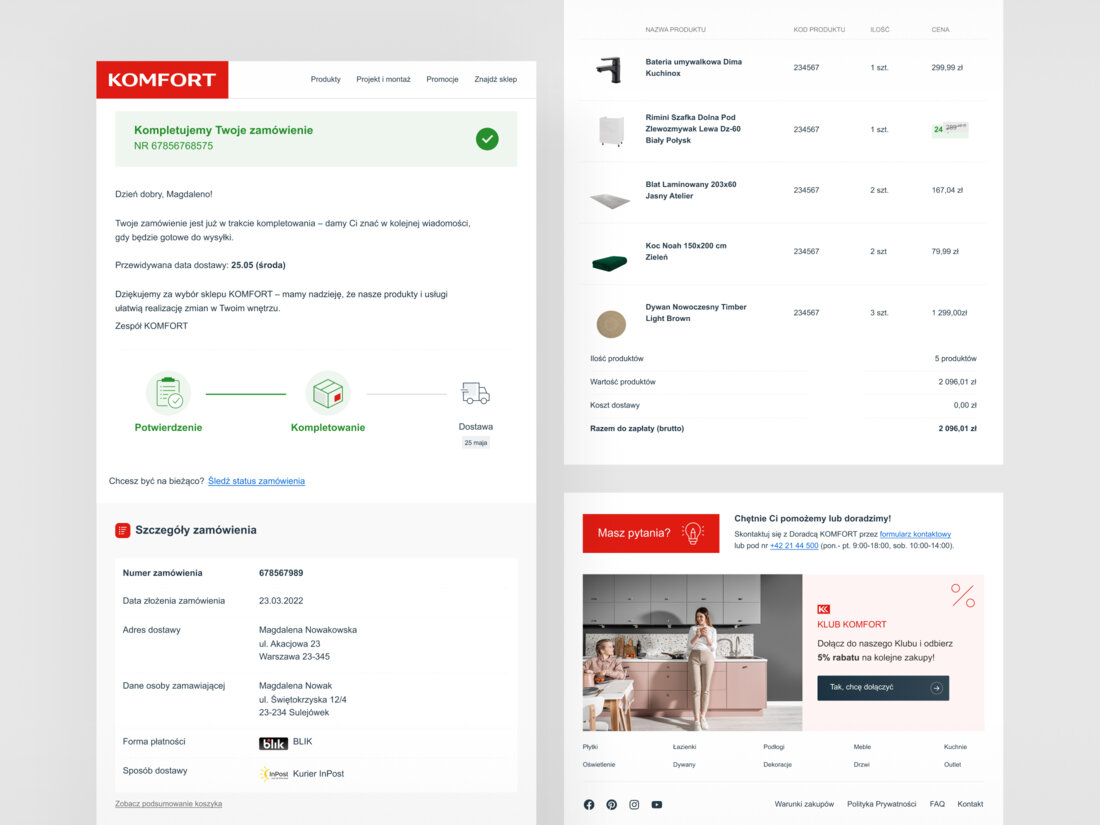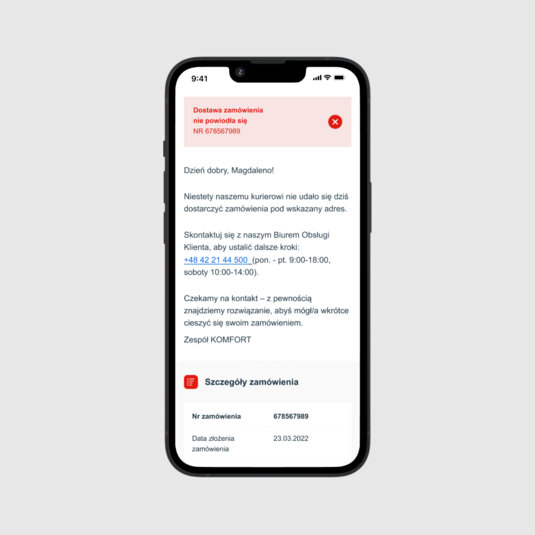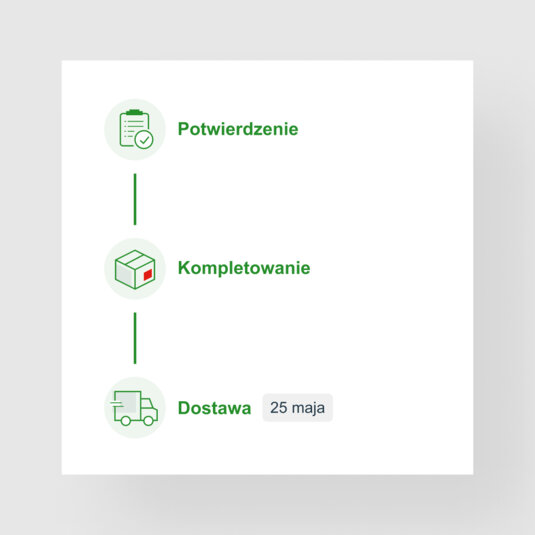 [ LEARN MORE ]
Do you want to learn
more about the project?