IKEA – Making remote design consultations part of the Swedish brand's furniture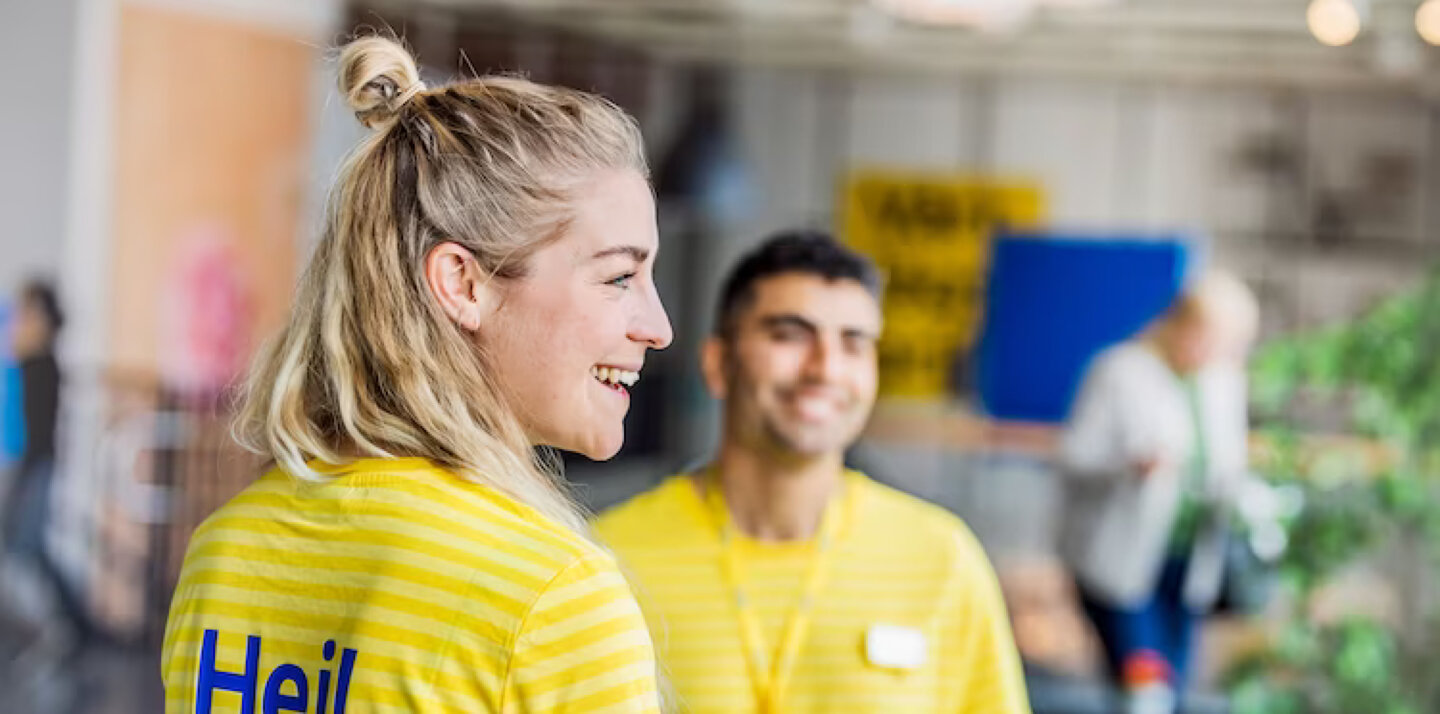 [ PROJECT SUMMARY ] One of our projects for IKEA, the Swedish furniture giant, saw us work on a tool for remote interior design consultations. We implemented an industry-leading solution that enhanced the experience and usability, with high-quality interactive video, voice, messaging and screen-share options.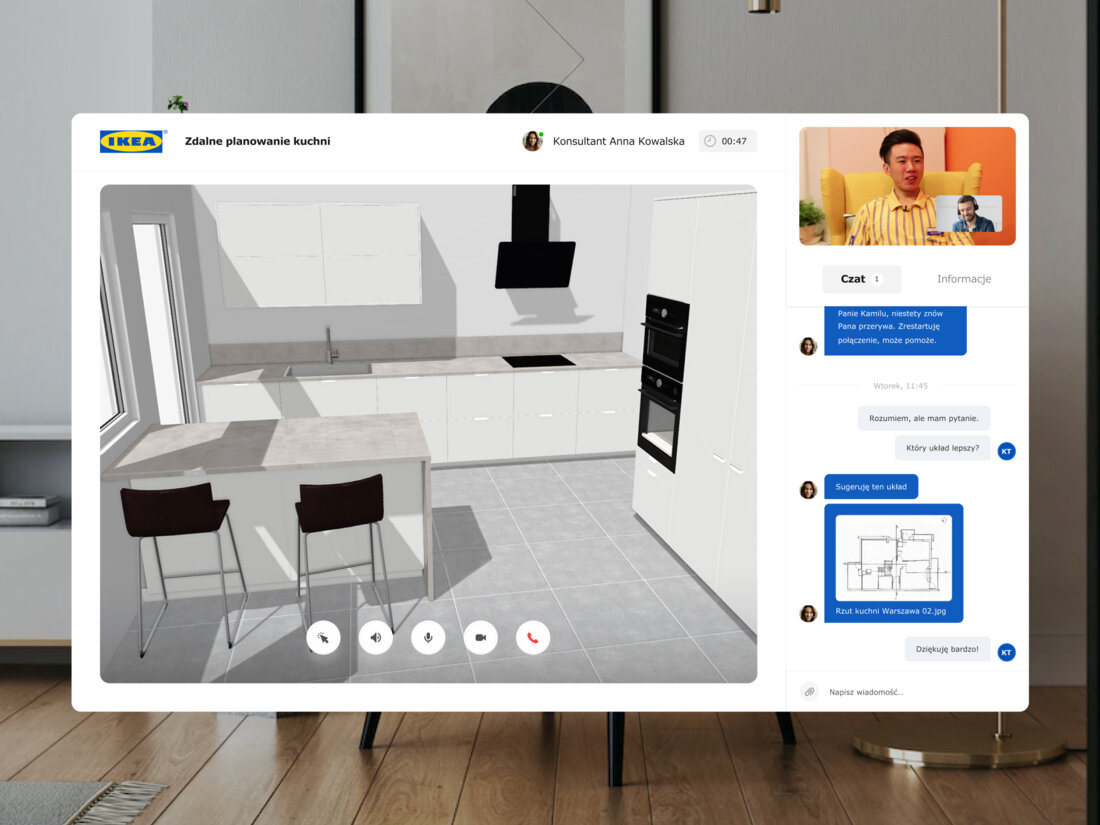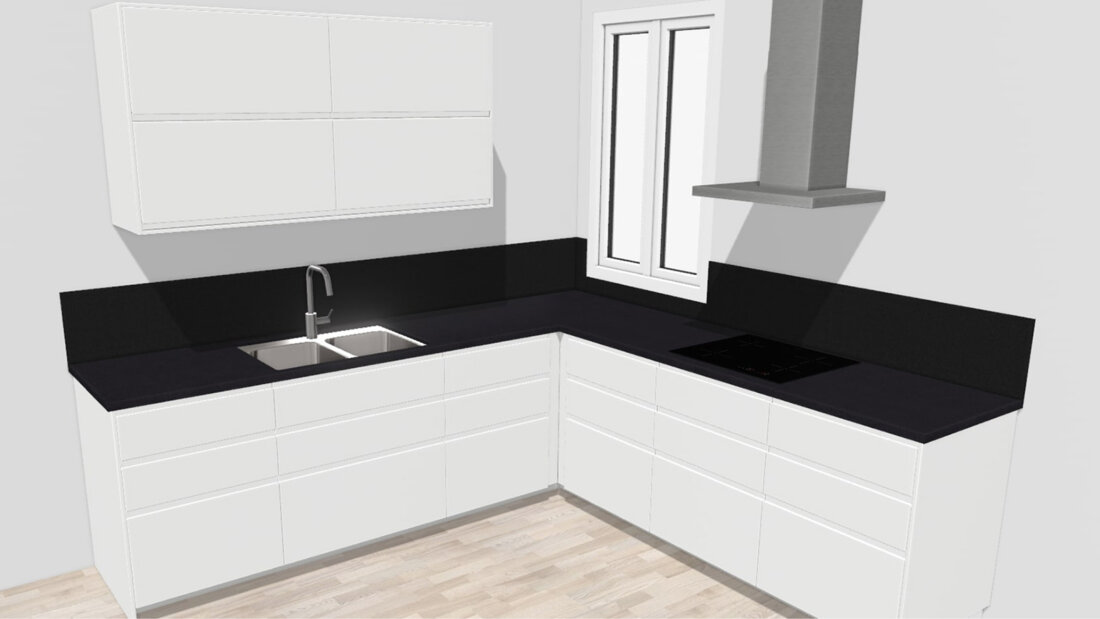 [ LEARN MORE ]
Do you want to learn
more about the project?