IKEA Family - Assembling the next generation of Loyalty Program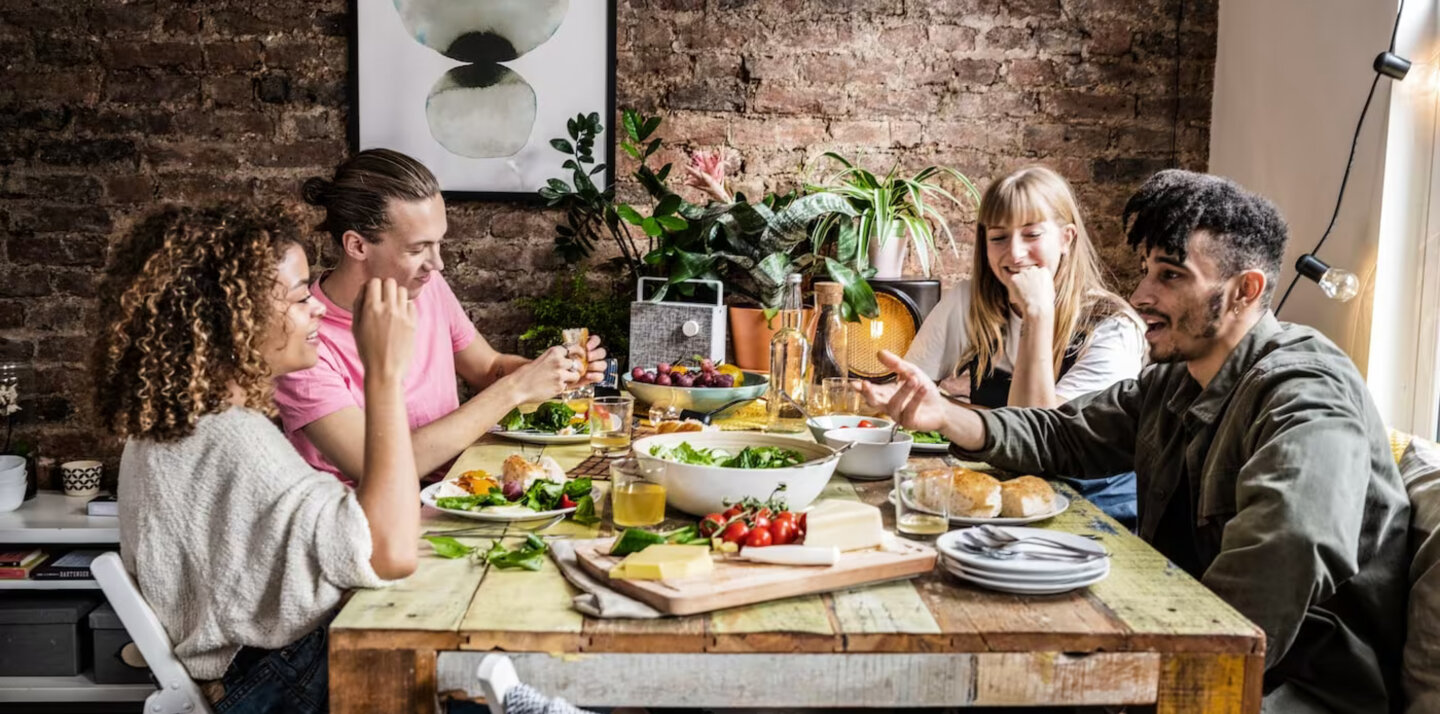 [ PROJECT SUMMARY ] Like sturdy IKEA furniture, their loyalty program served millions. Our task was to revamp it. With thorough research, strategic planning, and seamless UX/UI design, we transformed the user journey, proving that loyalty in retail can be more than flat-packed—it can be truly remarkable!
[ LEARN MORE ]
Do you want to learn
more about the project?