Heroify – UX audit and more for true HR heroes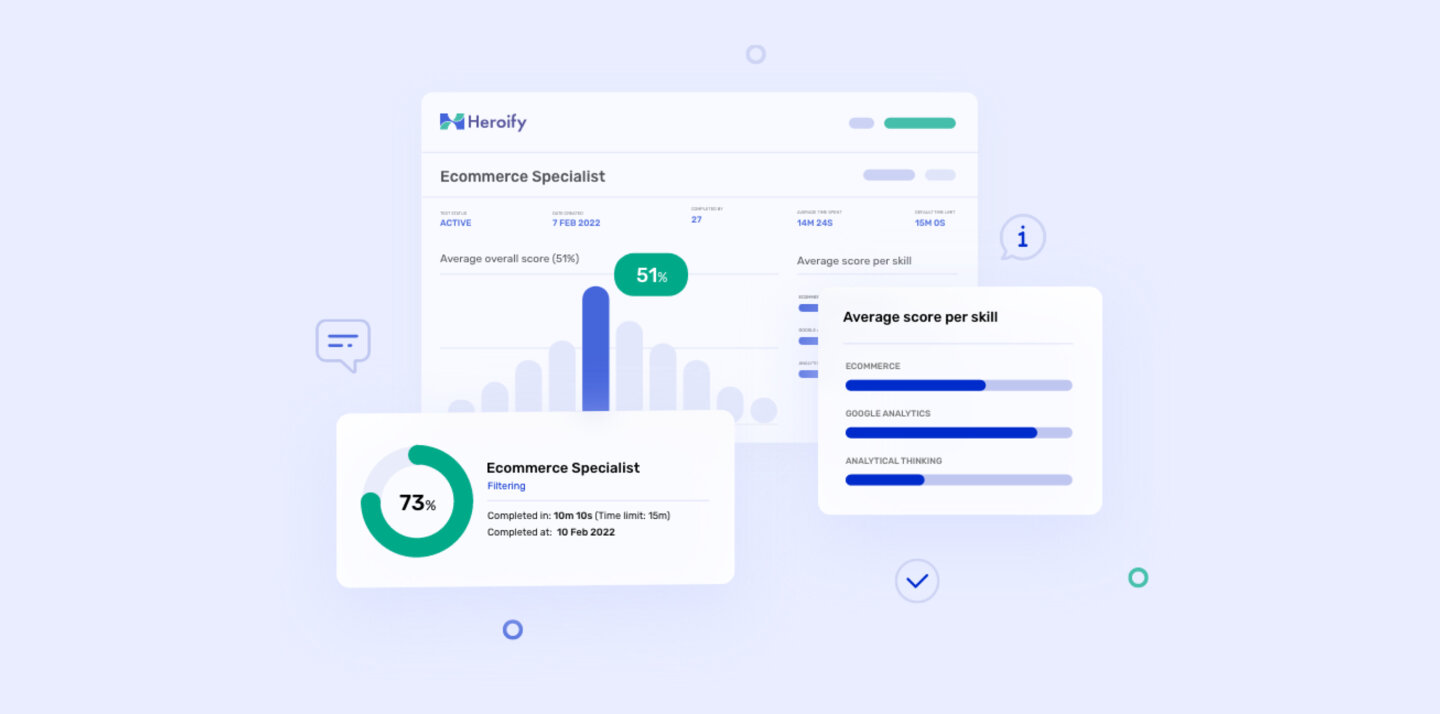 [ PROJECT SUMMARY ] When it comes to perfection, we know the drill. So when Heroify, AI-powered assessment wizard, asked us to conduct UX research and refine some of the functions, we were more than up to the task. Is it magic? We won't tell.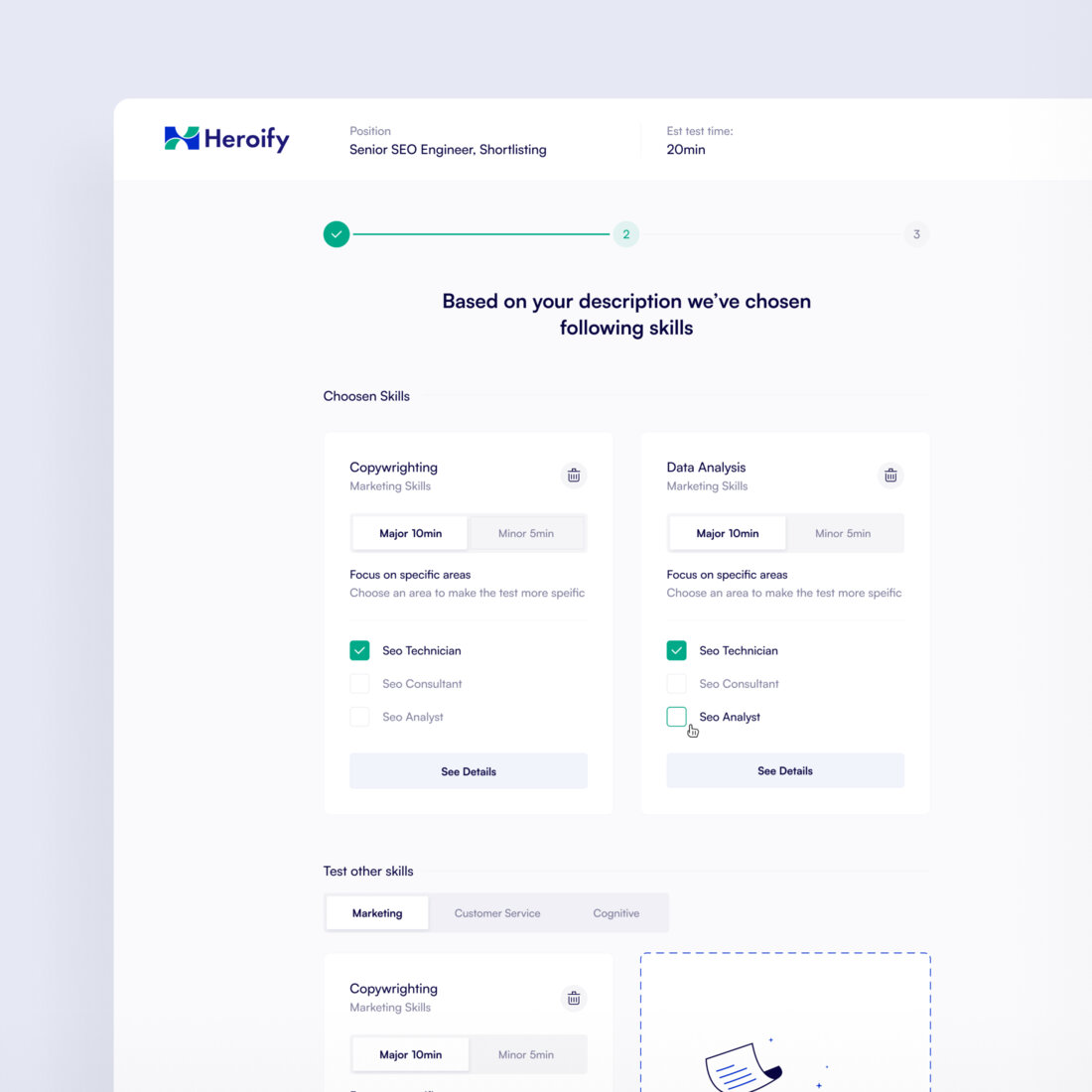 [ LEARN MORE ]
Do you want to learn
more about the project?