Hebe – Helping the popular cosmetics retailer show its best face online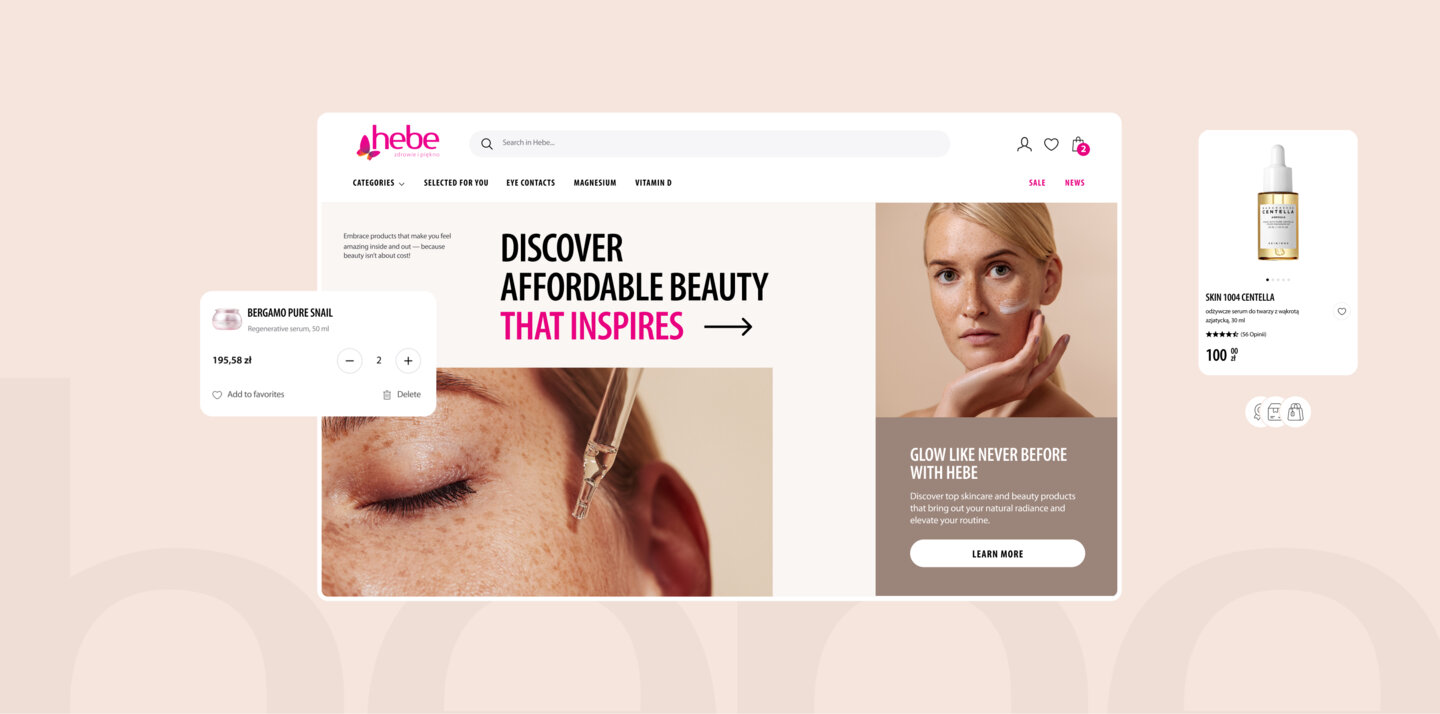 [ PROJECT SUMMARY ] Hebe – one of Poland's most popular beauty brands – challenged us to create their all-new e-commerce platform. Built on an extensive discovery phase, our work resulted in a visually attractive, easy-to-explore solution. One that meets all the needs of its female-centric target audience.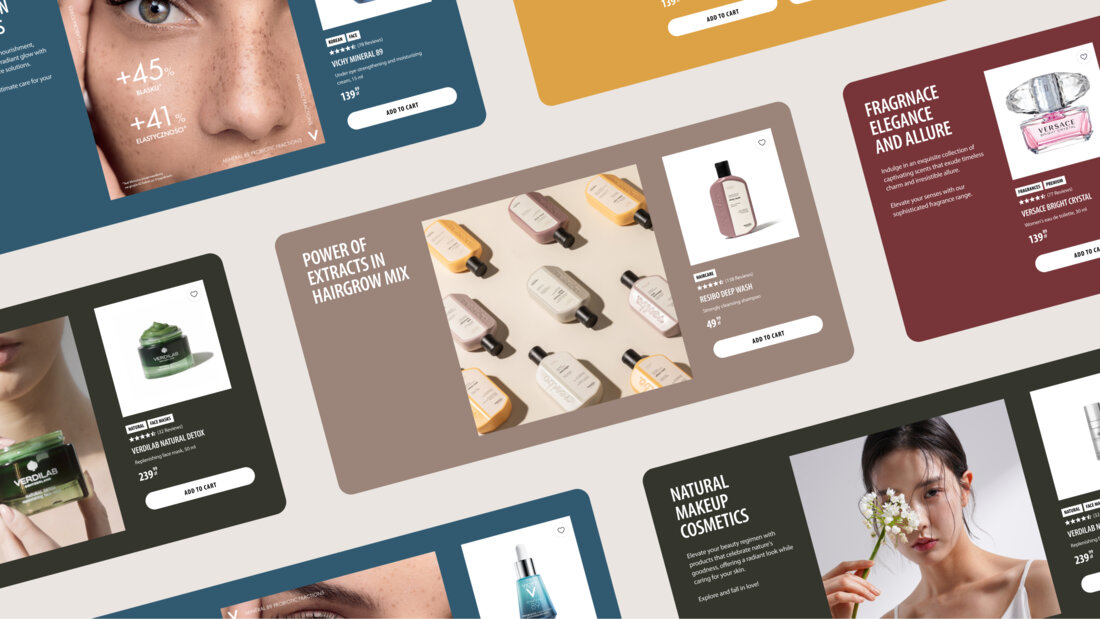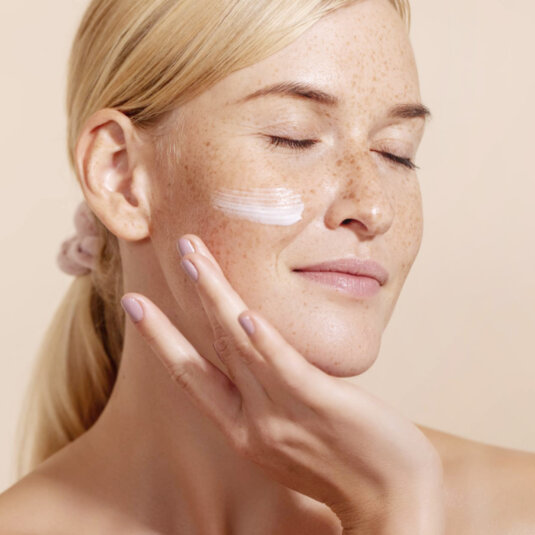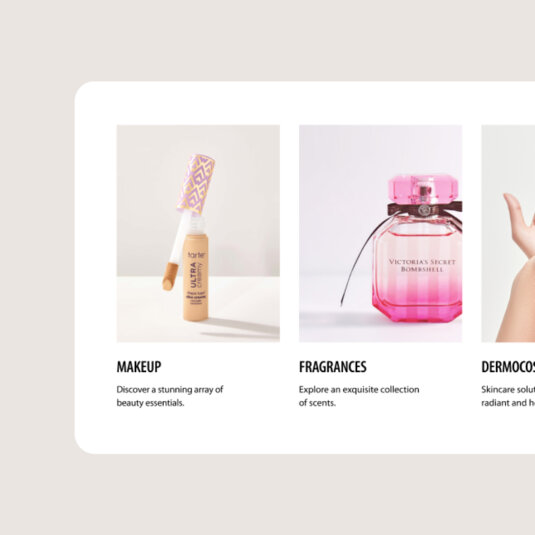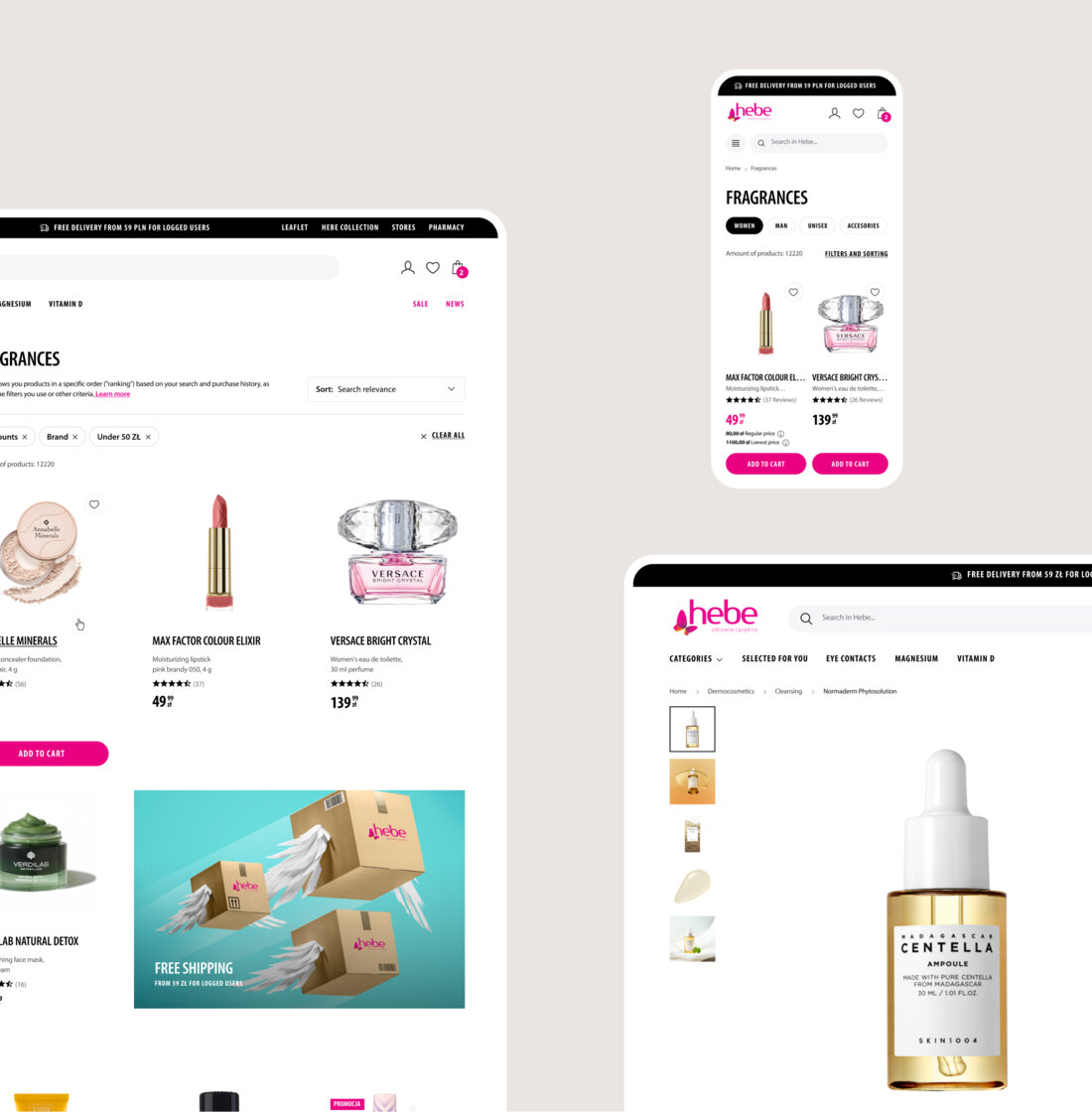 [ LEARN MORE ]
Do you want to learn
more about the project?