Grupa ANG – Upgrading the user experience for this financial services leader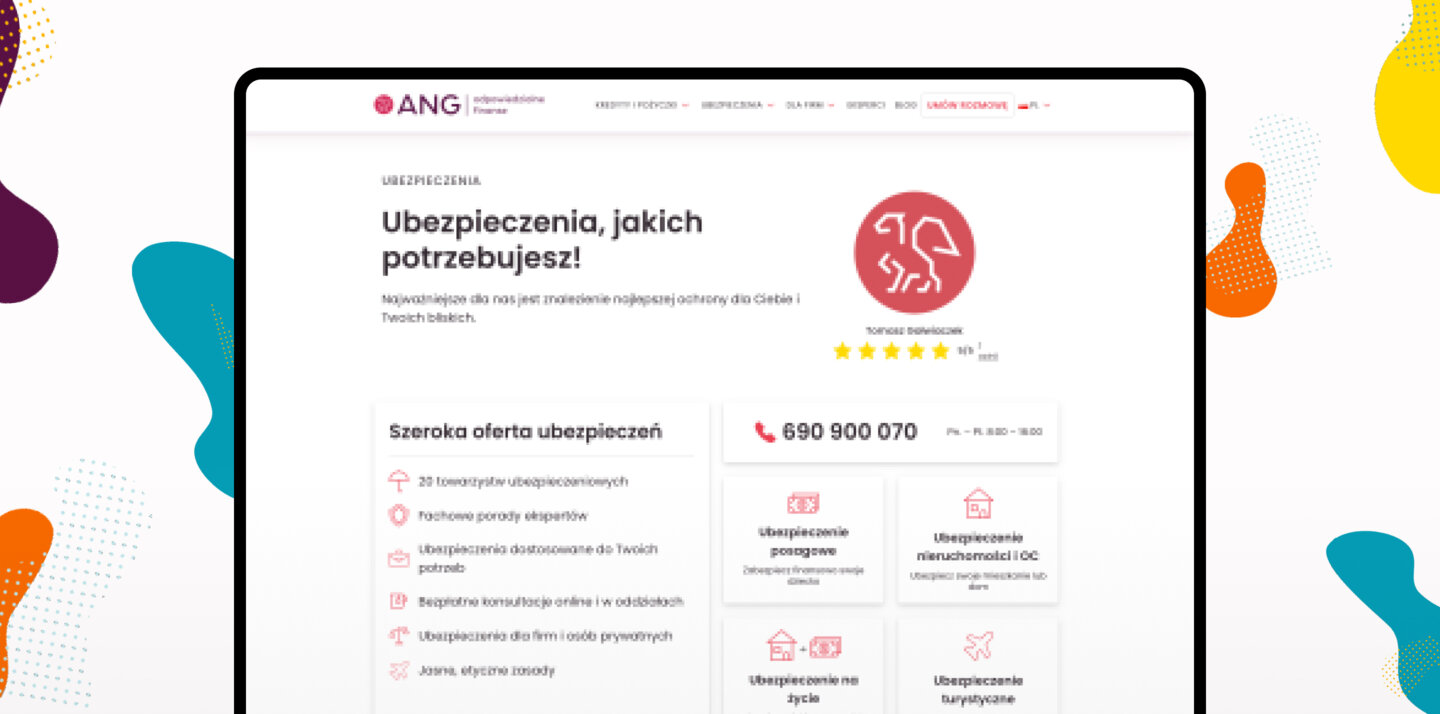 [ PROJECT SUMMARY ] ANG is a financial intermediary company, and a leading name in Poland's private banking sector. Working with our strategy partner, FUTU, we were responsible for creating the UX and UI design for ANG's brand-new corporate website. Exactly the kind of challenge we love to tackle.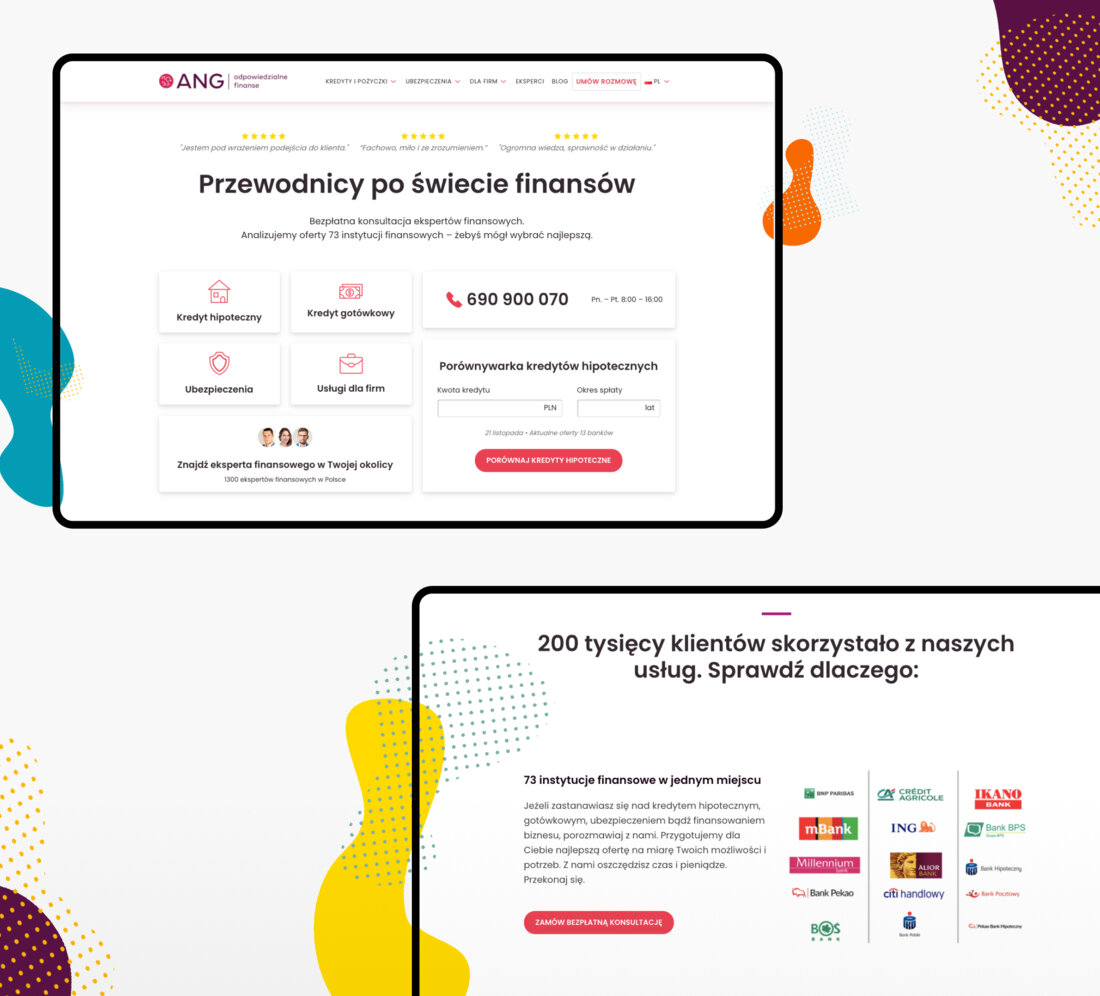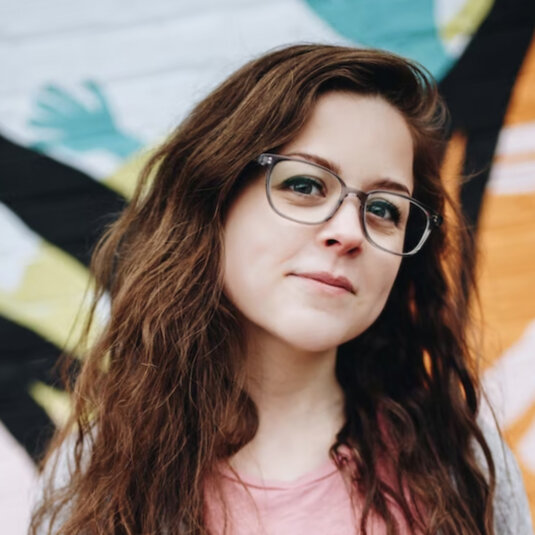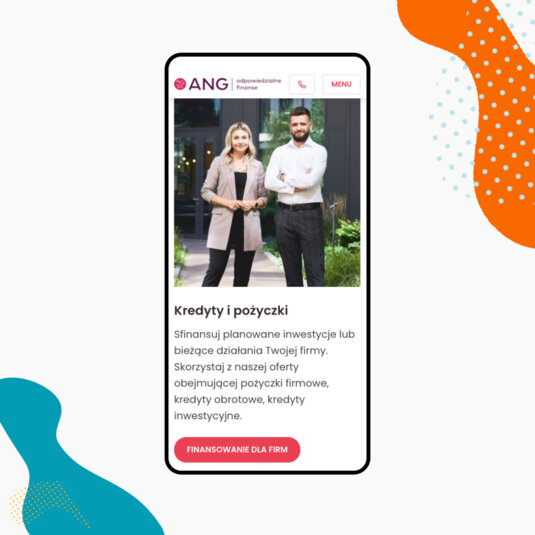 [ LEARN MORE ]
Do you want to learn
more about the project?