Getin Bank – Improving digital functionality for this popular Polish bank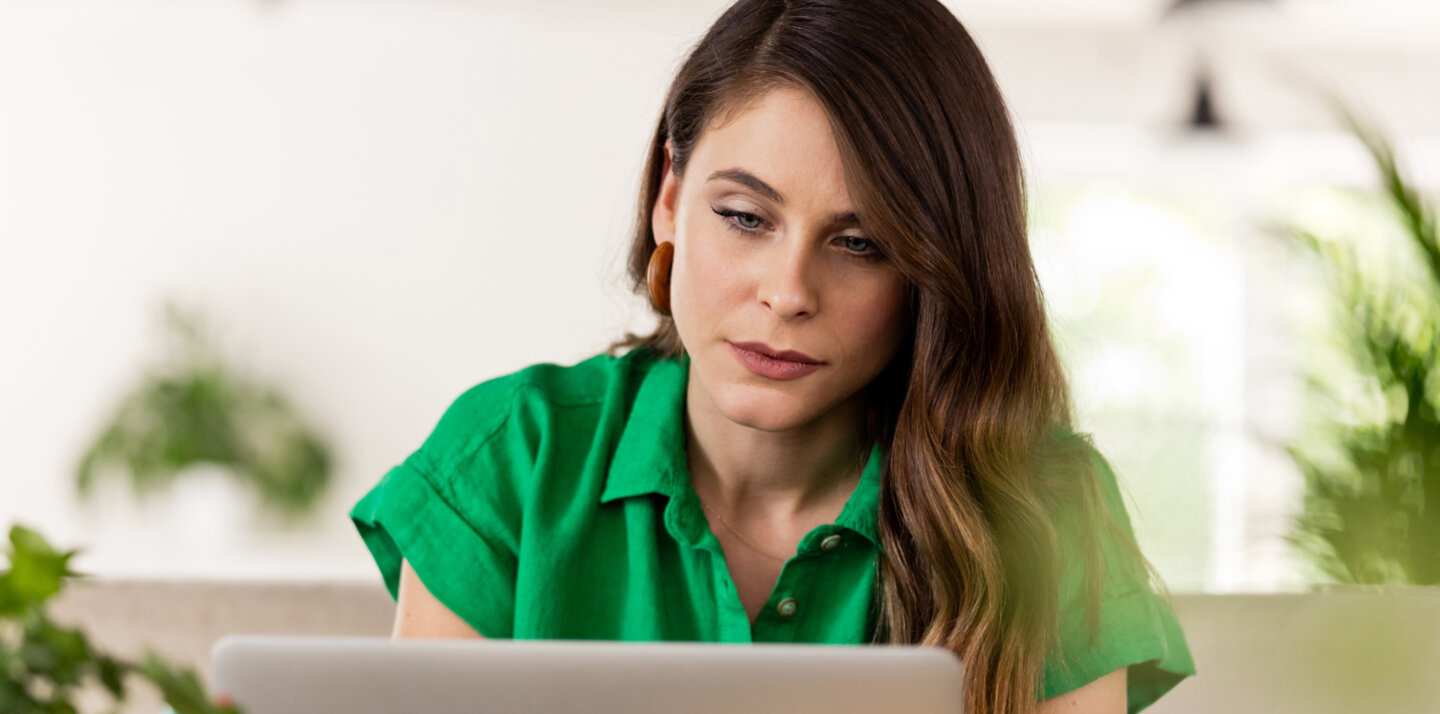 [ PROJECT SUMMARY ] We enjoyed a fruitful two-year partnership with Getin Bank – a Polish bank with around 2.4m customers. In our time working together, we added a host of key functionalities to their digital transaction platform. And we led the UX and UI design for various new product paths and credit forms.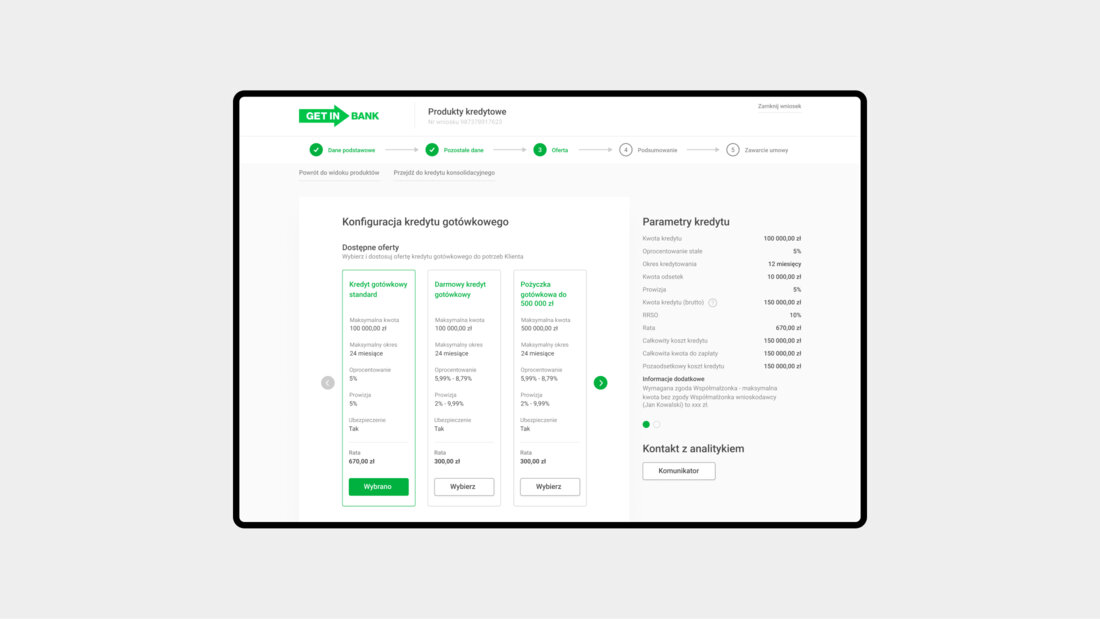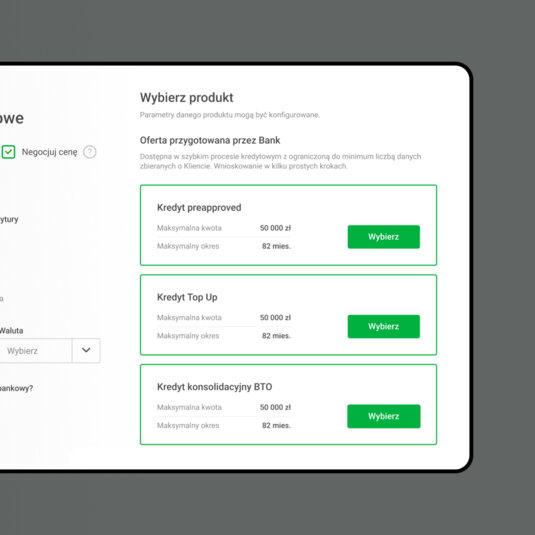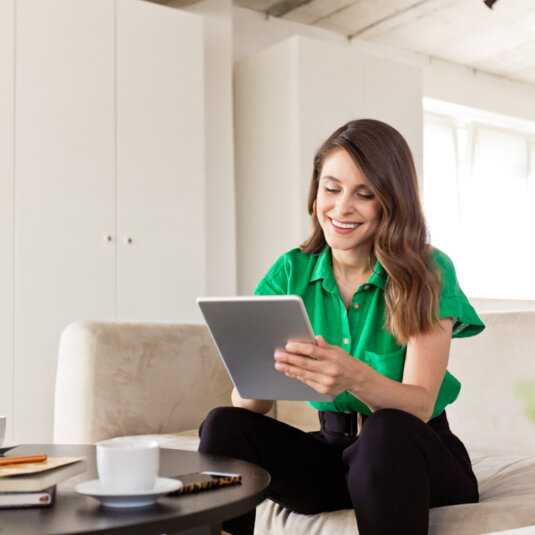 [ LEARN MORE ]
Do you want to learn
more about the project?