Essentiale - Redesigning global product website for healthcare leader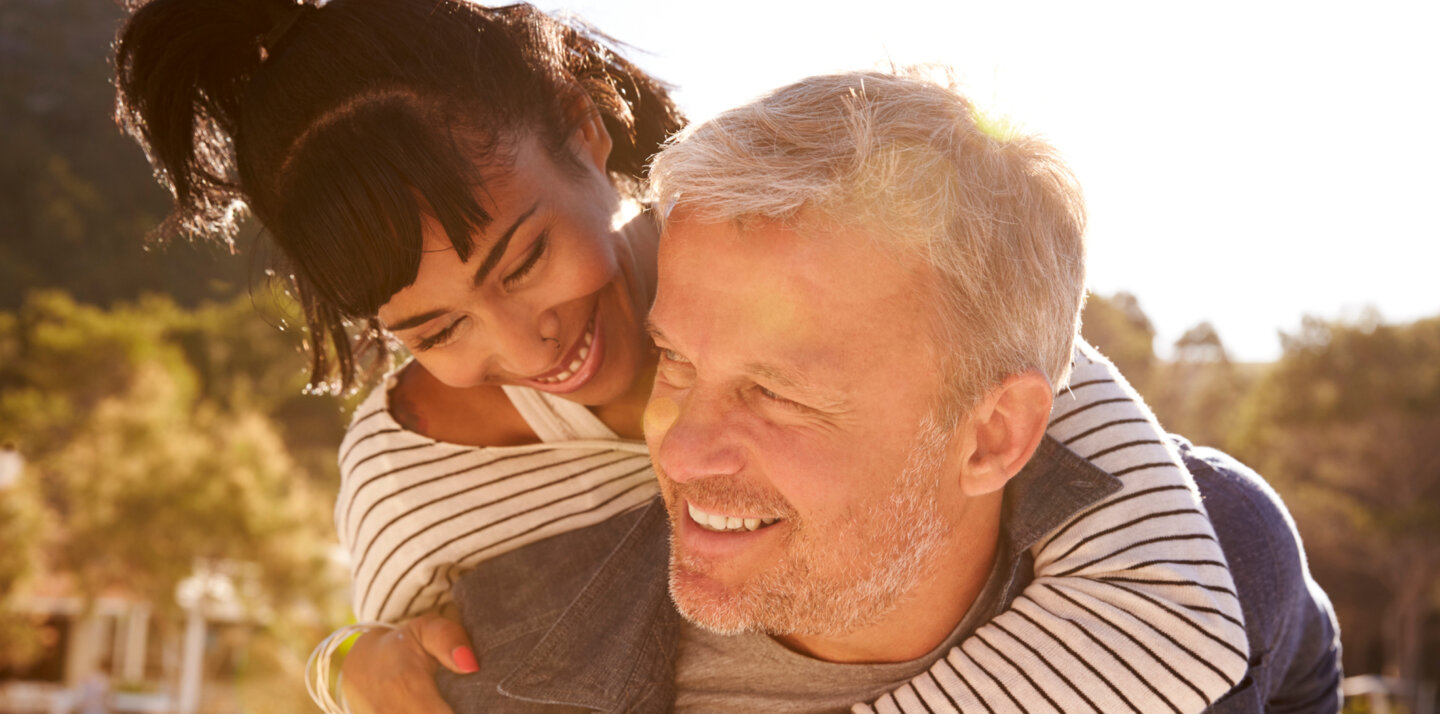 [ PROJECT SUMMARY ] Sanofi, an innovative healthcare company, usked us to revamp the content website for one of their key products: Essentiale, a supplement for liver health. Our project involved thorough research, creating content in English and Polish, UX/UI design, and usability testing.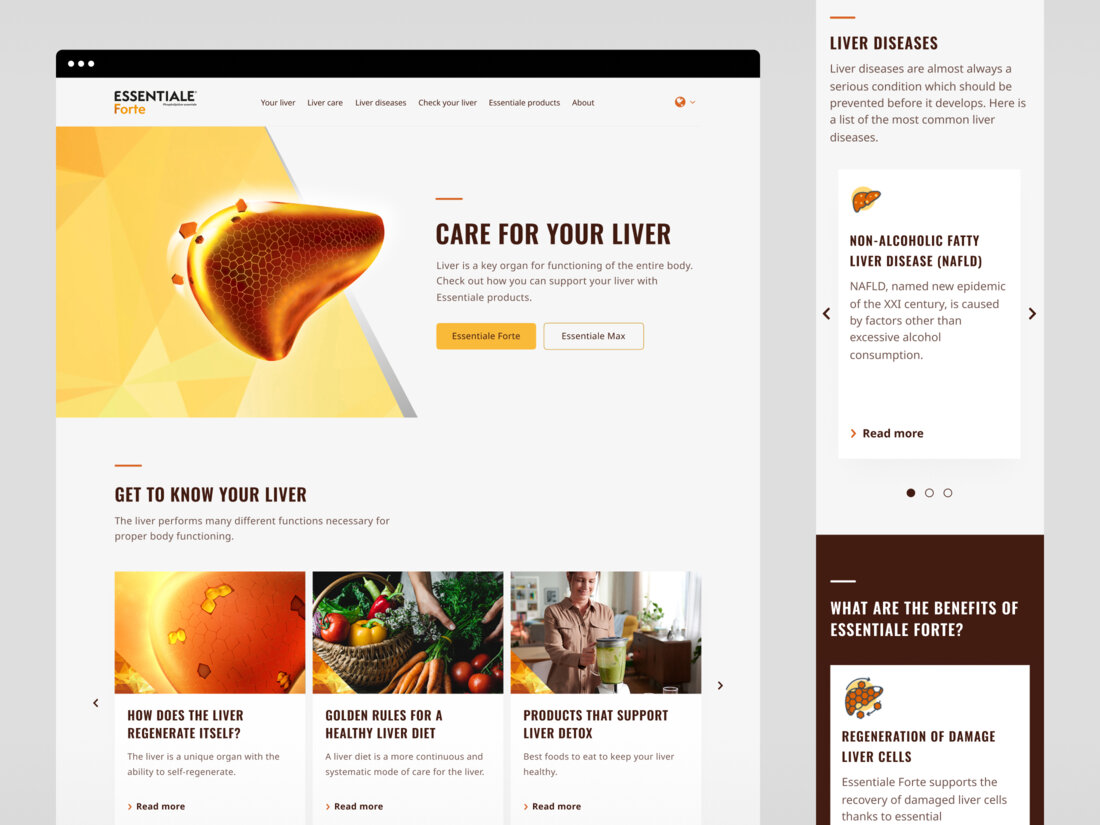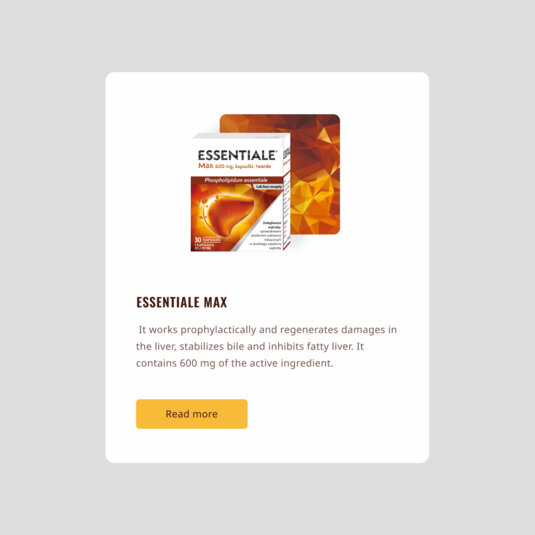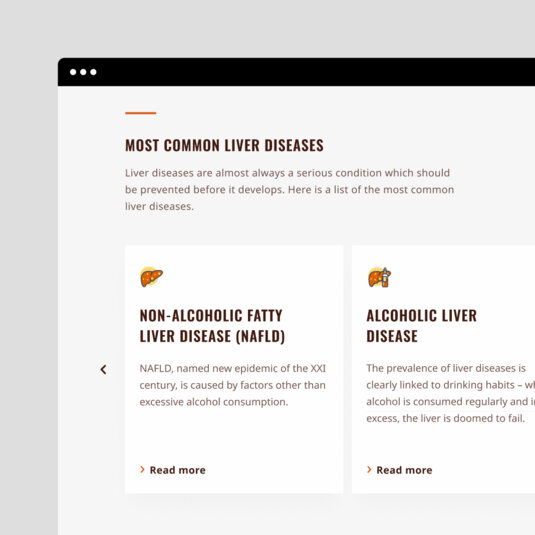 [ LEARN MORE ]
Do you want to learn
more about the project?