eobuwie – Unlocking 8,500 potential homepage versions
for the shoe e-retailer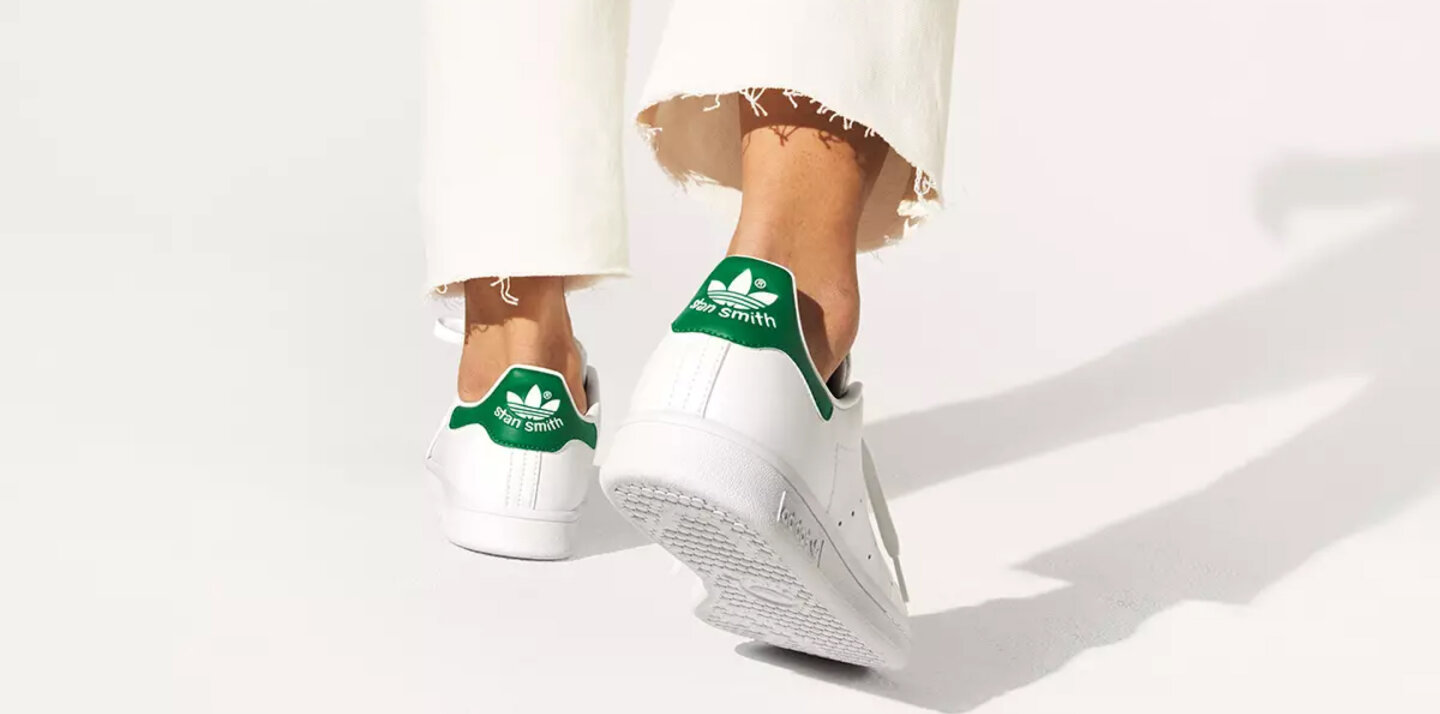 [ PROJECT SUMMARY ] We partnered with eobuwie – one of Poland's largest and most popular online footwear retailers – to overhaul their homepage. Our main goal was to refresh the page and build in a high level of customisation, allowing the client to adjust the design easily for special promotions and sales.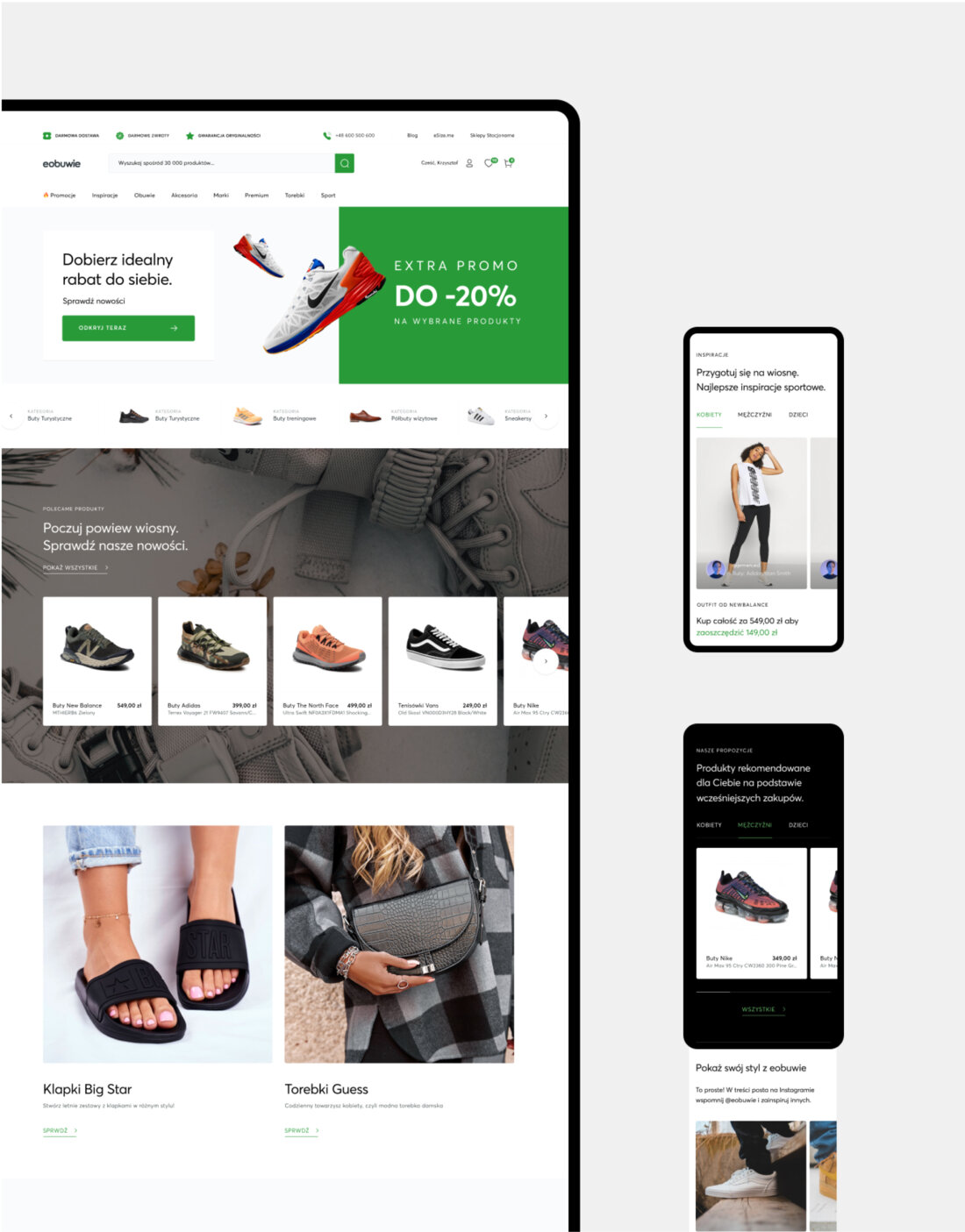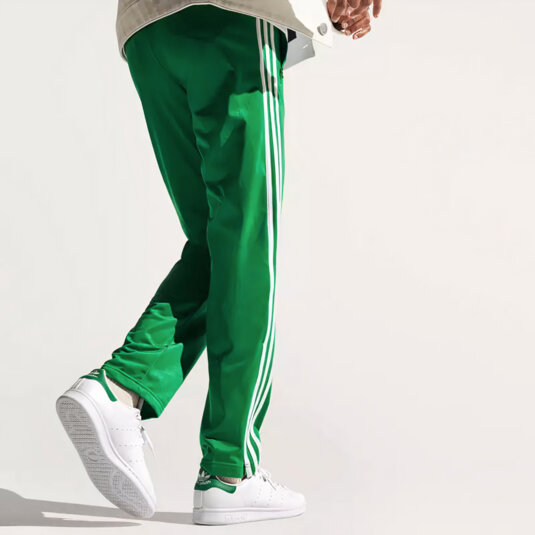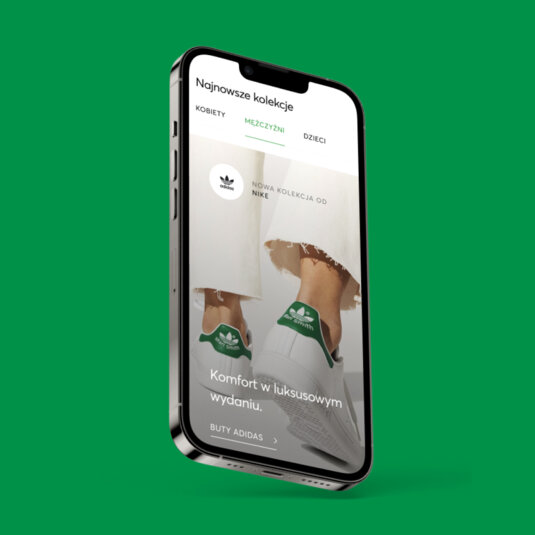 [ LEARN MORE ]
Do you want to learn
more about the project?