eobuwie – Understanding deeply the behavior of the application's users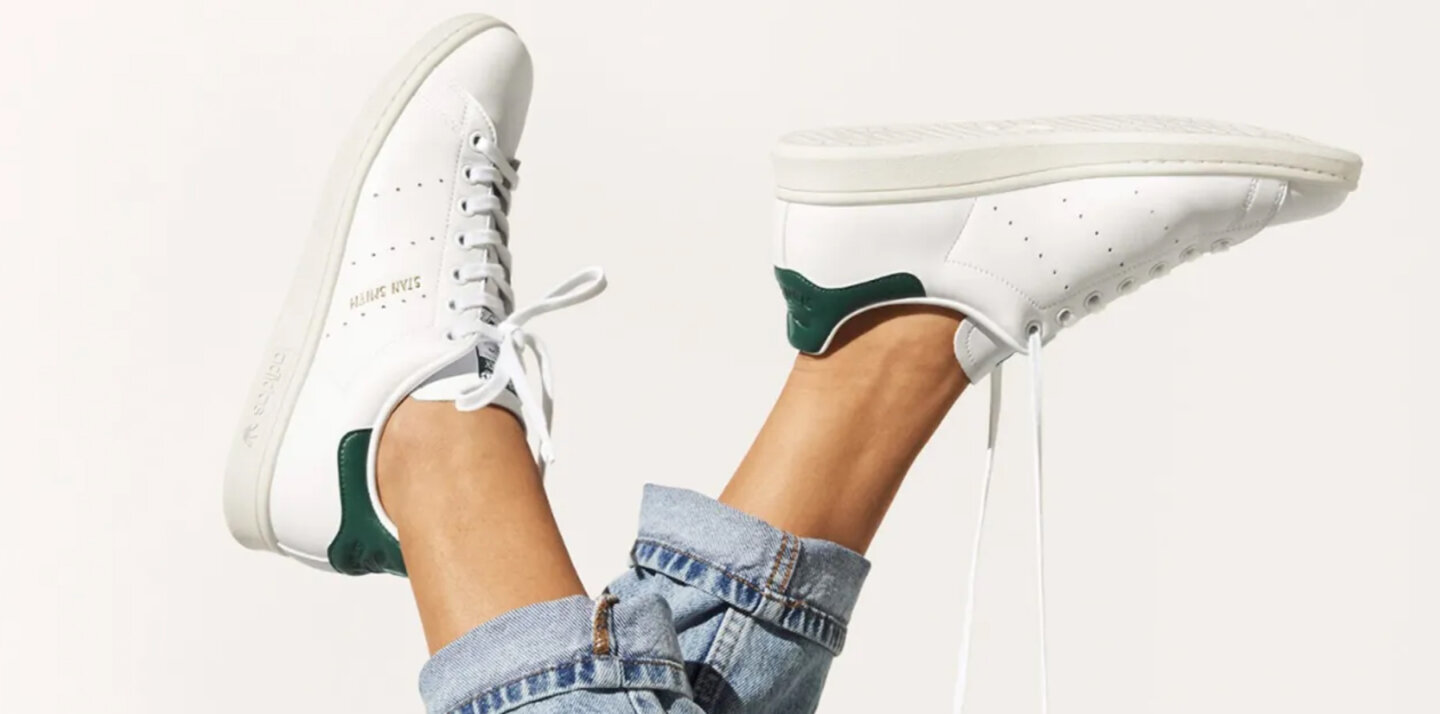 [ PROJECT SUMMARY ] eobuwie asked us for the mobile app redesign, which drives 80% of their online sales. Before the UX/UI phase, we conducted extensive research to gather key insights. It included usability testing, desk research, and IDIs, allowing us to understand users deeply.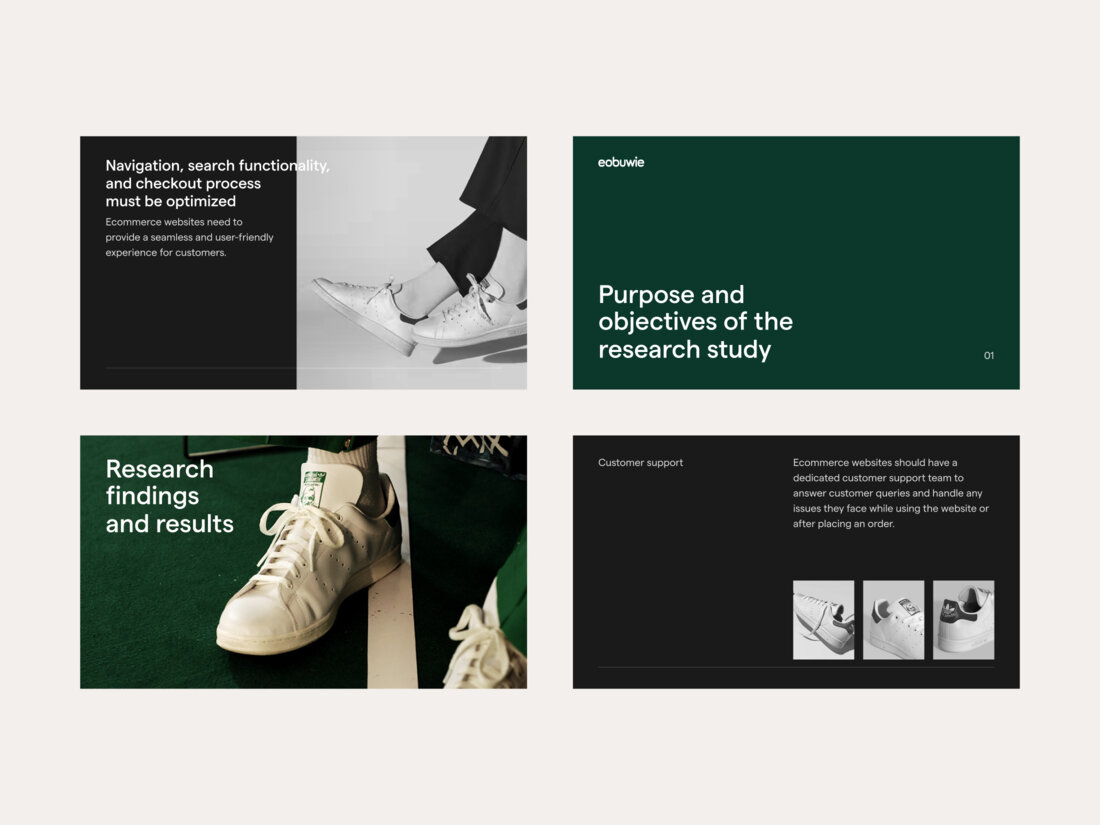 [ LEARN MORE ]
Do you want to learn
more about the project?