Enel-med – A new, user-first app for this leading Polish healthcare provider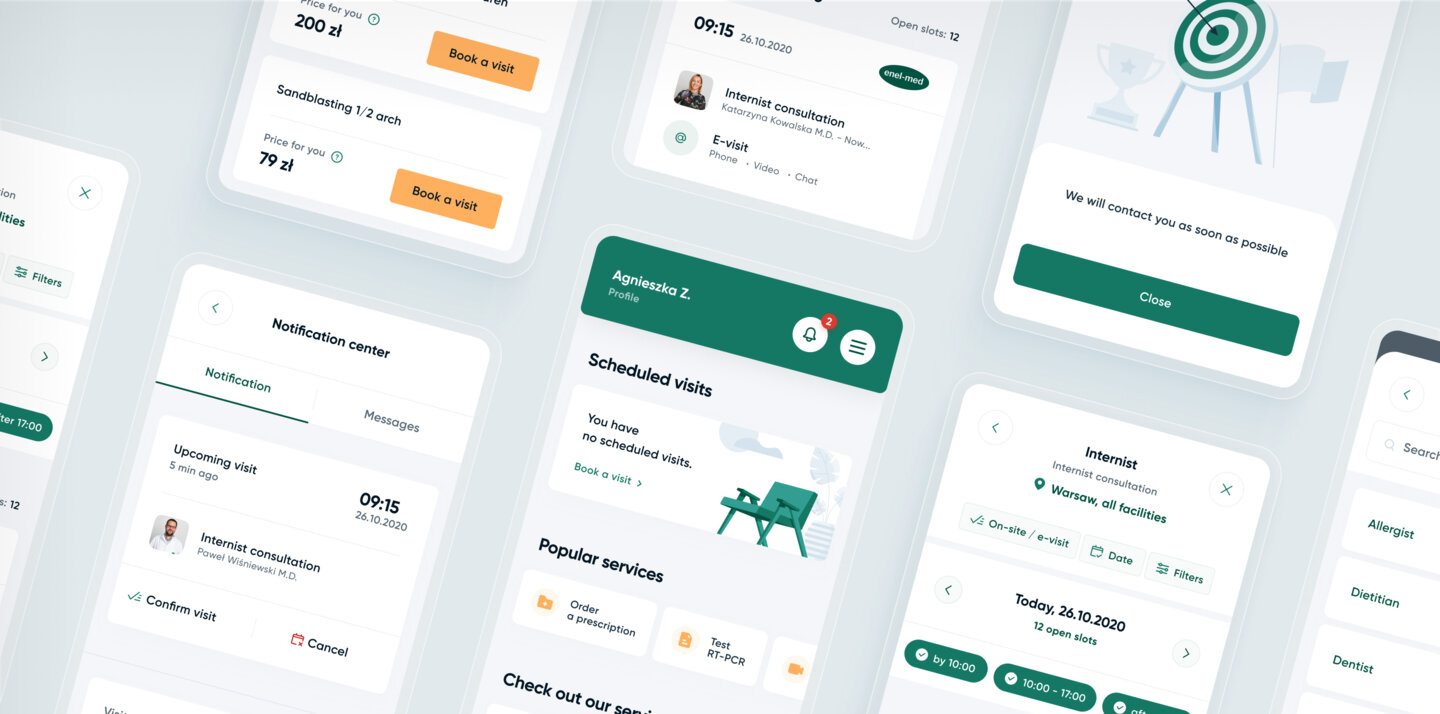 [ PROJECT SUMMARY ] Enel-med, a leading Polish medical diagnostics firm, hired us to redesign their flagship app – used daily by hundreds of thousands of people. Our shiny new version includes biometric login and a tool for scheduling occupational health examinations, among other user-centric features.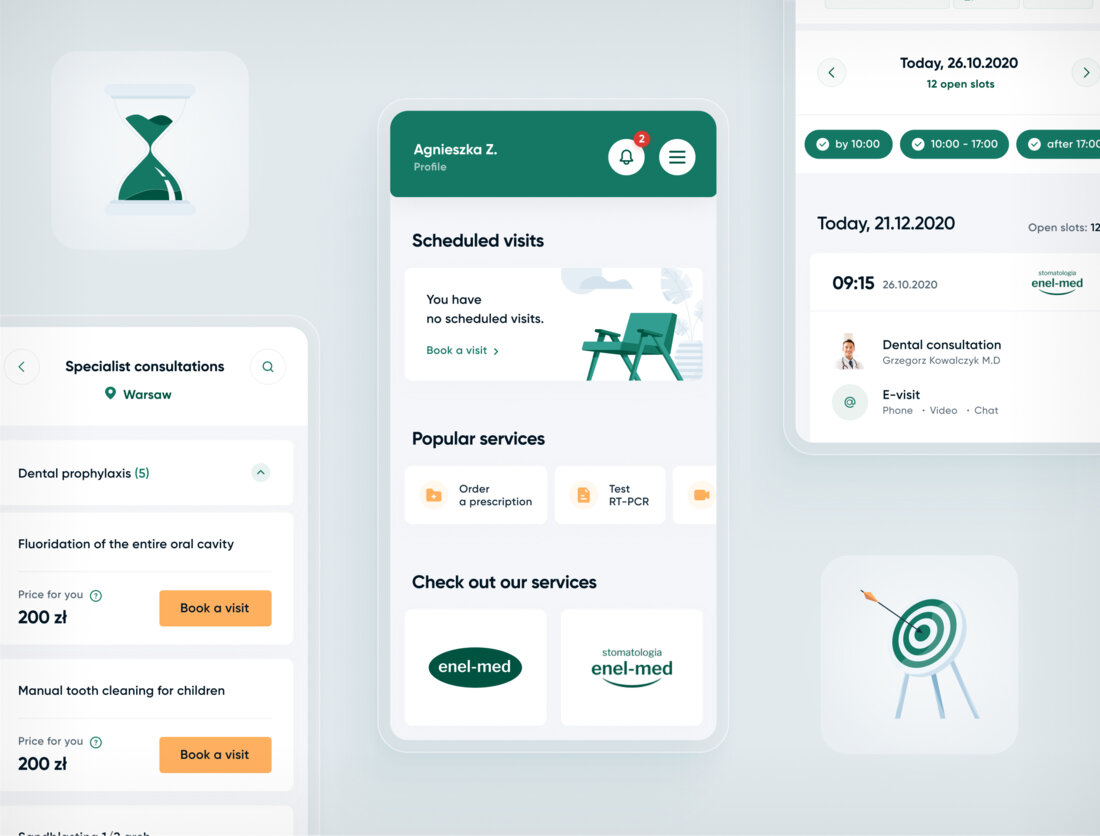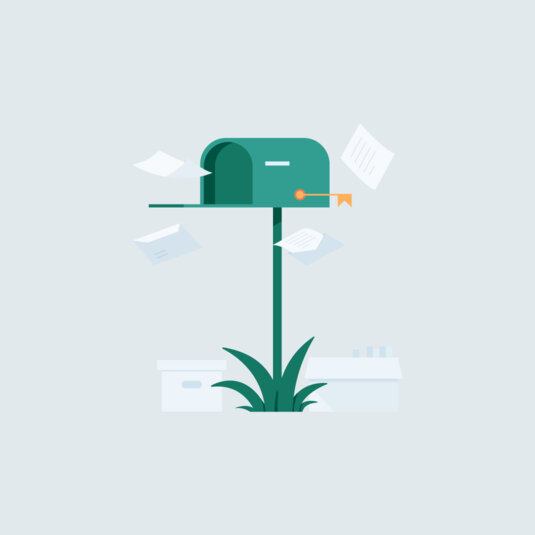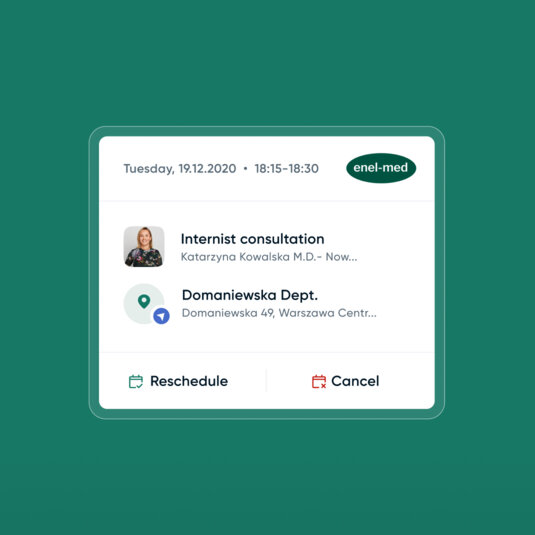 [ LEARN MORE ]
Do you want to learn
more about the project?