Emanui - Finding the path to product-market fit for a green med-tech startup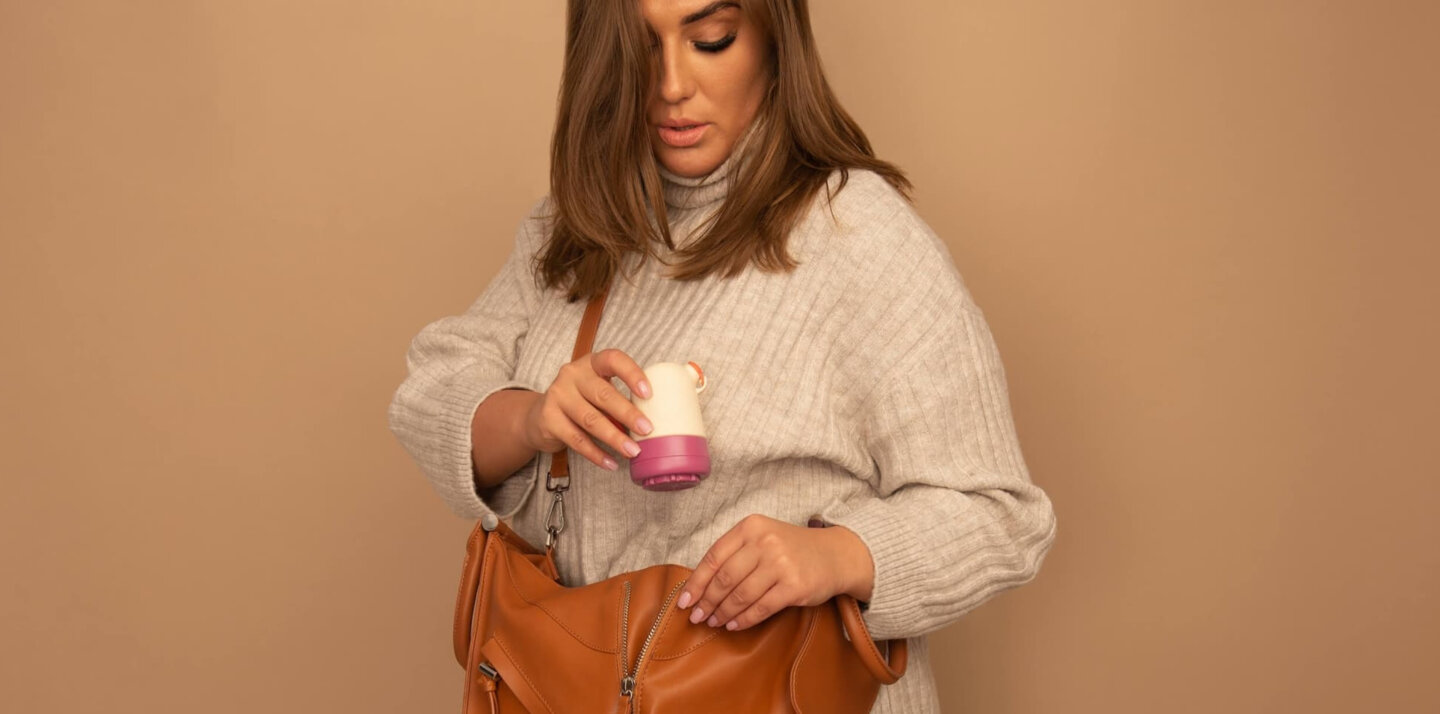 [ PROJECT SUMMARY ] Emanui's mission is to help eco-conscious women use reusable menstrual products without compromising hygiene. To further boost sales and achieve new milestones, including international growth, our team audited brand's and product communication, as well as performance marketing activities.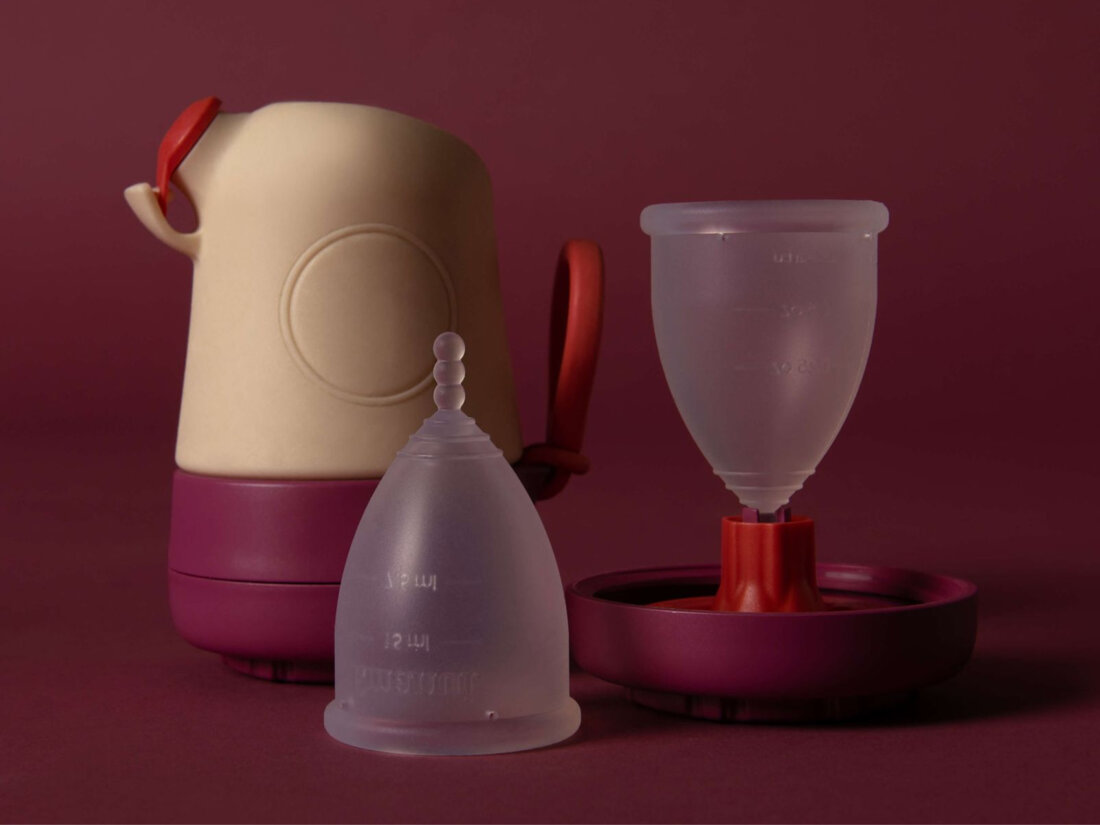 [ LEARN MORE ]
Do you want to learn
more about the project?