Elektrownia Powiśle - Shaking up landing pages with a unique taste of four bars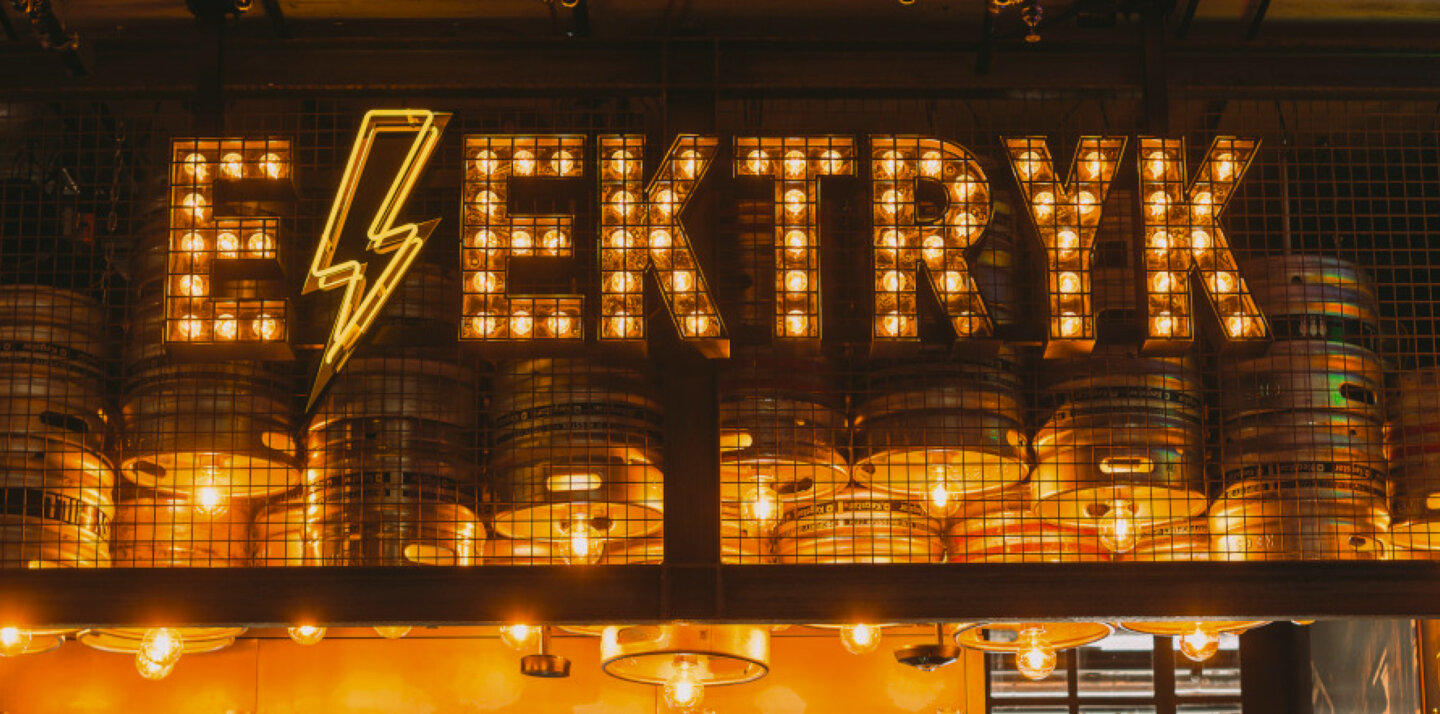 [ PROJECT SUMMARY ] We spiced up Elektrownia Powiśle's bars with a digital twist. In just 7 days, we built a website for the mall. Each bar got a unique online experience, reflecting their vibe. From research to design, we crafted a unified digital menu for vibrant nightlife. Sip on our smart approach!
[ LEARN MORE ]
Do you want to learn
more about the project?