Elektrownia Powiśle – 7 days to build a launch site for this exciting retail hub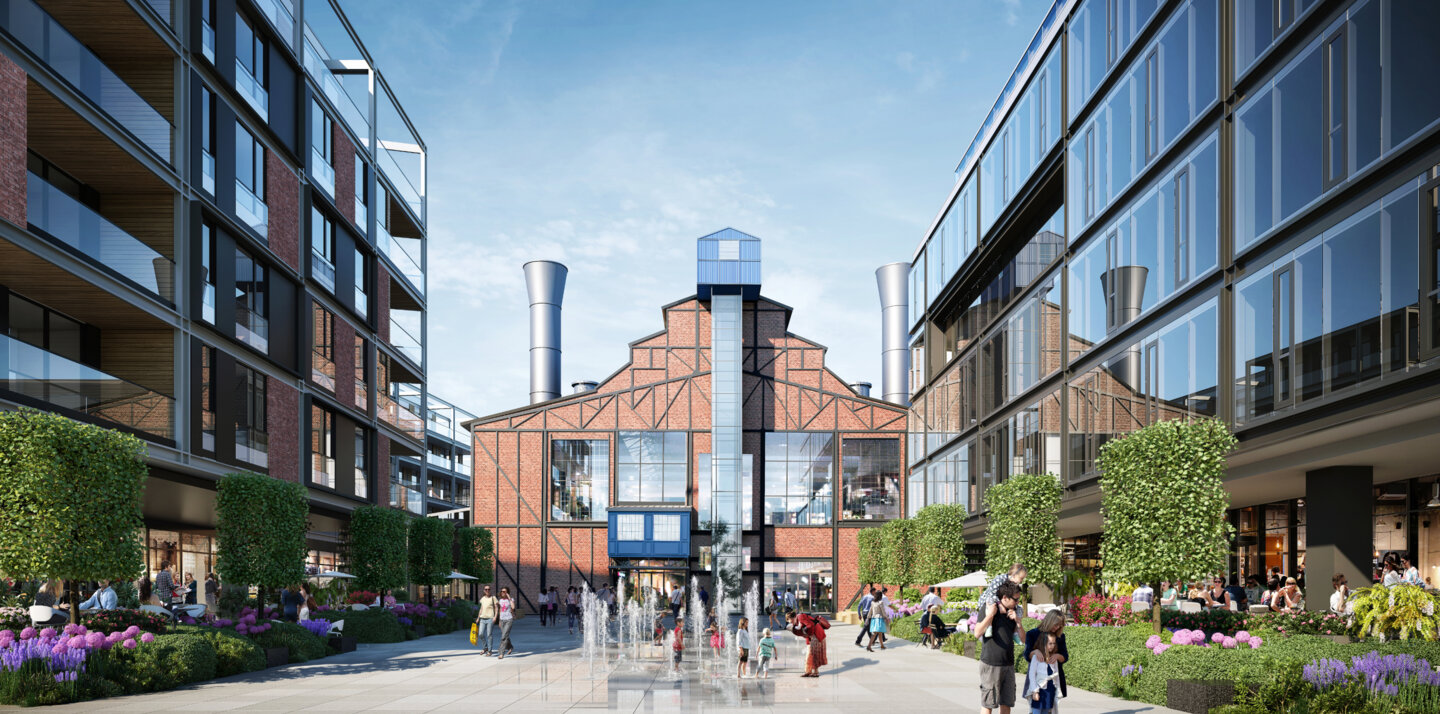 [ PROJECT SUMMARY ] Elektrownia Powiśle is a unique space just off Vistula Boulevards that was expanded and transformed into a modern shopping centre with a gallery of shops, restaurants and bars, and beauty salons. Flying Bisons created a new website experience for Elektrownia!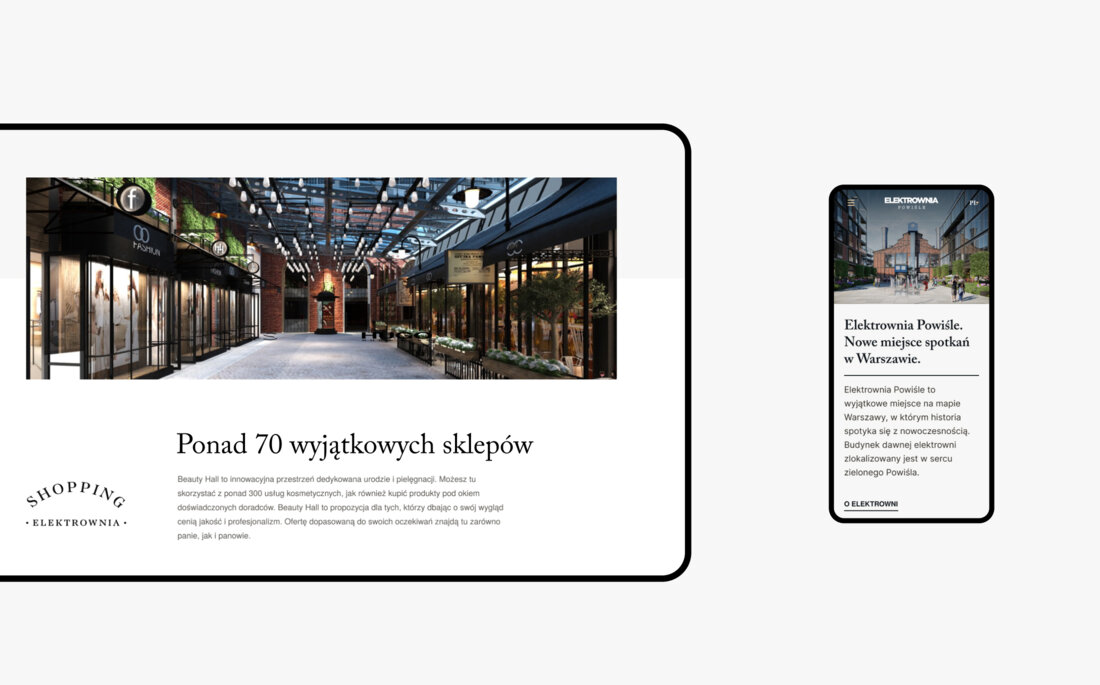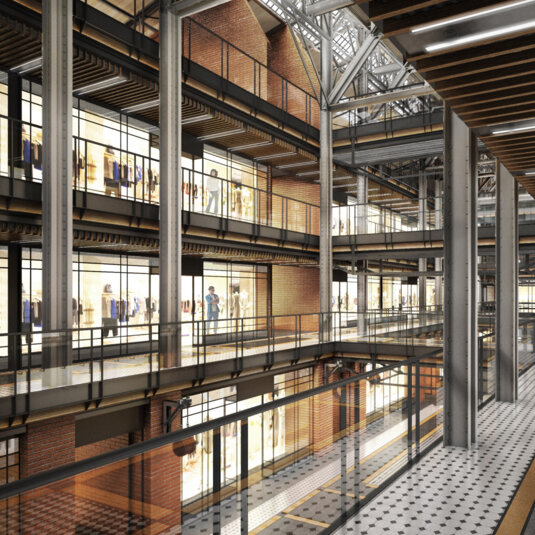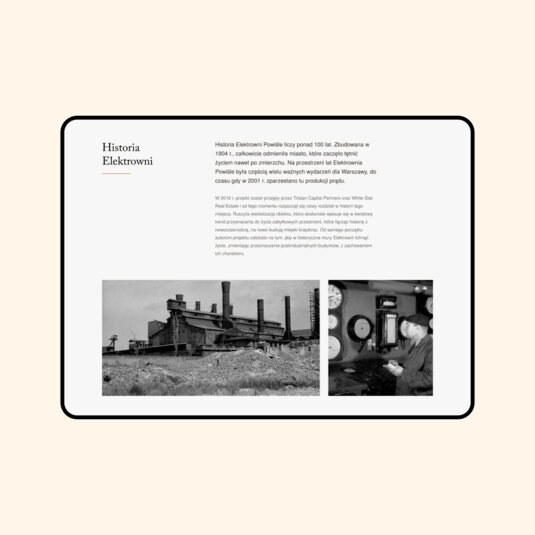 [ LEARN MORE ]
Do you want to learn
more about the project?