Booksy – Helping the beauty industry disruptor attract new vendors worldwide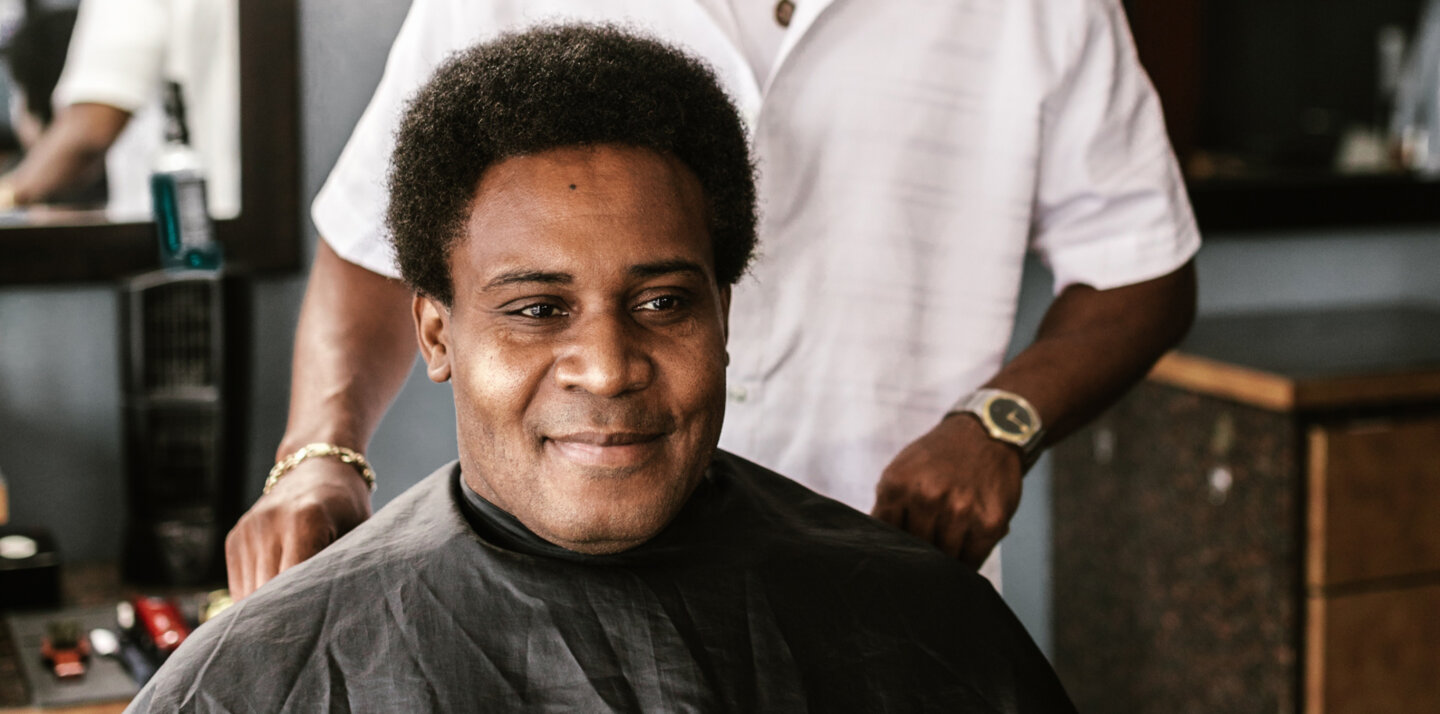 [ PROJECT SUMMARY ] Booksy – a Polish beauty start-up on its way to unicorn status – partnered with us for support in going global. They needed to entice more vendors with an attractive new website. And we helped them do just that, designing a site that supports 14 international markets in over 20 languages.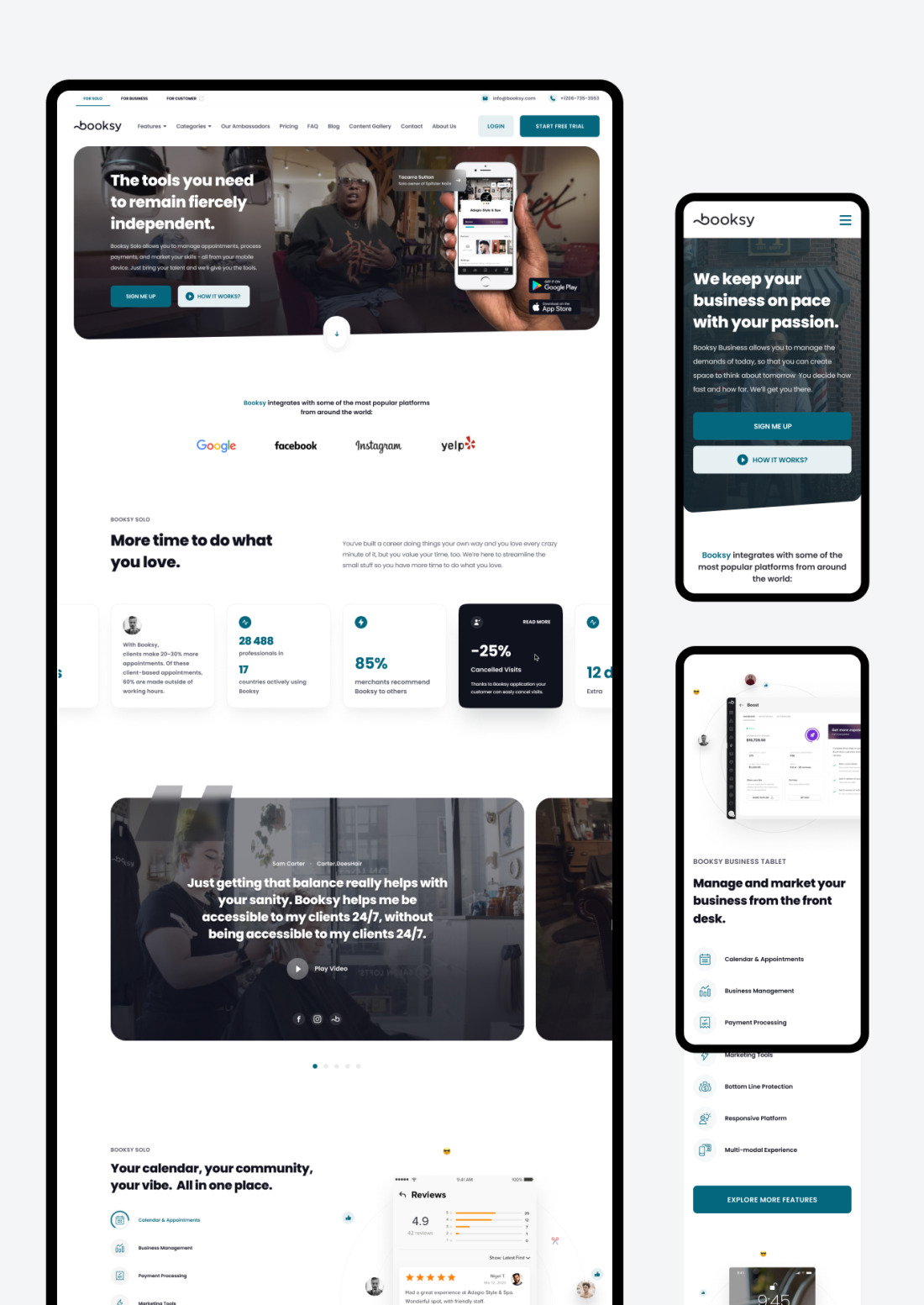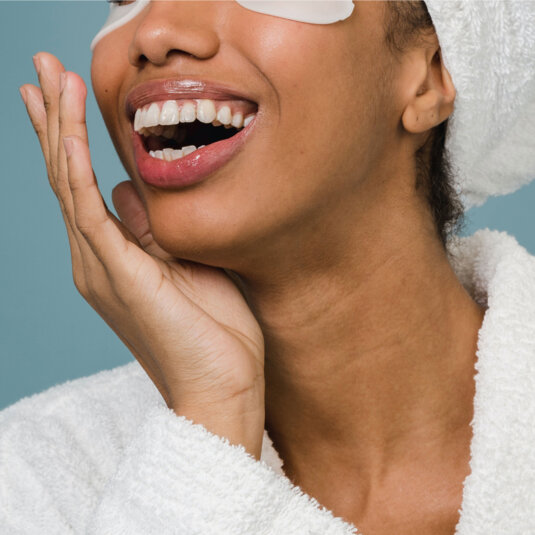 [ LEARN MORE ]
Do you want to learn
more about the project?