BeamUp – Designing a simple, seamless money-sharing experience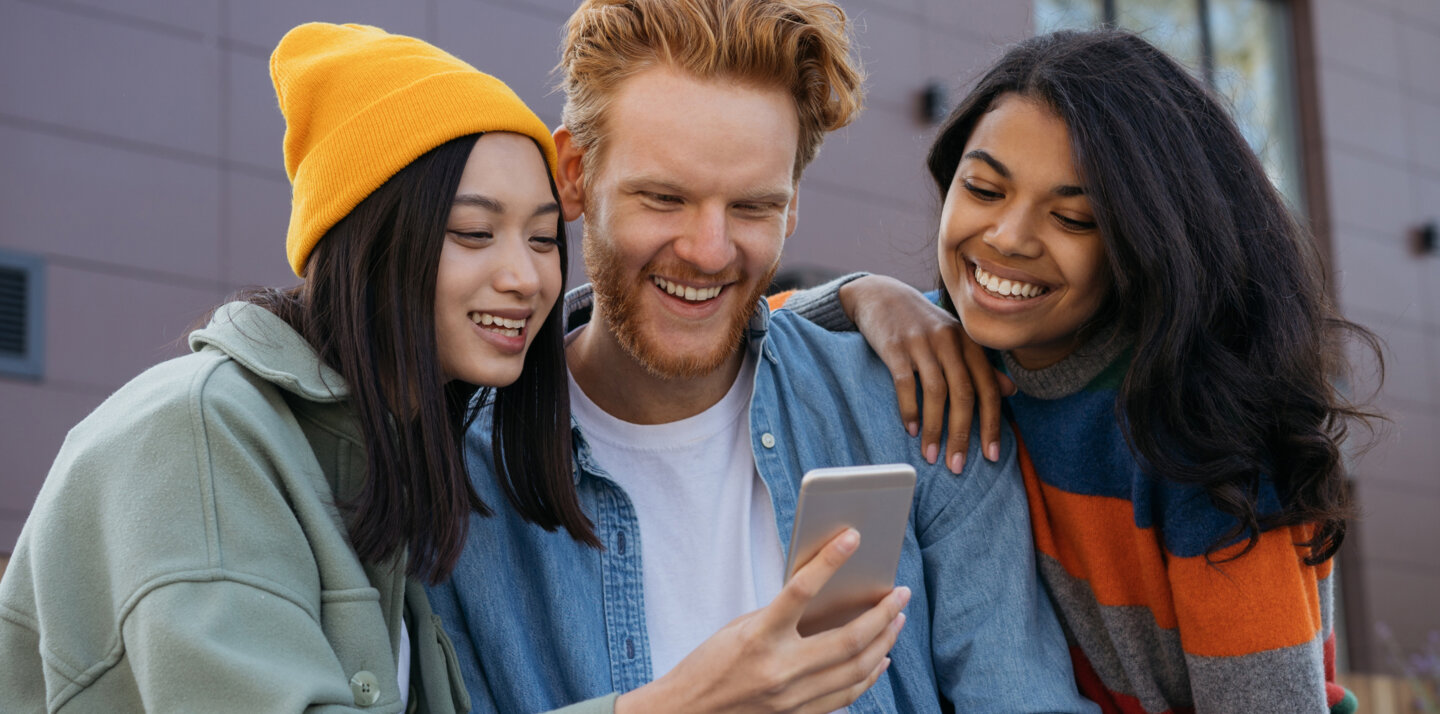 [ PROJECT SUMMARY ] BeamUp hired us to upgrade their innovative money-sharing platform. We merged the app's fund-sharing functions with its marketplace of experiences while improving looks and usability. We also refined the marketplace navigation, balanced the display of key info, and added 'quick actions'.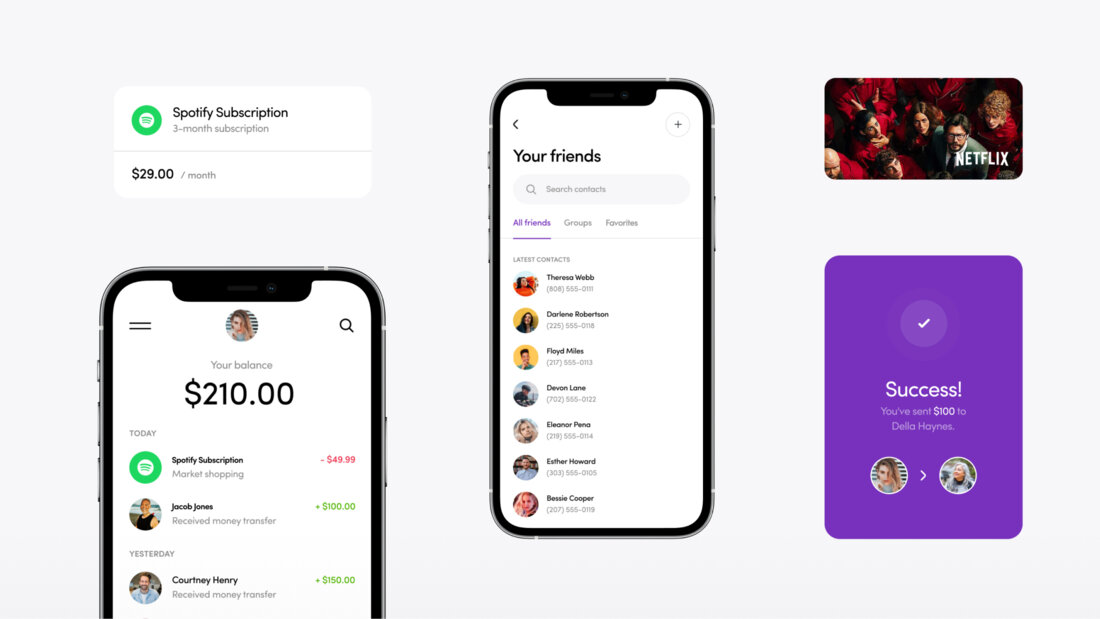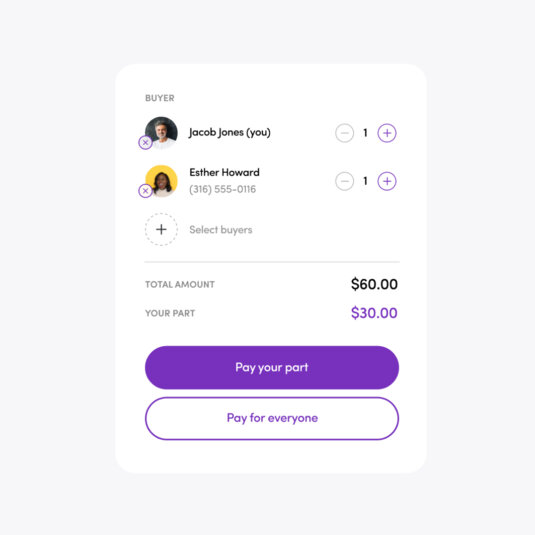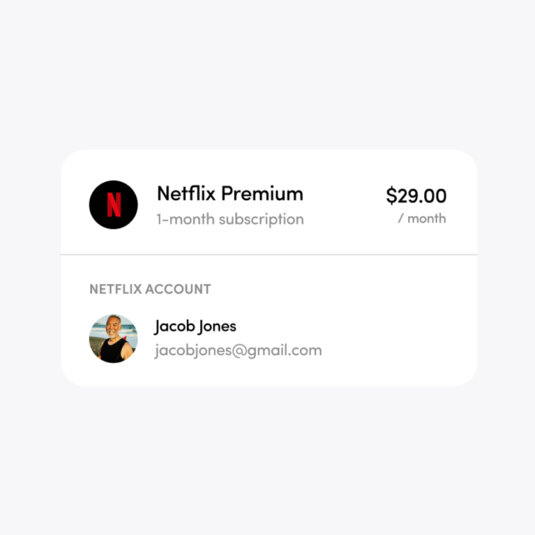 [ LEARN MORE ]
Do you want to learn
more about the project?