ALAB w domu – Boosting the digital health of this home medical testing service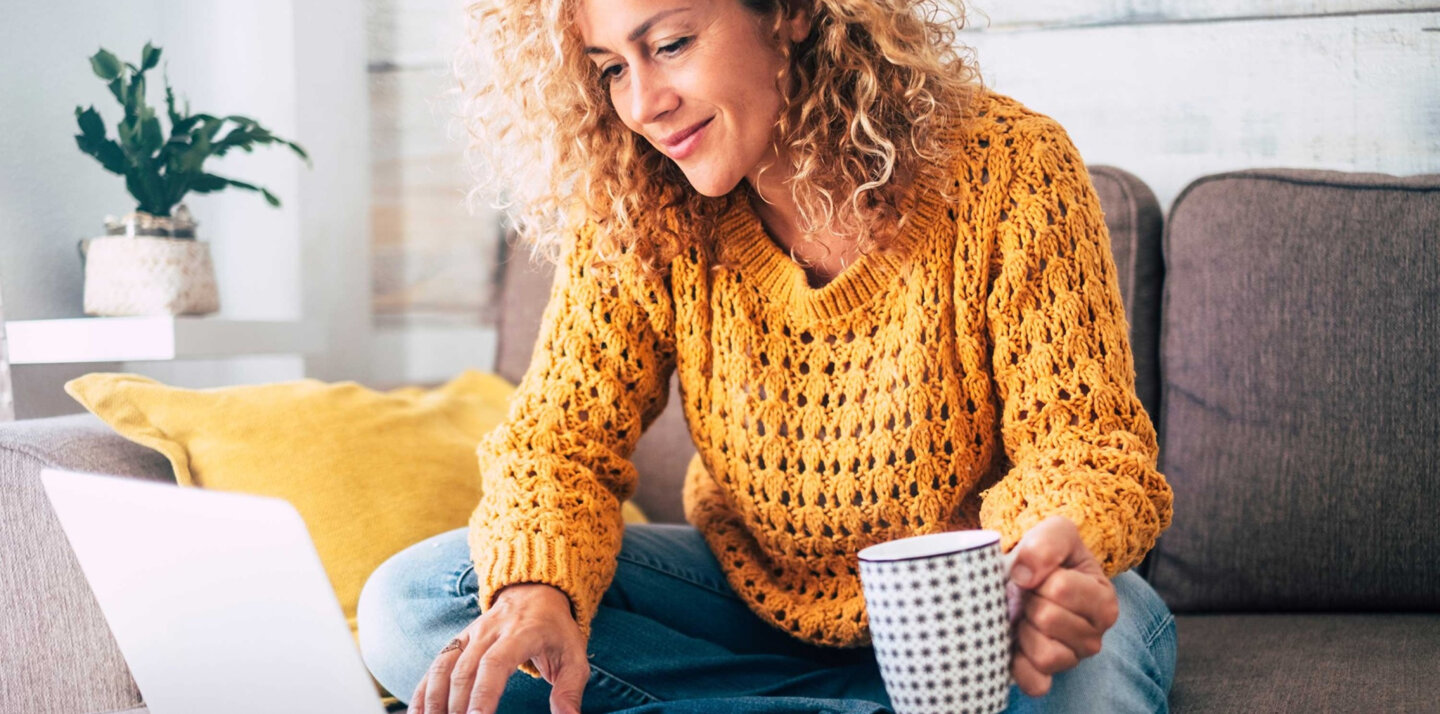 [ PROJECT SUMMARY ] ALAB w domu (ALAB at home) allows patients to schedule medical tests at home. We mapped out their competition in Poland and abroad, and used this as the basis for our design direction. We then worked on the UX and UI – as well as a mini design system – which are now live on the website.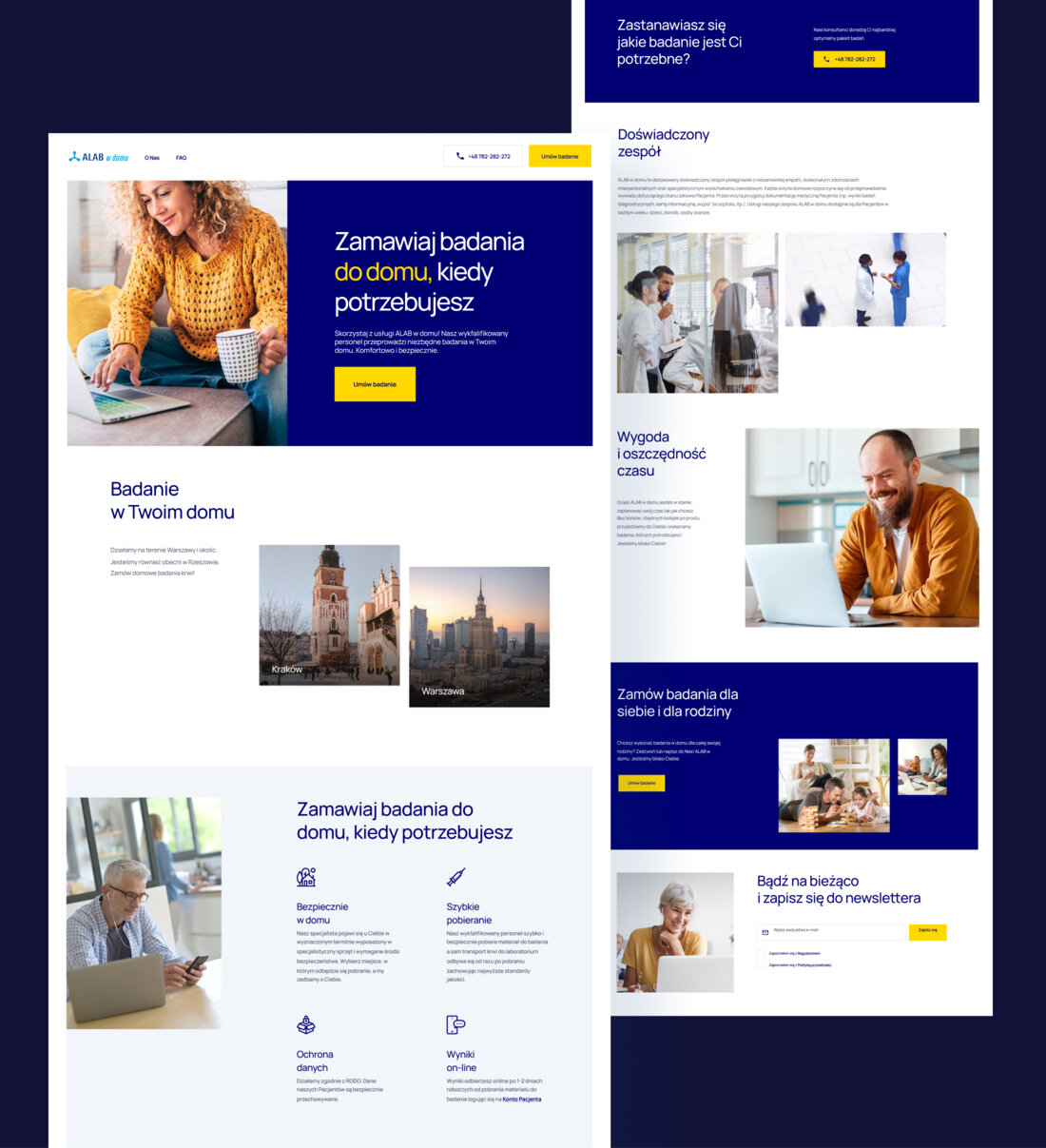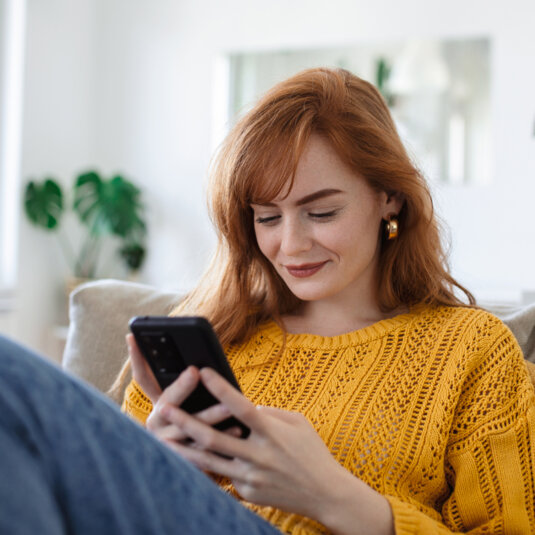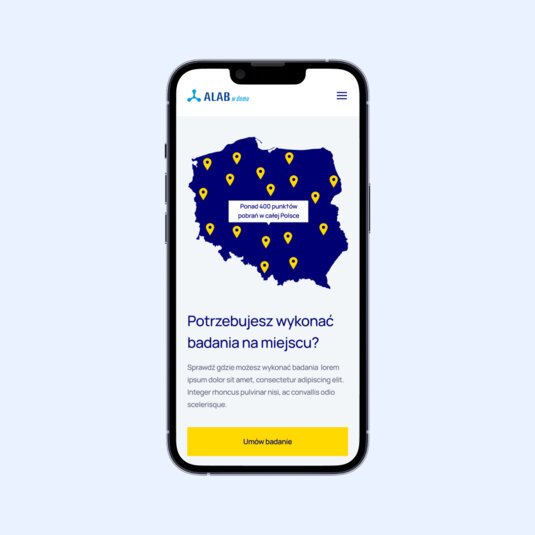 [ LEARN MORE ]
Do you want to learn
more about the project?