AIC - Hot & revamped web presence for modern heating solutions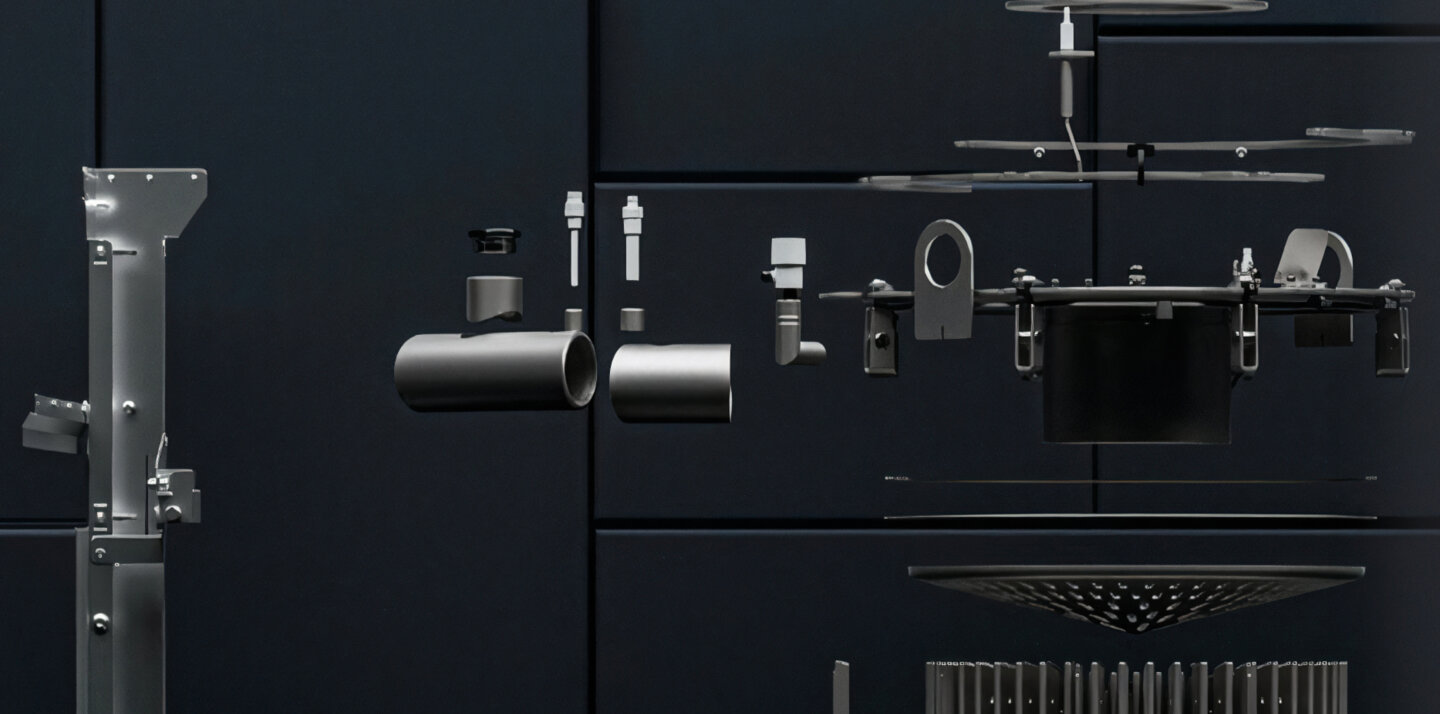 [ PROJECT SUMMARY ] It's getting hot in here, and that's all because of AIC — a Dutch heat-transfer technology company. It was a nice and warm cooperation to redesign, develop, and optimise their website. We implemented everything in pixel-perfect front and back-end development with CMS.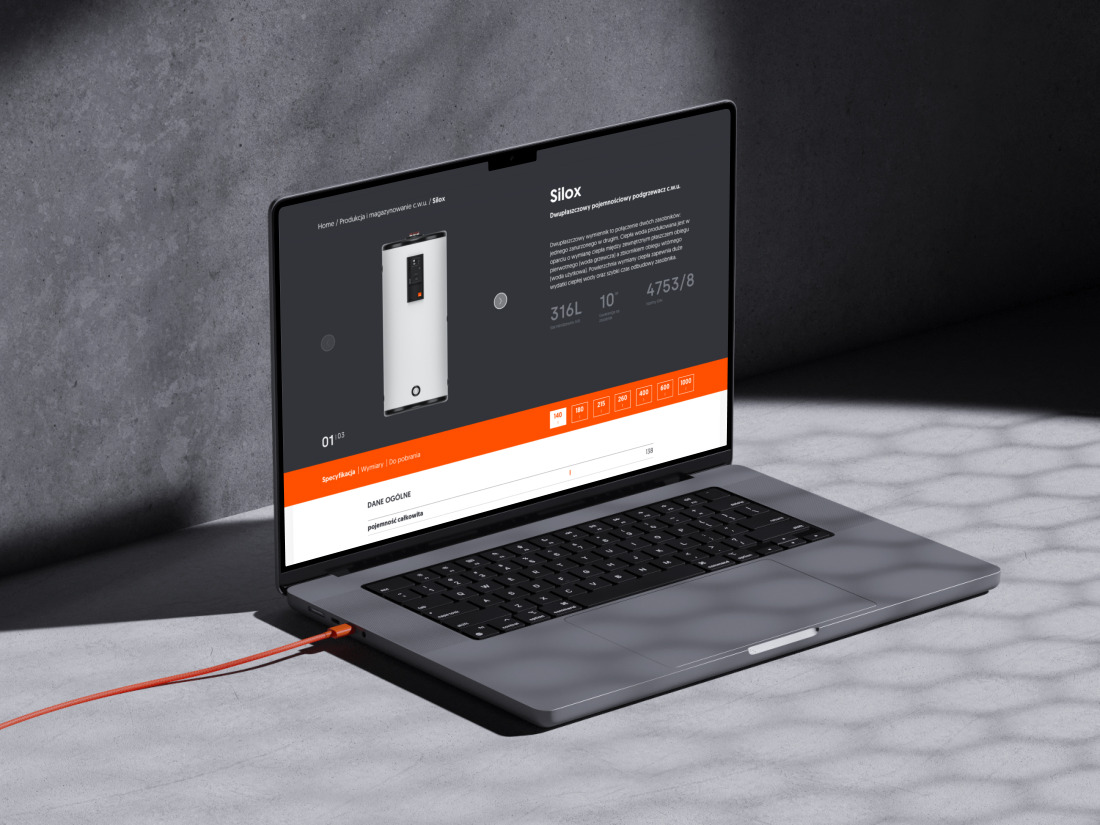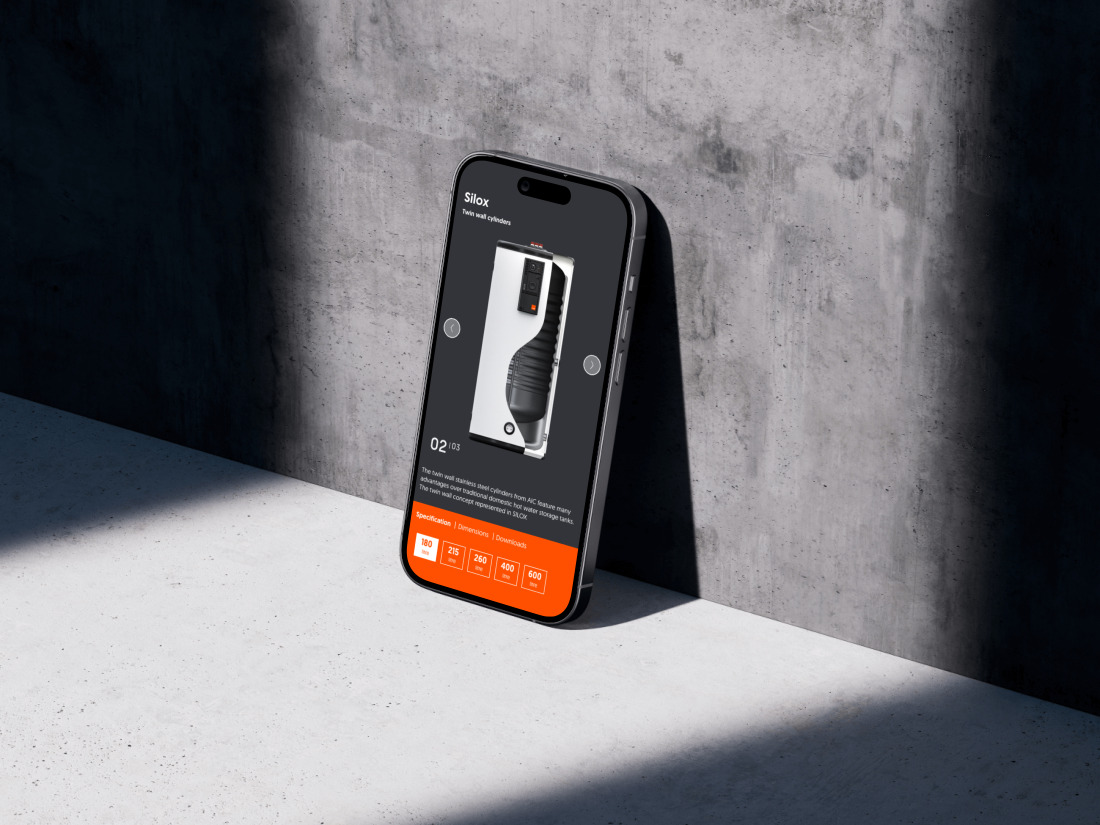 [ LEARN MORE ]
Do you want to learn
more about the project?