Accelpoint – A wallet-opening new VC website for the smart tech accelerator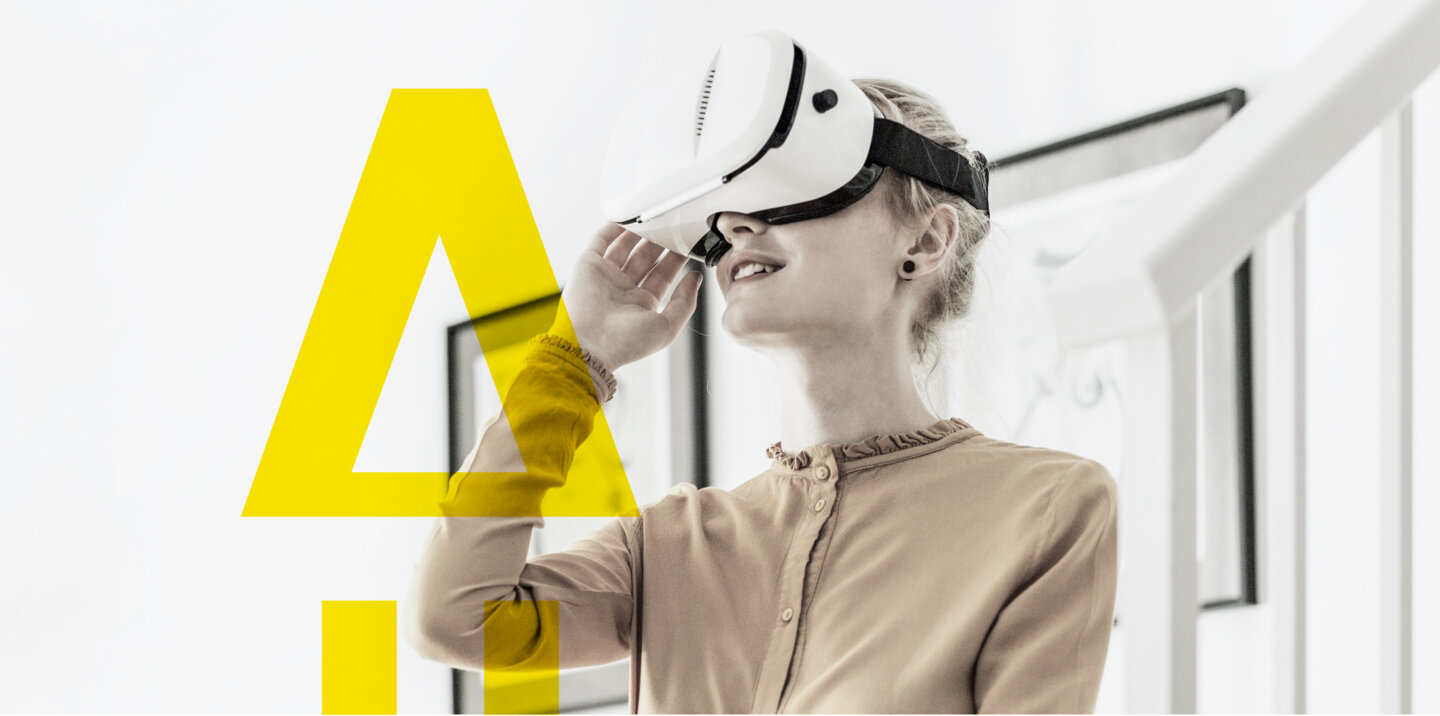 [ PROJECT SUMMARY ] Accelpoint is a smart tech accelerator that's operated in the CEE region since 2018. Based on branding they provided, we designed and developed a new, modern VC website using Webflow. Our UI design was incorporated into the branding, and used as the basis for developing the brand identity.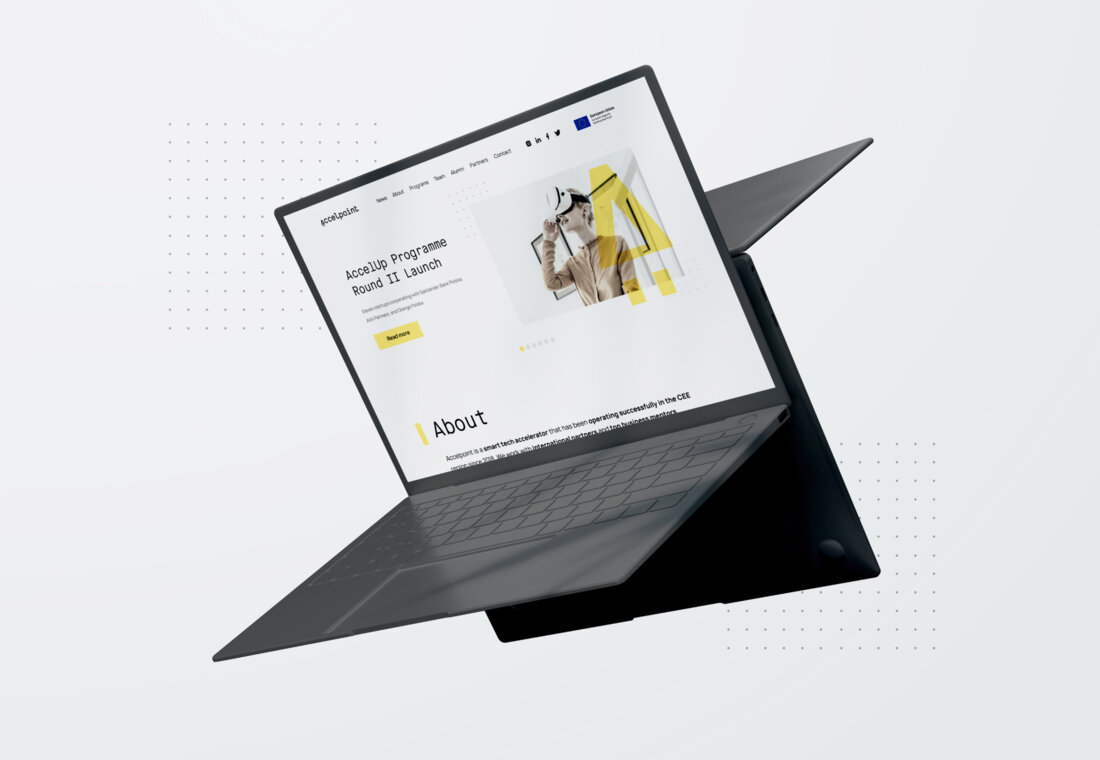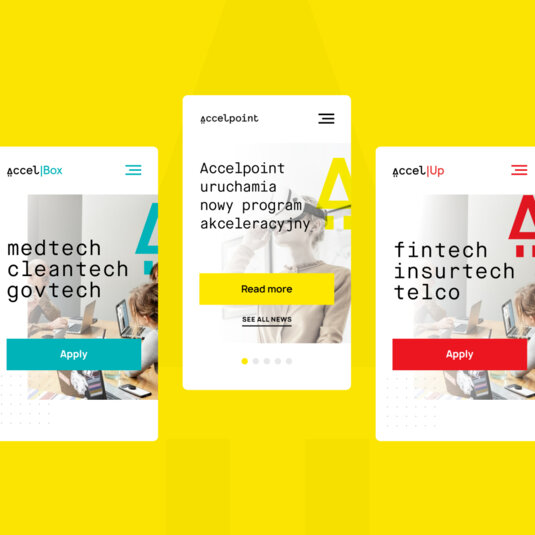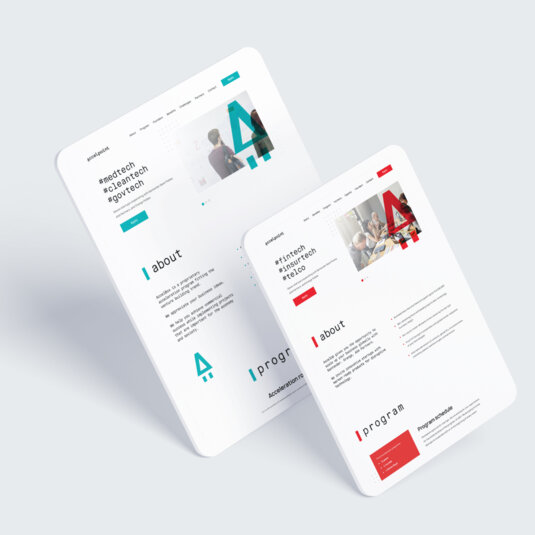 [ LEARN MORE ]
Do you want to learn
more about the project?