Veriori – Delivering the real (digital) deal for these product verification pros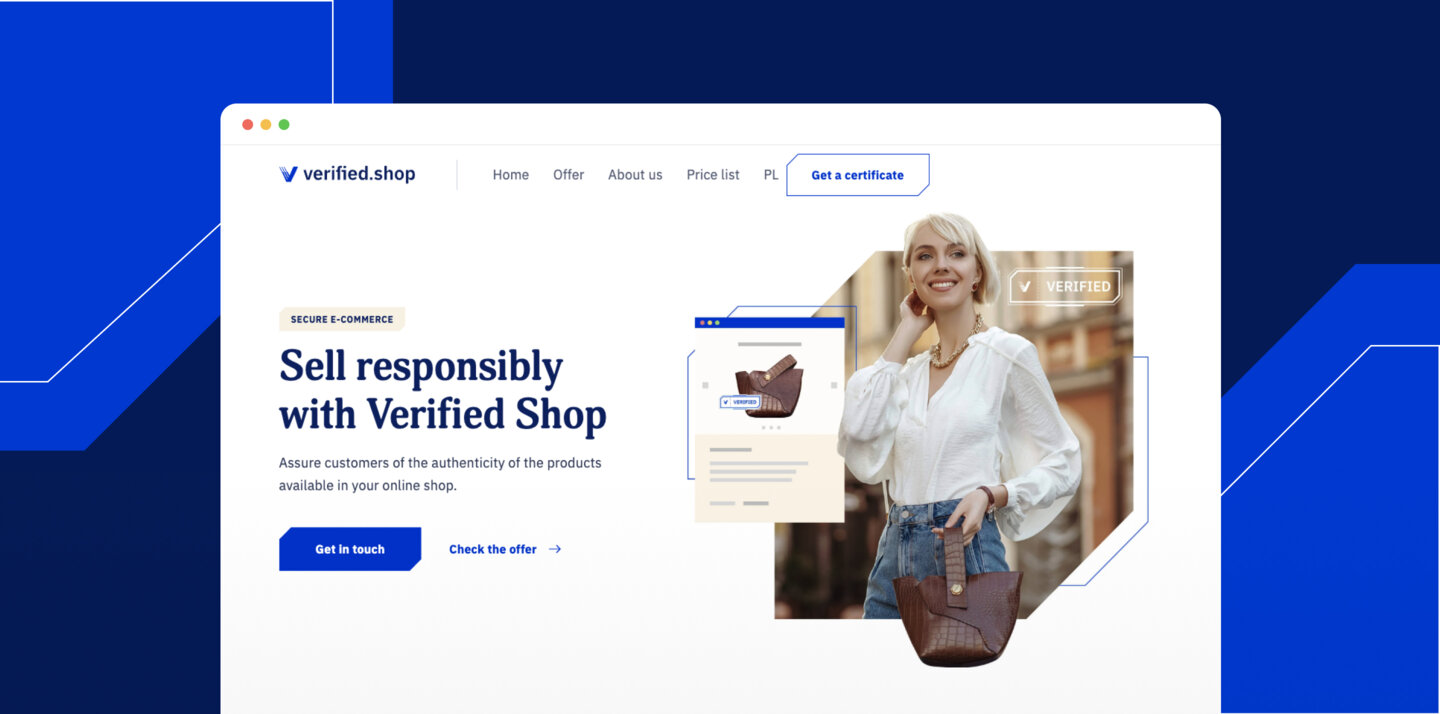 [ PROJECT SUMMARY ] Veriori – a provider of cutting-edge product verification services – partnered with us to create their new corporate website. We led the research, strategy, UX and UI phases. And we also developed a new tone of voice, before translating it into fresh, fully search-optimised web content.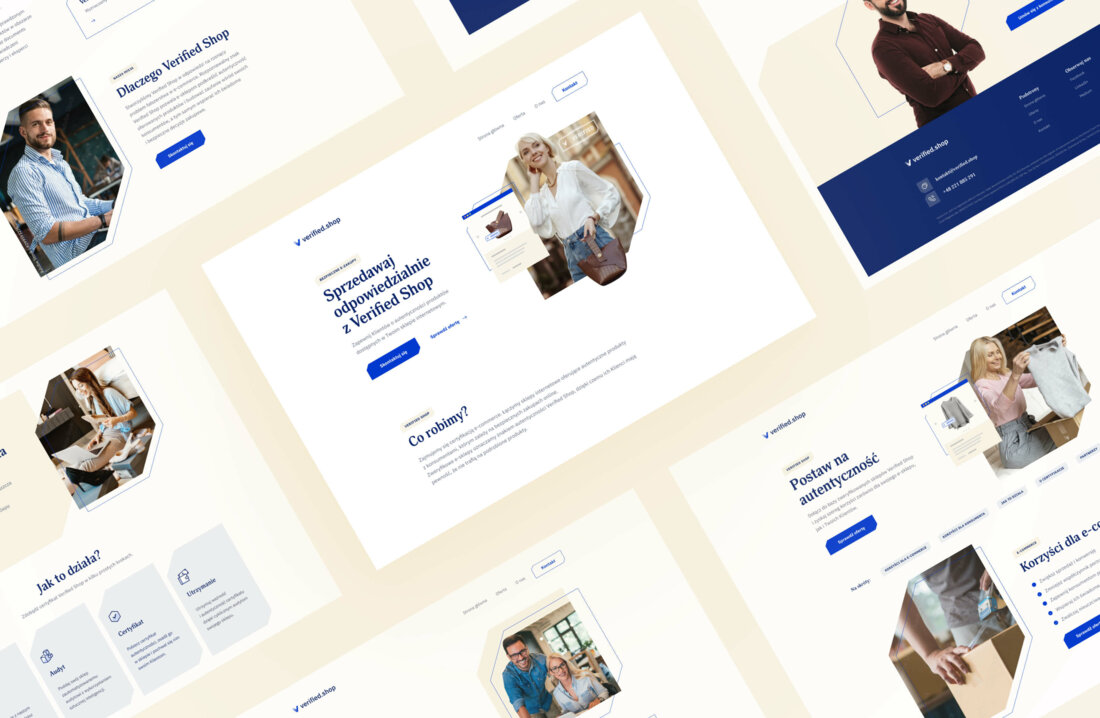 [ LEARN MORE ]
Do you want to learn
more about the project?